In this month's episode of Inside San Diego Magazine, we're sharing the behind-the-scenes scoop on the making of our September issue.
We walk you through our Carlsbad neighborhood guide (including an amazing coffee shop), explain the genius of the "Bechdel test" and how Moxie Theatre is using it to diversify performances, and share the inside scoop behind our fall fashion shoot.
Joining us is our cover star Chrissie Beavis, an X Games gold medalist, pro rally driver, designer, and fabricator, and one of the four San Diego women profiled in our cover story, "How to Be Badass." She tells us all about her career and the Rebelle Rally, an all-women's off-road navigation rally.
Subscribe to Inside San Diego Magazine on iTunes or Google Play, or listen below.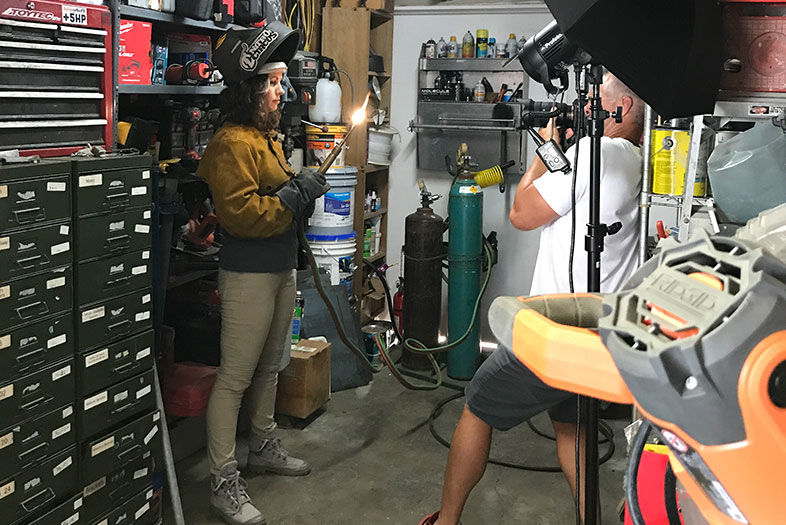 Photographer Jay Reilly shooting Chrissie Beavis for the cover of the September issue of San Diego Magazine.