On today's show we're coming at you from our sponsor, The Willows Hotel & Spa at Viejas Casino & Resort, along with vice president of food and beverage David Duran.
In Hot Plates, we're talking about two upcoming events, including the San Diego Bay Wine & Food Festival and the first annual San Diego Food Tank Summit with bold-faced names of the industry (like the president of the San Diego County Farm Bureau and the co-owner of Café Gratitude) discussing how we can responsibly grow our region's food movement. Plus, Ike's sandwiches opens in the Midway district, Buona Forchetta opens its first North County location, and Farmer's Table expands to Bay Park. Also, we talk about a fundraiser to help the cancer-stricken daughter of local beer icon Mike Hess.
Our guest is Nica Knite, the owner and operator of Pine House Café & Tavern and the woman behind the revamp of the historic Pine Valley House & Silver Queen Saloon, a 95-year-old boutique resort, restaurant, and bar in Pine Valley, built by the architect Richard Requa (who built most of the California Exposition in Balboa Park). She explains why she's restoring the scene in her mountain town and everything on her from-scratch menu.
We're also talking about the recent ban on polystyrene foam, a.k.a. Styrofoam, in the city.
In Two People/$50, we're recommending Din Tai Fung, Grains, Maestoso, and The Mission in North Park.
And did you hear? San Diego Magazine has launched its Insiders club, offering exclusive discounts at editor-selected restaurants, bars, spas, and more for just $10 per month. That's right—it'll cost you less than happy hour.
Subscribe to the Happy Half Hour on iTunes or Google Play, or listen below.
Recent Episodes
For all previous episodes, click here.
---
Would you like to sponsor a podcast episode at your restaurant or bar? Email David, our producer and digital media director.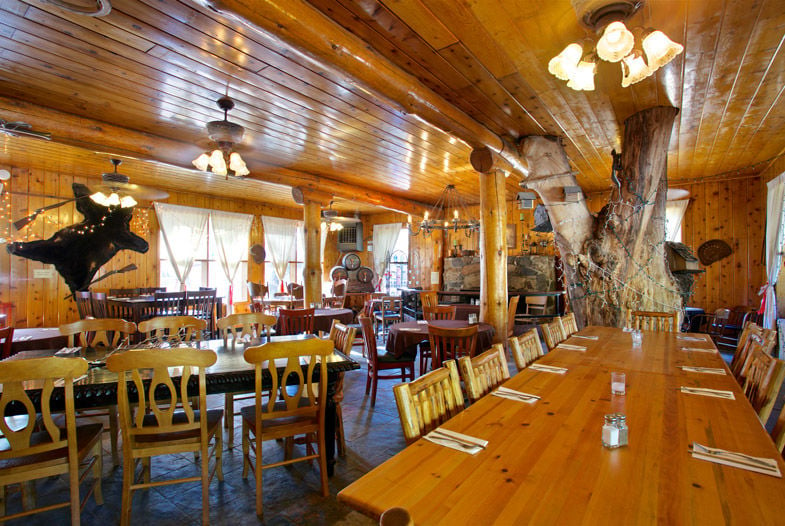 Brent Haywood Photography