This week we met with up Candice Eley, director of communications for the San Diego Tourism Authority, and learned about her passion for promoting San Diego's arts and culture, diversity, dining scene and proximity to Mexico, and how she gets travel stories about our city to appear in national media, like this recent story in Travel and Leisure. We talked about how San Diego is still perceived as a sleepy town, and got her take on the Hot Topic: San Diego being included in Michelin's new guide to restaurants in California. What could this mean for the city, and will restaurants like Addison finally get the recognition they deserve? Candice's pick for Two People, $50 is Tanuki in Kensington, a Japanese restaurant and sake bar owned by a former chef at Nobu.
In Hot Plates, we shared the news that Urban Solace served its last meal after a 12-year run in North Park and that owner Matt Gordon also closed the Solace & Moonlight Lounge in Encinitas. Peking Café Chop Suey, which had been in North Park for 90 years, also recently closed its doors because the descendants of the restaurant's founder want to retire. We learned some good news about the impending (and temporary) closure of the Red Fox Room: It's going to stay open until the end of June before it moves to its new location on El Cajon Boulevard. Chef Claudette Zepeda-Wilkins and her popular restaurant, El Jardin, was reviewed recently in The New York Times. We also covered two new openings, Himmelberg's in the East Village and Dark Horse Coffee's newest location in South Park.
We have a phone number for this podcast now! We're going to end each podcast with a question for our listeners, and you can call us at 619-744-0535 and leave us a message. This week's question: what are your favorite memories of Urban Solace? You can also give us your recommendations for Two People, $50.
Our sponsor for this episode is Brooklyn Brewery. Californians and transplanted New Yorkers asked, and Brooklyn Brewery listened. Now you can track down their famous Brooklyn Lager, heroically hopped Defender IPA, and tart, breezy Bel Air Sour right here in the Golden State. Visit the website to see who's pouring Brooklyn in your neighborhood.
For more San Diego Food News, visit Troy's blog.
Subscribe to the Happy Half Hour on Spotify, iTunes or Google Play, or listen below.
Recent Episodes
For all previous episodes, click here.
Would you like to sponsor a podcast episode at your restaurant or bar? Email David, our producer and digital media director.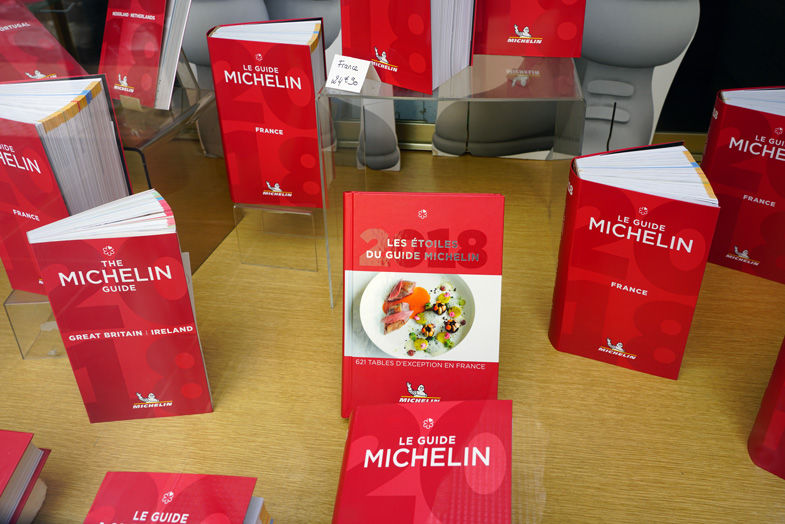 Photo: Shutterstock.com