On today's Happy Half Hour podcast, hosts Erin Chambers Smith, Troy Johnson, and producer Archana Ram talk restaurant openings, including Fools and Kings in Mission Hills and Park 101 in Carlsbad Village.
Our special guest is Catt White, the CEO of San Diego Markets and the force behind some of the city's largest and most successful farmers markets, including Little Italy Mercato. She chats with us about what it takes to be a bonafide "farmers market" and how the city can better serve our farmers and producers. Joining the conversation is Lucila De Alejandro, co-owner of Suzie's Farm, the 70-acre organic farm that recently announced it'll be shutting down. She talks about why the farm is closing, the future of agriculture in San Diego, and what listeners can do to help.
Also, is cannabis the savior of farming? Let's discuss.
Subscribe to the Happy Half Hour on iTunes or Google Play, or listen below.
Recent Episodes
For all previous episodes, click here.
---
Would you like to sponsor a podcast episode at your restaurant or bar? Email David, our producer and digital media director.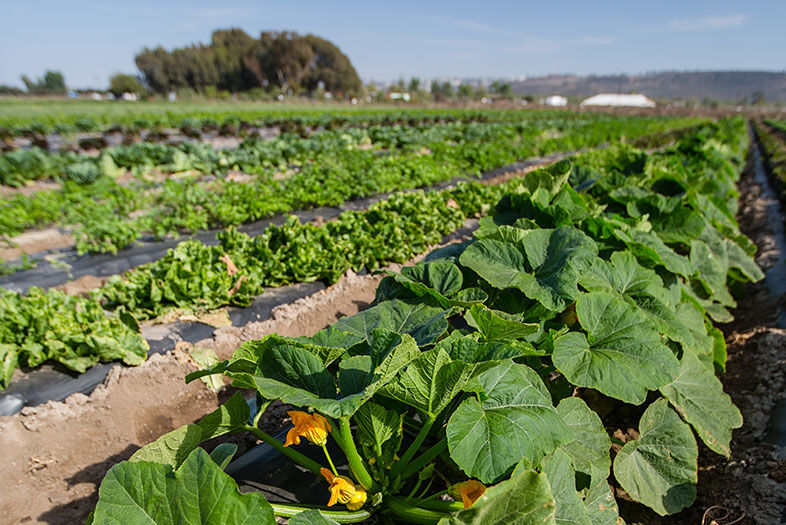 Suzie's Farm | Photo by Sam Wells