We're bringing you today's episode of the Happy Half Hour from Provisional Kitchen, Café & Mercantile at The Pendry hotel in Gaslamp. Joining hosts Erin Chambers Smith, Troy Johnson, and producer Archana Ram is assistant food and beverage director Tiffany McClintock and chef Stefan Schleigh. They tell us all about Provisional's new summer menu and what exactly a chambong is.
Today's special guest is Michael Trimble, executive director of the Gaslamp Association. Our historic downtown neighborhood is celebrating its 150th anniversary this year, so Michael takes a look back at how far the area has come, what's debuting next, and what it's like to have 25,000 people wander the Gaslamp during Comic-Con.
We're also sharing restaurant recommendations, including Juniper & Ivy, The Monkey King, and Las Cuatro Milpas.
Subscribe to the Happy Half Hour on iTunes or Google Play, or listen below.
Recent Episodes
For all previous episodes, click here.
---
Would you like to sponsor a podcast episode at your restaurant or bar? Email David, our producer and digital media director.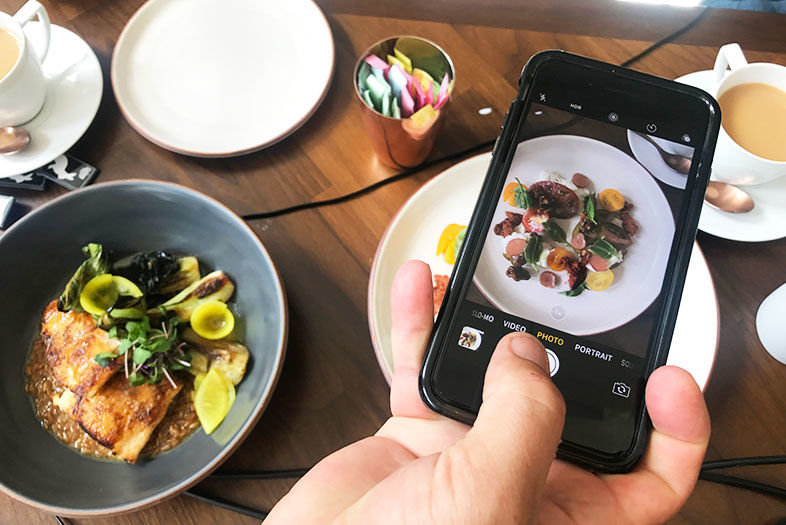 Provisional Kitchen, Café & Mercantile at The Pendry. | Photo: Cambria Mackey