In today's episode, hosts Erin Chambers Smith and Troy Johnson along with producer Archana Ram are talking restaurant news, including the new Waterbar in Pacific Beach, Point Loma Fish Shop's debut, and the closing of the first Bull Taco location. Plus, some need-to-know news about Pancho Villa market.
Our guest is Isabel Cruz, the chef who helped launch Isabel's Cantina, The Mission, Coffee Cup, and Barrio Star. She talks about launching restaurants in San Diego more than 20 years ago and what to expect from her cookbook, out this April.
In Hot Topics we discuss the 4,000-calorie diet that members of the U.S. Ski and Snowboard team are chowing down on during the Olympics.
We end with Two People/$50, including Tac'ul, Neighborhood, Galaxy Taco, and Sammy's Valentine's special.
Subscribe to the Happy Half Hour on iTunes or Google Play, or listen below.
Recent Episodes
For all previous episodes, click here.
---
Would you like to sponsor a podcast episode at your restaurant or bar? Email David, our producer and digital media director.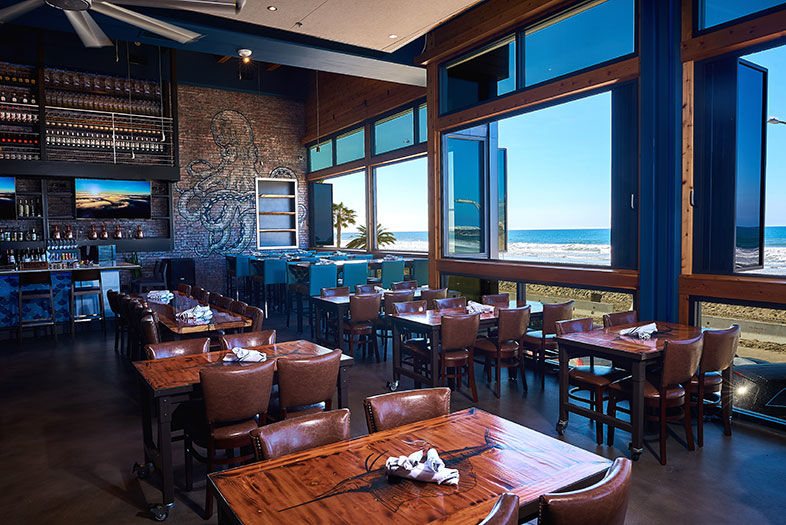 Waterbar in Pacific Beach