In the first episode of San Diego Magazine's new performing arts podcast, hosts Erin Glenny, Kim Cunningham, and Dan Letchworth share all the latest in local theater news, like two new companies debuting at the Lyceum, and celebrities in the cast list of The Old Globe's Picasso at the Lapin Agile.
Also, all three hosts review Rent's 20th Anniversary Tour at the Civic Theatre. Who's got fond memories of being a Rent-head, who's got a new perspective after seeing it for the first time in a decade, and who still doesn't buy the hype? Listen to find out!
Plus, director Rob Lutfy and actor Josh Odsess-Rubin talk living history, semantic minefields, and unexpected audience participation in their Cygnet Theatre production of Bad Jews.
Subscribe to the Show About Shows on iTunes or Google Play, or listen below.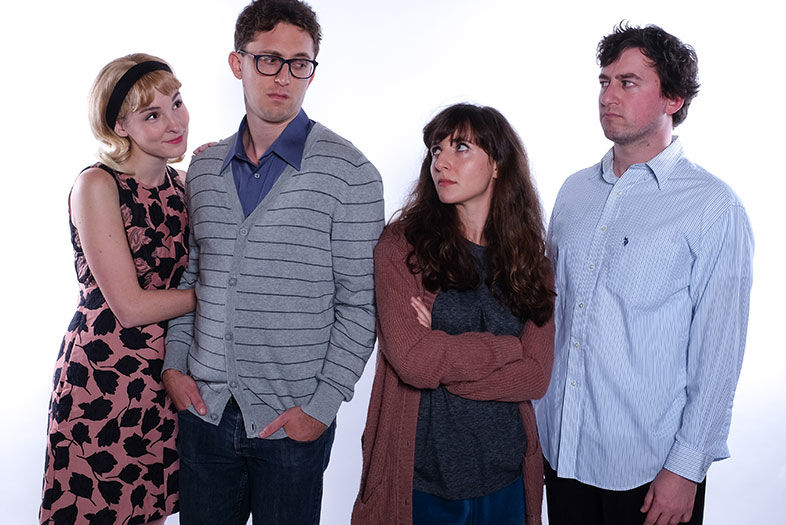 Cygnet Theatre's Bad Jews