In this week's episode of San Diego Magazine's performing arts podcast, hosts Erin Glenny, Kim Cunningham, and Dan Letchworth share what's new in the local theatre scene, like The Old Globe's 2017-18 season announcement and a thought-provoking op-ed from Voice of San Diego about the proposed arts budget cuts. Plus, Lamb's Players Theatre is running a fascinating, lesser-known story about the Harvard women who mapped the cosmos at the turn of the 20th century. Read the full review of Silent Sky over on the Everyone's a Critic blog.
Also, we can't take our eyes off Jersey Boys, the Tony Award-winning Best Musical about Frankie Valli & The Four Seasons. The San Diego original has come home to the Civic Theatre for just a few short days, and musical director Taylor Peckham (who hails from North County!) gives us the inside scoop.
Subscribe to the Show About Shows on iTunes or Google Play, or listen below.
Recent Episodes
For all previous episodes, click here.
---
For guest or review inquiries, email [email protected]. For sponsorships, email [email protected].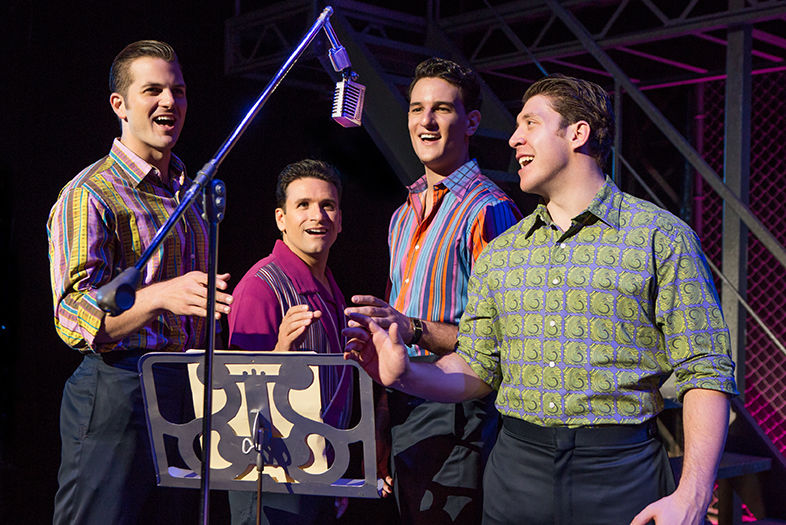 Jersey Boys