In this week's episode of San Diego Magazine's performing arts podcast, hosts Erin Glenny, Kim Cunningham, and Dan Letchworth share what's new in the theater world, like Broadway San Diego's just-announced 2017–18 season—including an obscure, underappreciated little cult musical about the first secretary of the Treasury.
Also, Dan suffered an existential crisis after seeing North Coast Rep's production of Pulitzer Prize finalist Marjorie Prime, a near-future sci-fi tale about lifelike humanoid robots programmed with the memories of deceased loved ones. Thankfully, he's recovered enough to talk about some of the unexpected twists and big questions the show has in store.
Plus, we stopped by La Jolla Playhouse to chat with their long-time artistic director, Christopher Ashley, whose hits just keep coming: Disney musical Freaky Friday opens this week, and the moving, timely Come from Away is headed to Broadway next month. Listen as he sheds some light on what it's like directing two actors who have to play each other's characters.
Subscribe to the Show About Shows on iTunes or Google Play, or listen below.
---
Previous Episodes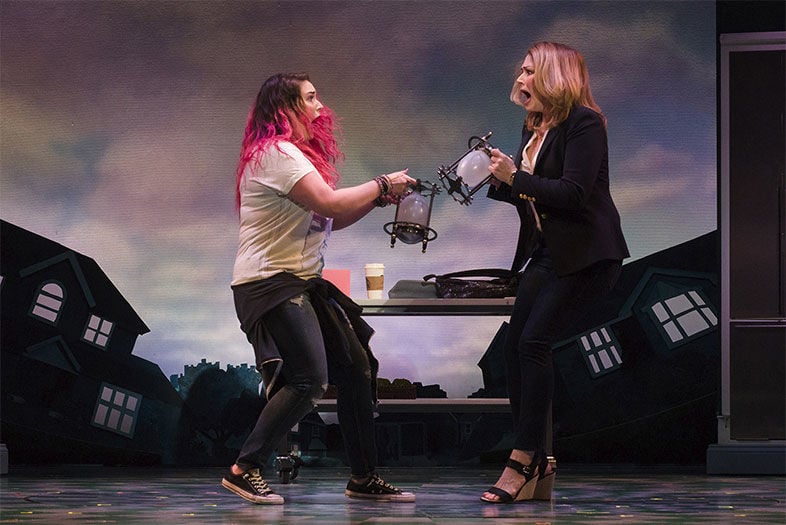 La Jolla Playhouse's Freaky Friday