In this week's episode of San Diego Magazine's performing arts podcast, hosts Erin Glenny, Kim Cunningham, and Dan Letchworth share what's new in the local theater scene, like the original cast recording of Come From Away now available for preorder, and Paul Alexander Nolan's casting as the lead in Escape to Margaritaville.
Also, Steve Martin's sublimely ridiculous take on the most influential figures of the twentieth century has landed at The Old Globe, proving that, despite earlier reports, Dan is capable of laughter.
Plus, Artistic Director Jennie Connard dishes on all the great shows coming this season from OB Playhouse, including the sharp political satire of current musical comedy Urinetown.
Subscribe to the Show About Shows on iTunes or Google Play, or listen below.
Recent Episodes
---
For guest or review inquiries, email [email protected]. For sponsorships, email [email protected].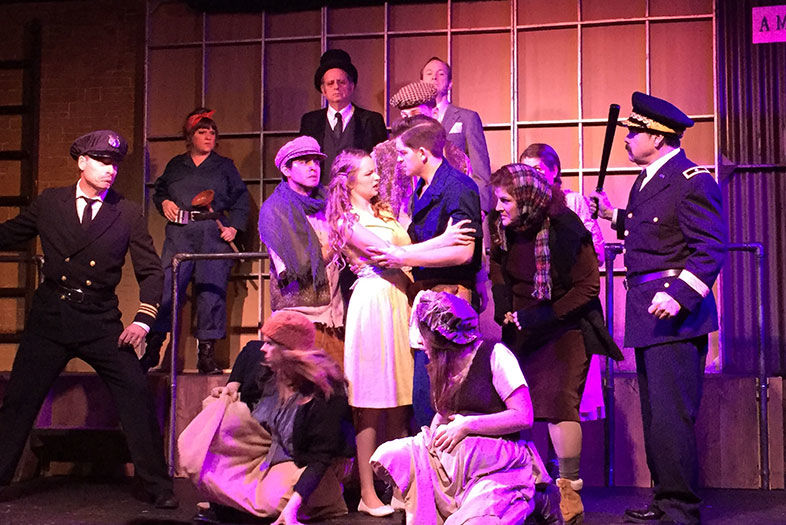 OB Playhouse's Urinetown