Welcome back to the Happy Half Hour! Today we're admiring the striking food photography of Brittany Wright, and getting a behind-the-scenes look at the art of food styling. Brittany is from San Diego and resides in North Park; her work has been featured everywhere from the pages of Food & Wine to packaging for Fresh Cosmetics, and she published a book of her photography, Feast Your Eyes.
How does one become a pro food photographer? Brittany says working at a job where she was unhappy and felt stuck is what led to her current career. She followed her passions and combined them, learning how to cook while photographing her subjects—produce and other ingredients. Now she's known for her pieces that show off different foods in a color gradient. We learn that Brittany does most of her work in daylight, and that she doesn't waste any of the food that she shoots. Listen in to learn more.
In Hot Plates, we cover the week's biggest headlines. After five years in the making, the family that owns Brigantine just opened Portside Pier—a huge complex with four eateries and lots of patio space—on Harbor Drive. Local icon Dolores Robledo, who founded Roberto's Taco Shop with her husband in 1964, passed away recently, leaving behind a legacy of 60 locations throughout California and Nevada. Waypoint Public will be leaving North Park soon, since the owner had to put the restaurant up for sale. Bonchon, a global Korean fried chicken chain, opened a second location in National City.
For Two People for Takeout, Troy recommends Hanna's Gourmet, and Brittany enjoys the vegan cuisine at Kindred. David says the Pho-rench dip at Shank & Bone is a must-try, and my pick is the mar y tierra fries at The Taco Stand.
Thank you so much for listening and for staying with us. We want to hear from you. Is there a guest you want us to book on the show? A topic that should be explored? Need a recommendation for takeout? Do you have a question for Troy? Let us know. You can call us at 619-744-0535 and leave a voicemail, or if you're shy, you can email us at [email protected].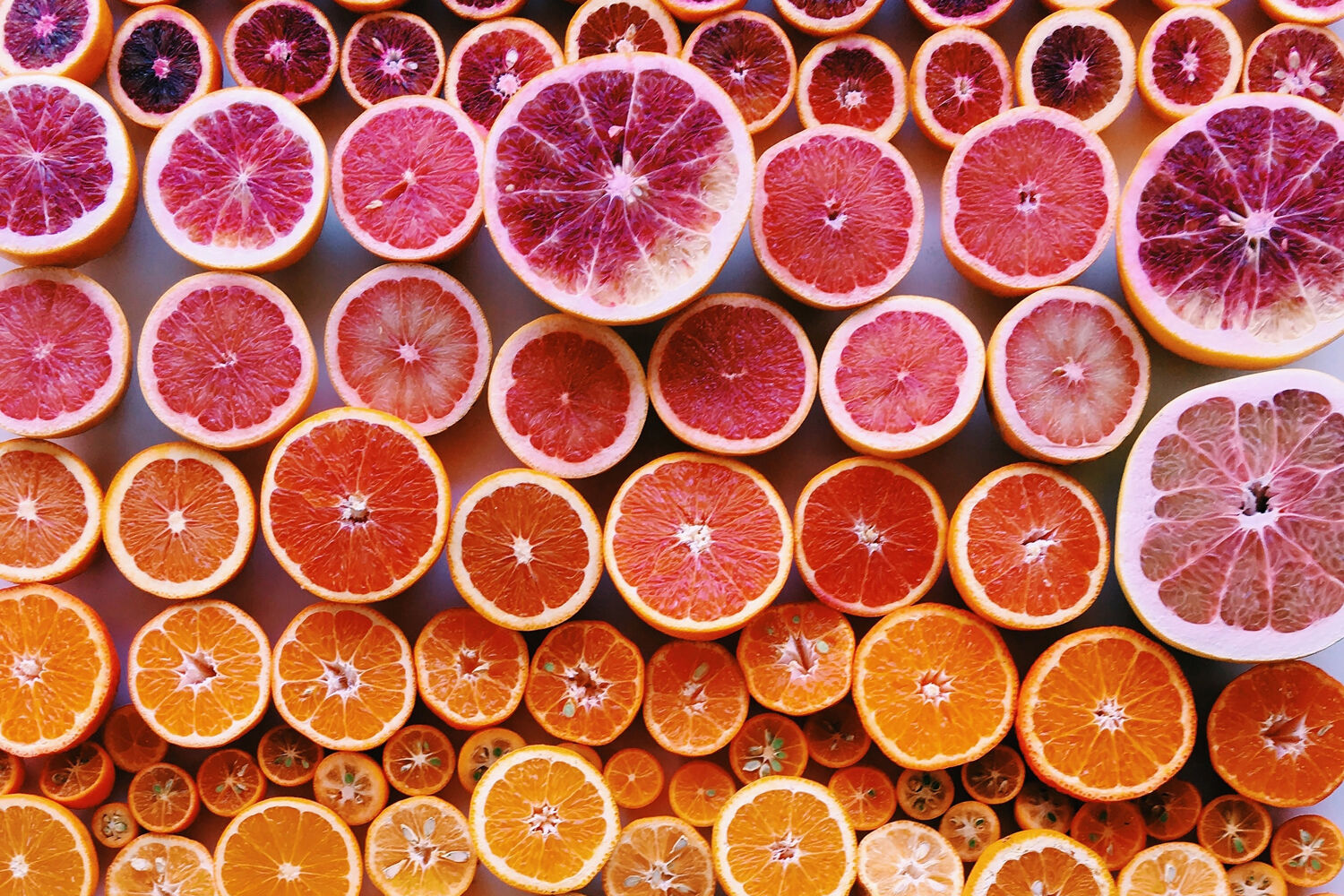 Brittany Wright