Today's guest is Lan Thai, chef at Enclave, the restaurant inside JuneShine Ranch's kombucha brewery. Enclave's menu is based around the concept of food-as-medicine and its partnership with Juneshine is a "match made in organic heaven," according to Lan. We highlighted the roasted beet salad from Enclave in the January issue of San Diego Magazine, which is devoted to tips on healthy eating. Lan's parents were refugees from Vietnam, and she was born in a refugee camp in Thailand. She came to the U.S. when she was six months old and her family settled in San Diego. She studied graphic communication at Cal Poly in San Luis Obispo and worked at Adobe Systems for nearly seven years. Yet, she left the tech world to pursue her passion for cooking, working as a caterer and now as chef for Enclave.
For Two People, $50, Lan chose Tasty Noodle House on Convoy Street for their Shanghai noodles and grilled pork buns. David was recently in Big Bear, and he chose Himalayan Restaurant in Big Bear Lake Village. Troy's pick this week is Super Cocina in North Park for their goat birria.
In Hot Plates, Rincon Reservation Road Brewery, Southern California's first certified Native American-owned brewery, opened at Harrah's Resort SoCal on January 30. Oi Asian Fusion, a popular Filipino restaurant from LA, opened up a second location in Carmel Mountain Ranch Town Center. Rob Ruiz's sustainable sushi concept at Liberty Public Market has been cancelled. The Lost Abbey will be opening a tasting room in a historic building in East Village—they're taking over the Mexican Presbyterian Church on J and 13th streets, which dates back to 1906.
Thanks for listening, and we'd love to hear from you! Call us at 619-744-0535 and leave a message. Or if you're too shy to call, you can email [email protected]. You can give us your recommendations for Two People, $50, tell us about any news happening in San Diego's culinary world, or let us know who you'd like to hear featured as a guest on the podcast.
Subscribe to the Happy Half Hour on Spotify, iTunes or Google Play, or listen below.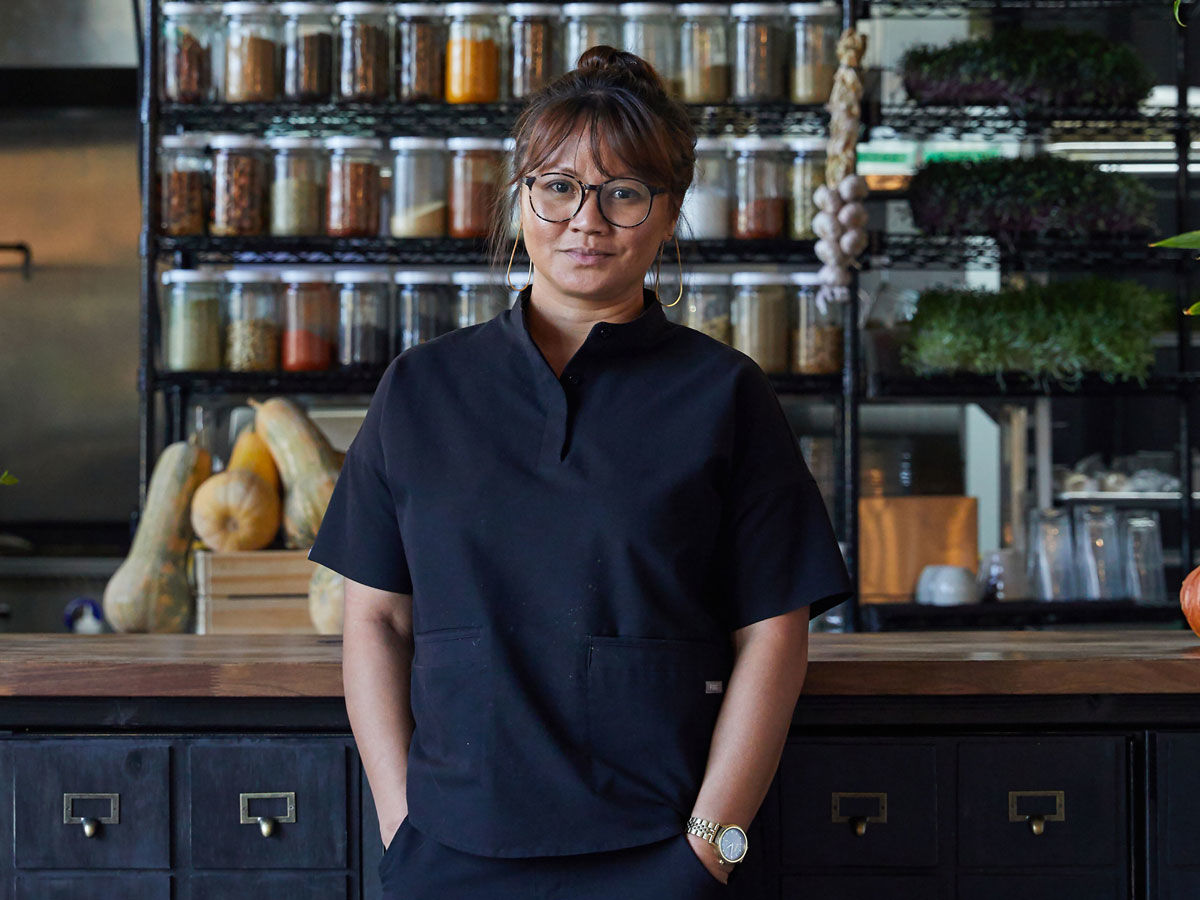 Crowe PR