Today's guest is Bill Vivian, the owner of Regents Pizzeria in La Jolla, a pizzeria that specializes in both Chicago and New York-style pizzas. They're also famous for their chicken wings, which range in spice levels from mild to explosively hot. We highlighted the "Scorpion Wings" from Regents in The Adventurous Eaters' Checklist feature in San Diego Magazine's Food Lover's Guide. If you want to order the Scorpion Wings, you have to sign an actual waiver—they're so hot they pack 2 million Scoville units (for reference, a habanero has anywhere from 100,000 to 350,000 Scoville units). Regents Pizzeria was opened in 2005 by Stephen Carson, and when he passed away in 2011, Bill took over the operation. And since the opening of the restaurant, Regents has never owned a freezer and never will, according to Bill. Regents' current location in La Jolla has been open since late 2014.
For Two People, $50, Bill chose Tribute Pizza, whose owner, Matt Lyons, helped Bill perfect a gluten free pizza crust. David chose Cori Pastificio Trattoria, chef Accursio Lota's new restaurant in North Park. Troy chose Mister A's for their fabulous views (and shared some tips on what to get for happy hour there). Erin chose Ciccia Osteria, the Italian restaurant in Barrio Logan owned by Mario Cassineri and his wife, Francesca.
In Hot Plates, Rusticucina is a new Sicilian restaurant that just opened on Park Boulevard, and the co-founders are all from Sicily. Toronado, a long-standing craft beer bar in North Park, is going to close soon. Another big closure happening this week is Indigo Grill, which has been in Little Italy for more than 20 years. The pop-up dinner at Liberty Station where you get to dine inside a terrarium starts tomorrow, Feb. 6, and the chef for the event is Claudette Zepeda Wilkins. Keep an eye on The Feed next week, because Troy will be announcing the winner of the city's Best Birria!
David's 60 Second Beer Review this week is Karl Strauss' 31st anniversary barrel aged scotch ale, a traditional Scotch ale aged for 12 months in American whiskey barrels.
This week's Hot Topic comes from an opinion piece that Troy just posted on our website: "Superfood is a Supersham," where he says "Superfood is a meaningless marketing word" that is commonly used to describe certain fruits, vegetables and ingredients—and there is little to no good science to back up the health claims. Also, some of the research that does was paid for by the producers of these foods.
Thanks for listening, and we'd love to hear from you! Call us at 619-744-0535 and leave a message. Or if you're too shy to call, you can email [email protected]. You can give us your recommendations for Two People, $50, tell us about any news happening in San Diego's culinary world, or let us know who you'd like to hear featured as a guest on the podcast.
Subscribe to the Happy Half Hour on Spotify, iTunes or Google Play, or listen below.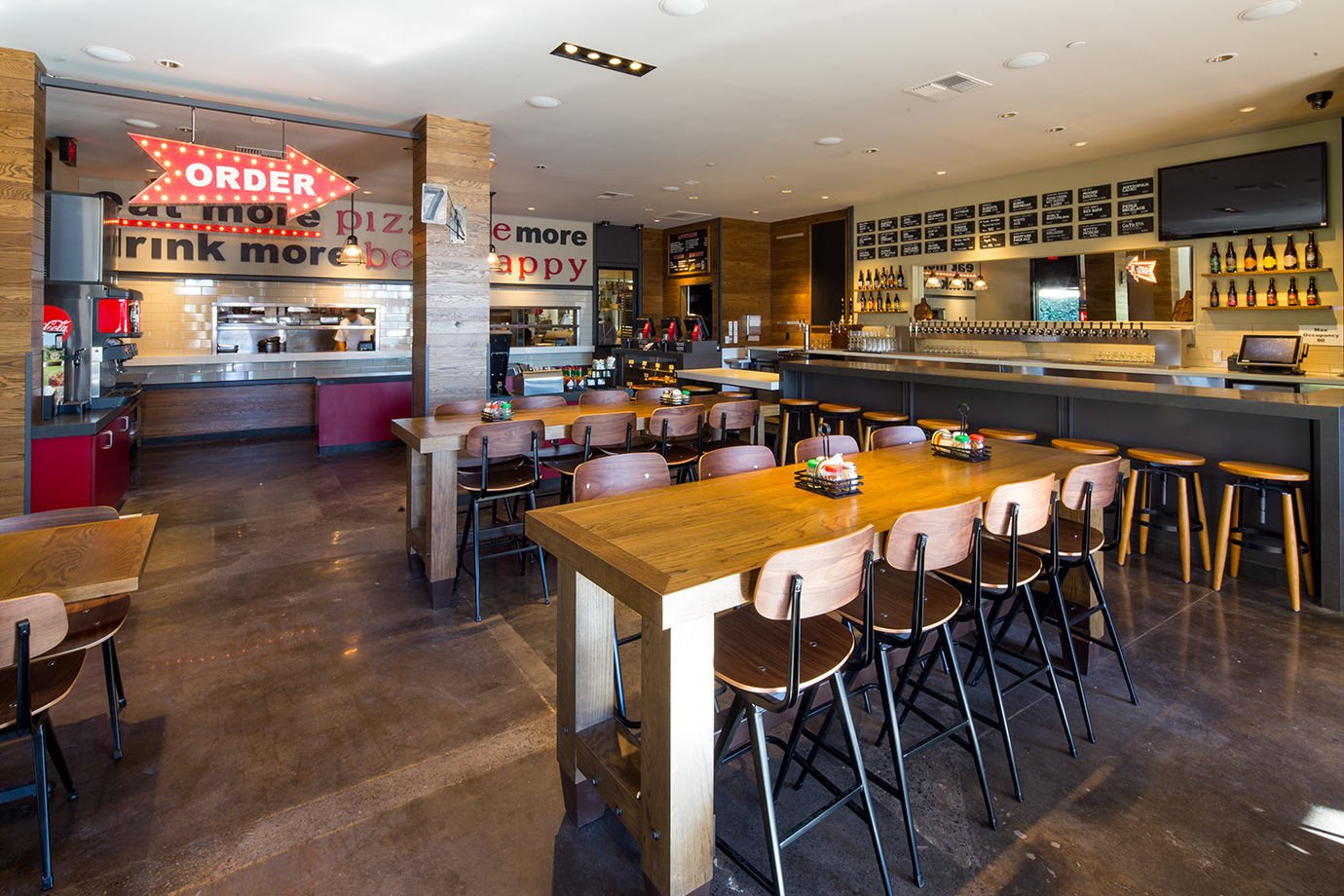 Bill Vivian