We're here at Provisional Kitchen, one of the restaurants in the Pendry Hotel in downtown San Diego. Today, we have David Duran, the director of food and beverage at the Pendry, talking to us about their new superfood brunch cocktails. David got into the hospitality business at age 17 in Las Vegas and moved to San Diego in early 2017, where he took the job at the Pendry.
Today's guest is Jon Mangini, owner and founder of Basic Pizza and URBN Coal-Fired Pizza. Jon is a Connecticut native who is best known for bringing New Haven style thin-crust pizza to San Diego. He opened Basic Pizza in East Village in 2006, just a couple of years after Petco Park opened—and way before the neighborhood became a dining destination. It's famous for the pizza topped with mashed potatoes and bacon. In 2008, Jon moved on to his next pizza project, URBN Coal Fired Pizza, which he launched in Vista. He has since expanded the company, and today URBN has five locations around the county, including a new location at One Paseo.
For Two People, $50, Jon chose Fish 101 in Leucadia and Cardiff. David chose Tahona Bar along with their speakeasy, Oculto 477, where you have to disclose a sin before entering. Troy's pick was another stop on his hunt for San Diego's best birria, Cocina de Barrio in Hillcrest. Now that Troy's birria journey is over, what should he try next?
In Hot Plates, Jsix, the restaurant at the Hotel Solamar, is going to close and will be replaced by Jimmy Buffet's Margaritaville chain. This will be the second Margaritaville Hotel in San Diego; the first is coming to Paradise Point in Mission Bay. Other news from East Village: Melvin Brewing closed its brewpub on 14th and Market. The Grand Ole BBQ y Asado in North Park is still closed for renovation, and they're hoping to reopen in May. Soi 30th North Park Thai Eatery is opening a new location in Ocean Beach, replacing the Subway on Cable Street.
If you listened to our end-of-year episode in December 2019, you'll remember that we had strong opinions about The New York Times' prediction that mushrooms would be the next kale. Well, CNN backs this up claim, and declared "mushrooms are the new grocery aisle celebrities" of 2020.
Thanks for listening, and we'd love to hear from you! Call us at 619-744-0535 and leave a message. Or if you're too shy, you can email [email protected]. You can give us your recommendations for Two People, $50, tell us about any news happening in San Diego's culinary world, or let us know who you'd like to hear featured as a guest on the podcast.
Subscribe to the Happy Half Hour on Spotify, iTunes or Google Play, or listen below.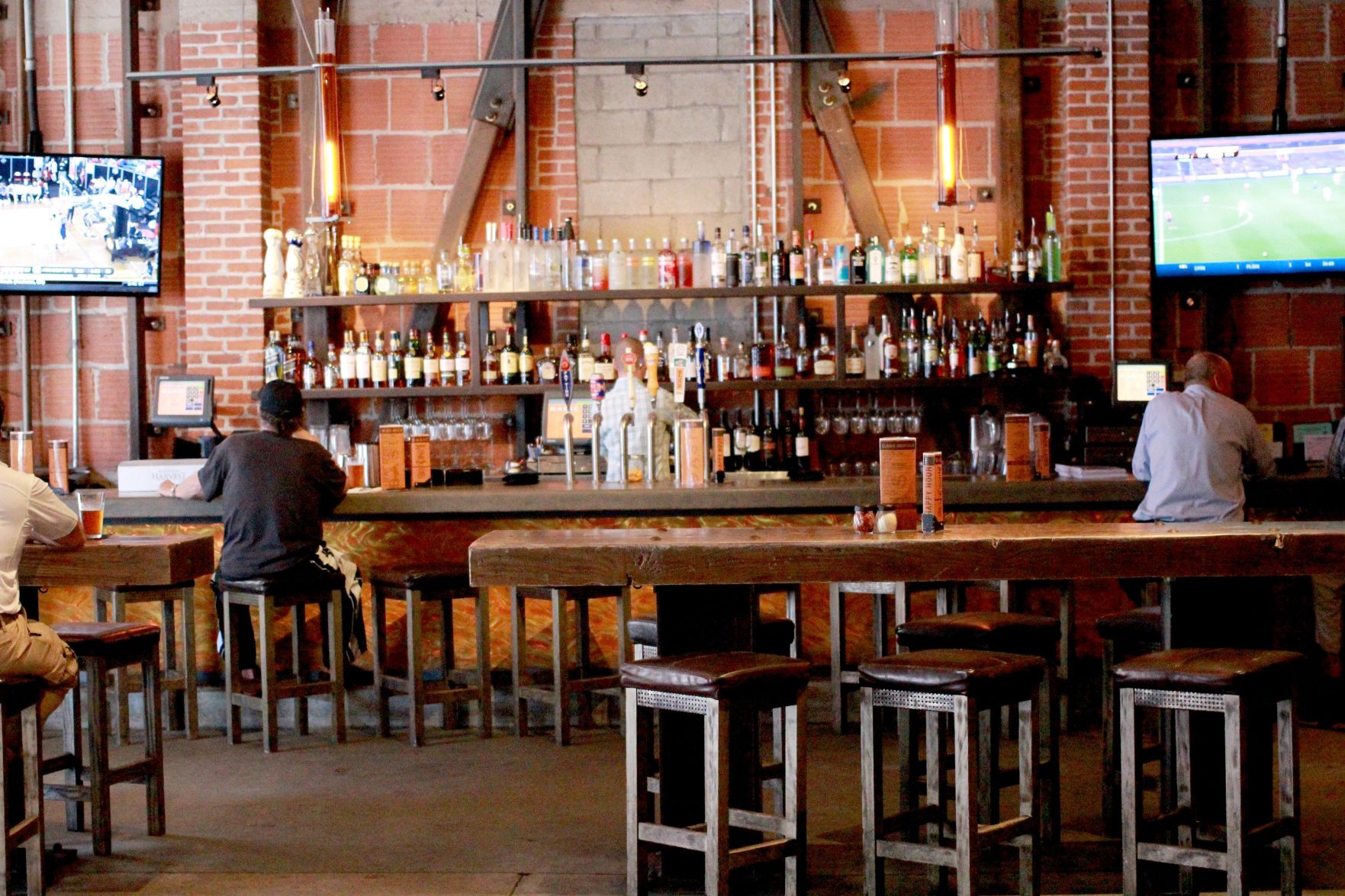 Photo courtesy of Jon Mangin