Opening Day is only a week away. Join Westfield UTC to celebrate racing season in style today, July 10th from noon to 2pm. Opening Day Soiree will showcase fashions that will be seen (and that you can wear!) on Opening Day at the Del Mar races or at another special occasion this summer.
Guests will enjoy a tented fashion show, bites and bubbles and a fabulous silent auction, with all event proceeds benefiting Voices for Children and their CASA program. Help support Voices for Children with a suggested donation at the door.
Find out more about Opening Day Soiree here.
Event Details:
"Opening Day Soiree" Fashion Luncheon benefiting Voices for Children
Thursday, July 10, 2014
Noon – 2 p.m.
Westfield UTC Center Court
4545 La Jolla Village Drive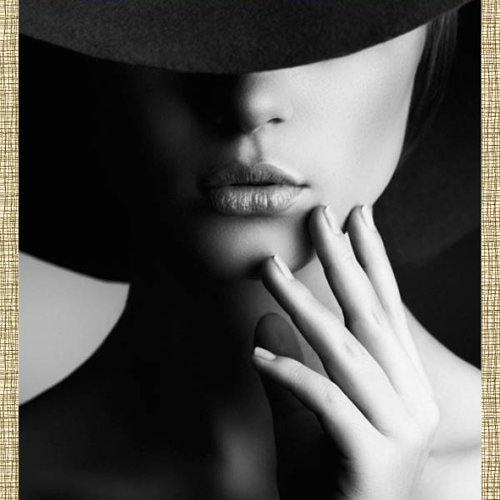 Sponsored by Westfield UTC