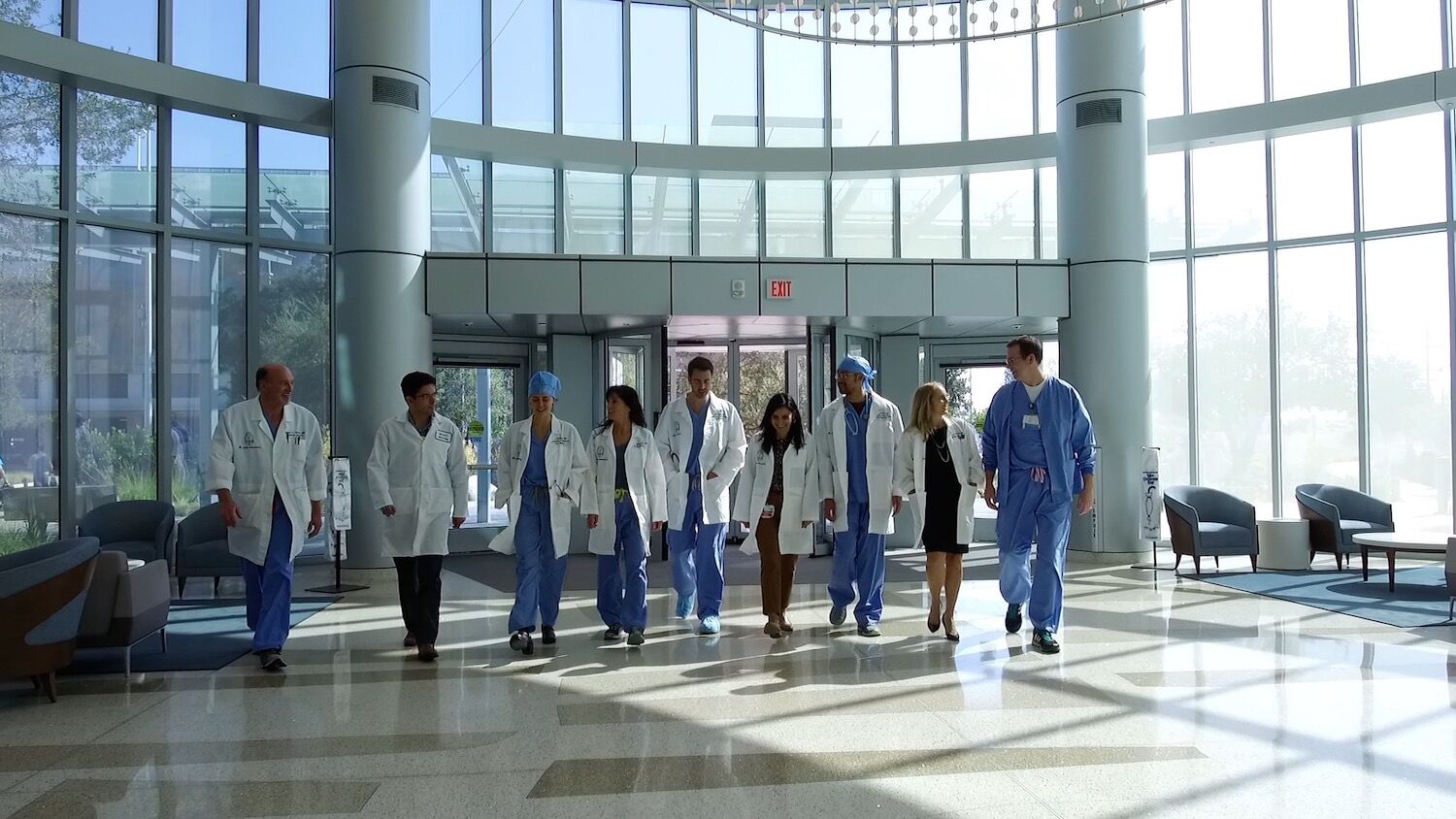 ---
With Kaiser Permanente, San Diegans are supported by our top doctors, leading workforce health programs, and award-winning disease management. With more than 9,500 employees and 1,450 physicians, we have the largest medical group in the County of San Diego. We offer a full range of services at 28 convenient locations throughout the county, including the Kaiser Permanente Zion Medical Center and San Diego Medical Center.
Kaiser Permanente, known for its commitment to excellence, innovation in medicine, and its trademarks of prevention and wellness, is proud to be serving communities countywide. With 19 medical offices, two hospitals, a mobile health vehicle, and 5 Target Clinics located throughout the County of San Diego, we are positioned to offer great care at the right time and right location to serve your needs. And coming in the Fall of 2023, Kaiser Permanente expands access with a new Hospital that North County residents can call their own when the Kaiser Permanente San Marcos Medical Center opens its doors.
Nestled in the heart of San Marcos, the new medical center will bring people together from across the North County region. The state-of-the-art facility will feature 206 single room hospital beds, 8 Operating Rooms, a full‐service emergency department, robust surgical services, and inclusive labor and delivery services. We believe that the health of individuals intimately connects to the health of the communities where they live. Our work is driven by a conviction that good health is a basic human right, and we stand by our legacy of keeping people healthy through every chapter of their lives.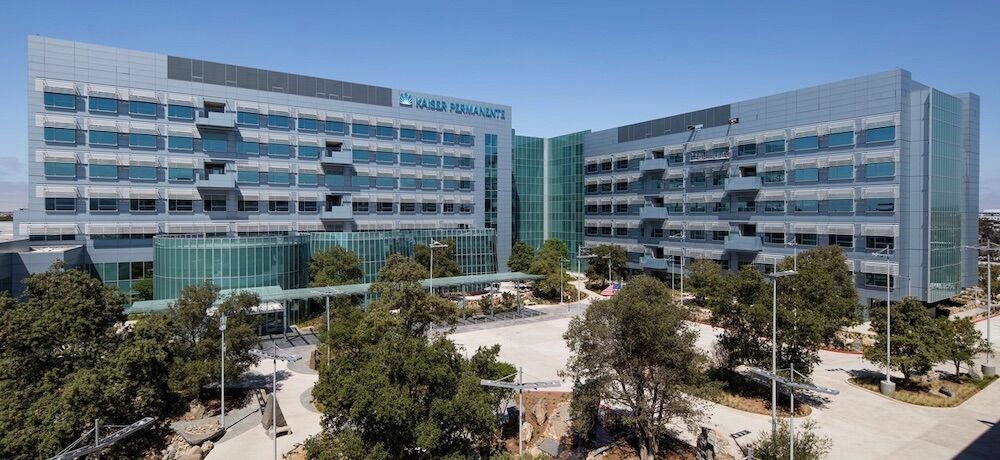 From routine preventative care to complex specialty care, Kaiser Permanente is committed to making it easy for our members to get what they need and maximize their well-being to live happier, healthier lives.
You deserve the best. Partner with us to take the right steps to get and stay healthy.
We are Kaiser Permanente San Diego.