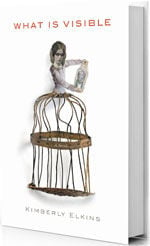 What Is Visible
By Kimberly Elkins
A novel based on the life of Laura Bridgman, the first deaf and blind person to learn language. When she was 12, Charles Dickens declared her his prime interest for visiting America. She also paved the way for Helen Keller.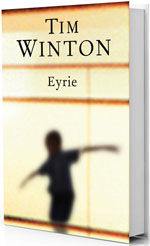 Eyrie
By Tim Winton
Scandal has left environmentalist Tom Keely broke and popping pills. When a woman from his past shows up and needs help, Keely slips into a nightmarish world of con artists, drug dealers, and extortion to save her.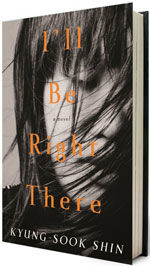 I'll Be Right There
By Kyung-Sook Shin
Amid 1980s political turmoil in South Korea, a highly literate, 20-something woman recounts her tragic personal history. She revisits the death of her mother, the excitement of her first love, and the forging of friendships.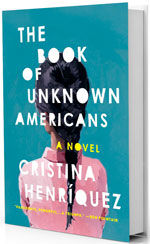 The Book of Unknown Americans
By Cristina Henríquez
After an accident, Maribel's family moves from Mexico to Delaware. While getting care, she falls for a Panamanian boy. A love story and a tale of the urban immigrant experience.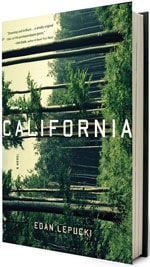 California
By Edan Lepucki
In a new post-apocalyptic world, Cal and Frida have left L.A. to live in a shack in the wilderness. But when Frida gets pregnant, they set out to find a community to join, which proves difficult in a world where society has collapsed.