It's the most wonderful time of the year (or so the carols claim). Though the San Diego weather hasn't quite gotten the holiday memo, there's nothing like kicking off the season with a healthy dose of Christmas cheer—and the local theater scene can help with that.
Whether you're hoping to take in a 1950s jukebox musical or want to witness Scrooge's big redemption, there's no need to wait until St. Nick comes to town to catch your favorite holiday classic. Grab the fam and head to the theater to see one of these 13 festive shows in San Diego.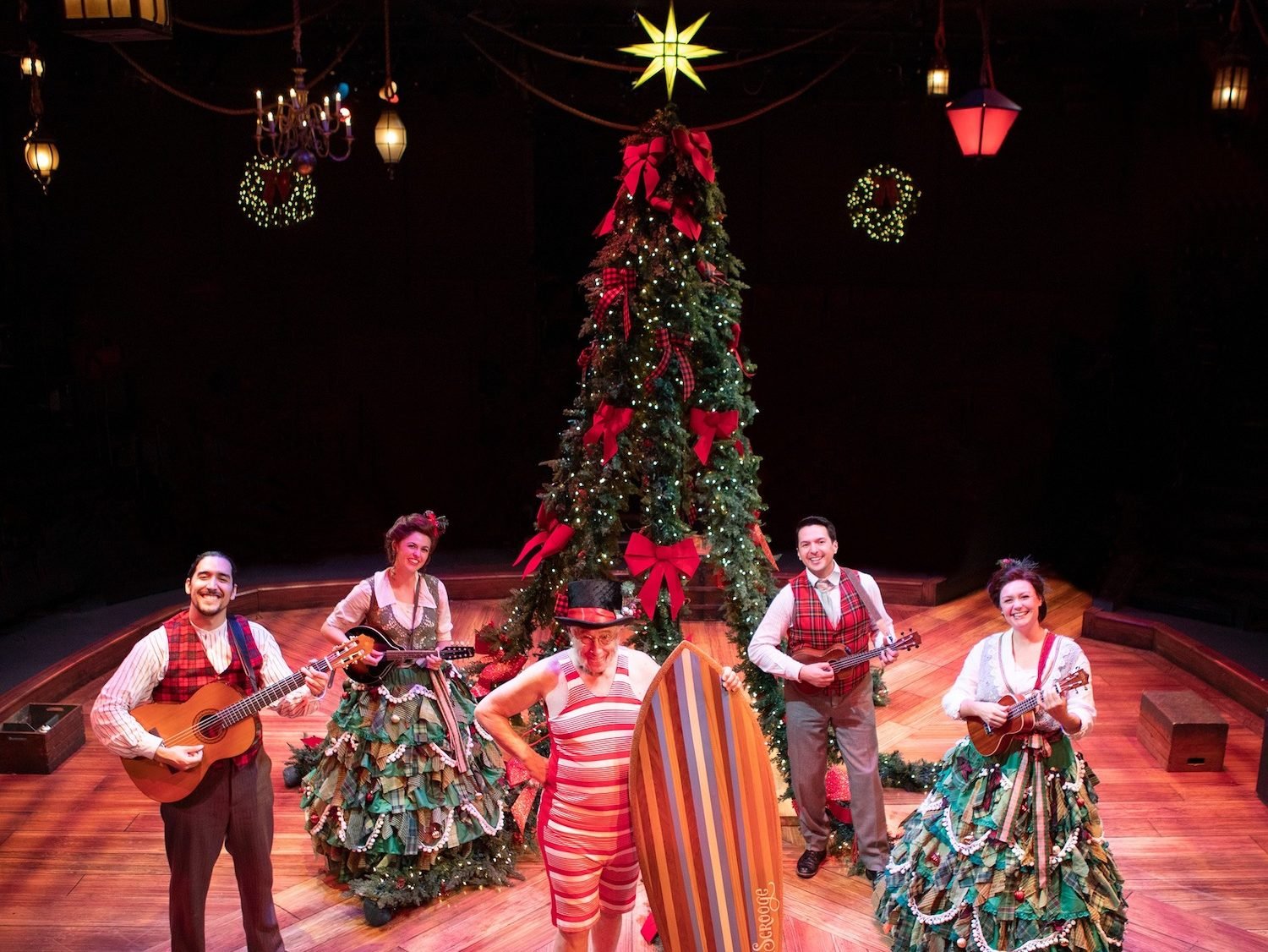 Ebenezer Scrooge's BIG San Diego Christmas Show
The Old Globe, Balboa Park
Nov. 17–Dec. 24
Charles Dickens' A Christmas Carol gets a San Diego–specific treatment in The Old Globe's returning comedy Ebenezer Scrooge's BIG San Diego Christmas Show, told in the round at the Sheryl and Harvey White Theatre. Join Scrooge on a raucous journey to Christmases Past, Present, and Future, set entirely in our own backyard.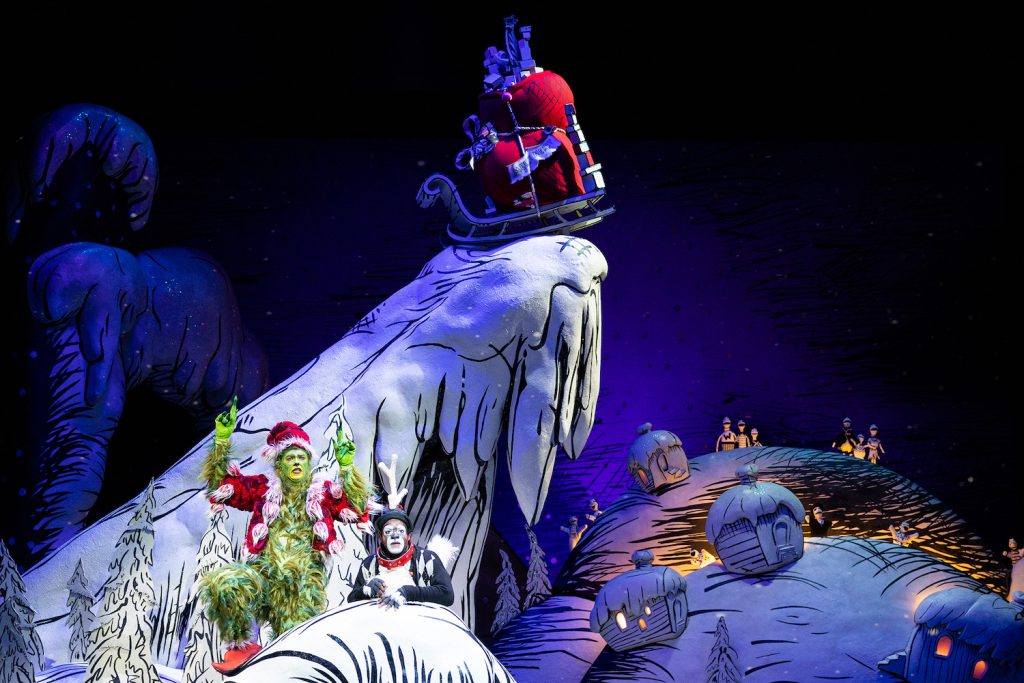 Dr. Seuss's How the Grinch Stole Christmas!
The Old Globe, Balboa Park
Nov. 8–Dec. 31
Young fans of the animated Dr. Seuss's How the Grinch Stole Christmas will eat up the stage version like a sugarplum as the grouchy, green Grinch returns to cause some holiday ruckus. This Old Globe favorite, taking place on the Donald and Darlene Shiley Stage, includes all-ages showtimes, a sensory-friendly performance, and ASL-interpreted showings by request.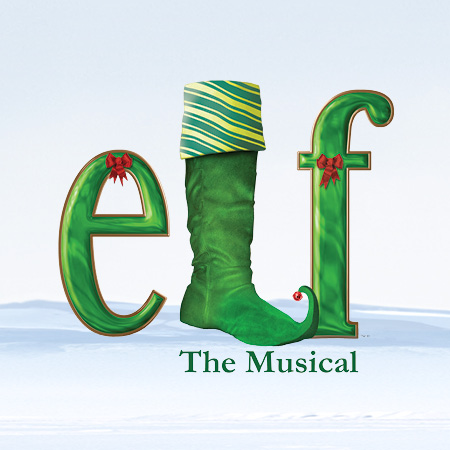 Elf the Musical
Welk Resort Theatre, Escondido
Nov. 18–Dec. 24
Based on the beloved Will Farrell movie, Elf The Musical arrives at the Welk Theatre for its San Diego regional debut. The play follows Buddy, a human boy raised by elves at St. Nick's North Pole workshop after he climbs into Santa's sack of toys. When a grown-up Buddy discovers his true roots, he heads to New York, but the trip to reconnect with his birth family turns out to be a disastrous comedy of errors.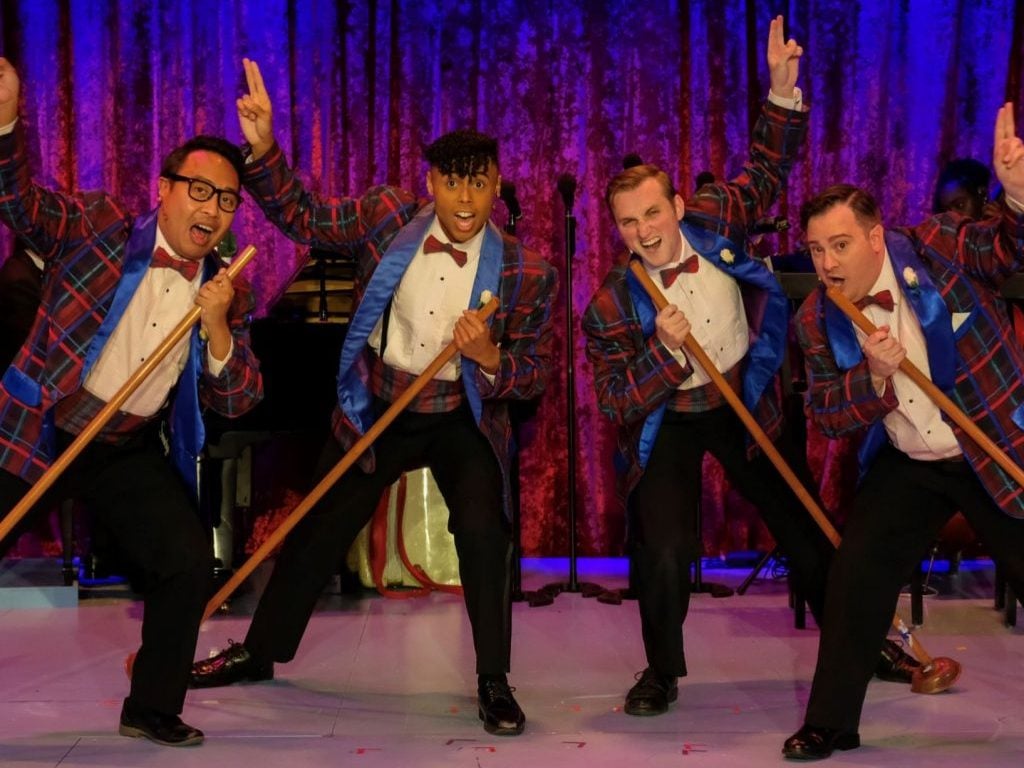 Plaid Tidings
San Diego Musical Theatre, Kearny Mesa
Nov. 24–Dec. 24
Barbershop Christmas classics will have audiences tapping their toes through San Diego Musical Theatre's Plaid Tidings. This jukebox production, a sequel to fan-favorite Forever Plaid, features a lineup of heavenly harmonies performed by a ghostly quartet returning to Earth to share one last Christmas special. It's a nostalgic nod to times past.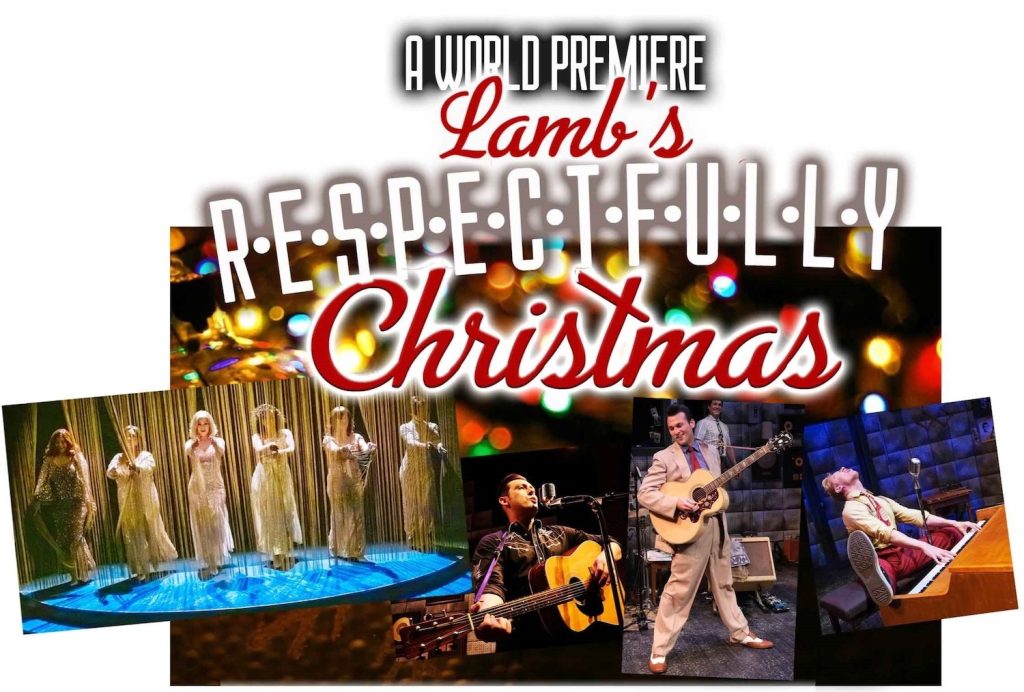 R•E•S•P•E•C•T•F•U•L•L•Y Christmas
Lamb's Players, Coronado
Nov. 25–Dec. 24
The actors behind Lamb's Players' show-stopping R-E-S-P-E-C-T and Million Dollar Quartet productions join together for an evening of Christmas carols. R-E-S-P-E-C-T-F-U-L-L-Y Christmas makes its world premiere at the Spreckels Building in Coronado.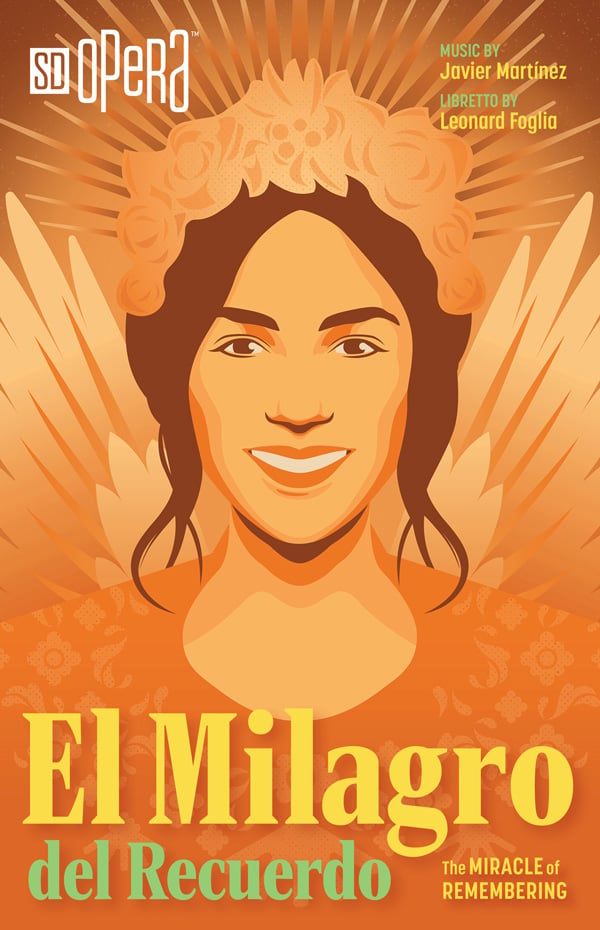 El Milagro del Recuerdo (The Miracle of Remembering)
San Diego Civic Theatre, Downtown
Dec. 1–3
Mariachi meets pastorela in El Milagro del Recuerdo (The Miracle of Remembering), San Diego Opera's collaboration with the San Diego Symphony Orchestra. Set in Michoacán, Mexico, and sung entirely in Spanish, this prequel to Cruzar la Cara de la Luna delves into family dynamics for two bracero wives and their response to the holidays in a world that cannot stay the same.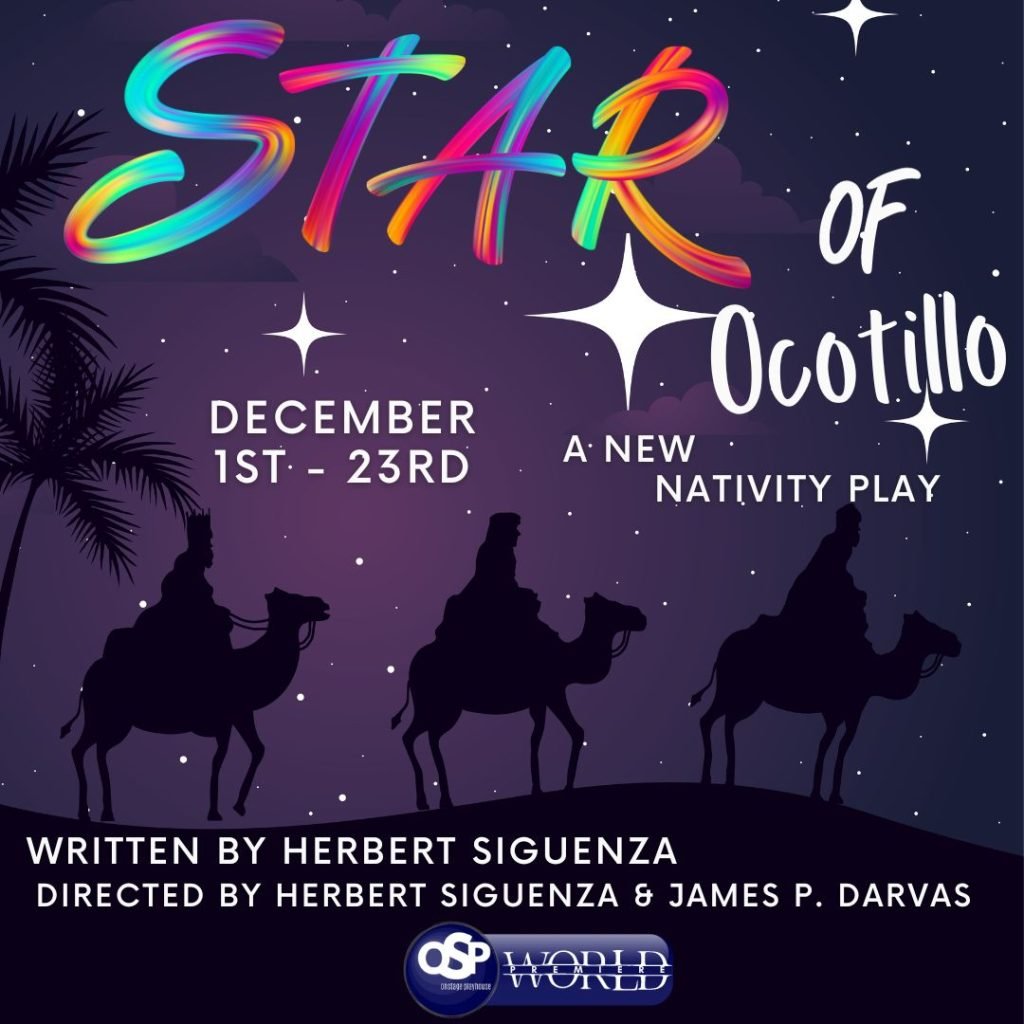 Star of Ocotillo
OnStage Playhouse, Chula Vista
Dec. 1–23
Chula Vista's OnStage Playhouse's new nativity play, Star of Ocotillo, is a dark comedy that follows a Hollywood couple who must confront hidden truths when they discover an undocumented child sequestering herself on their opulent border property.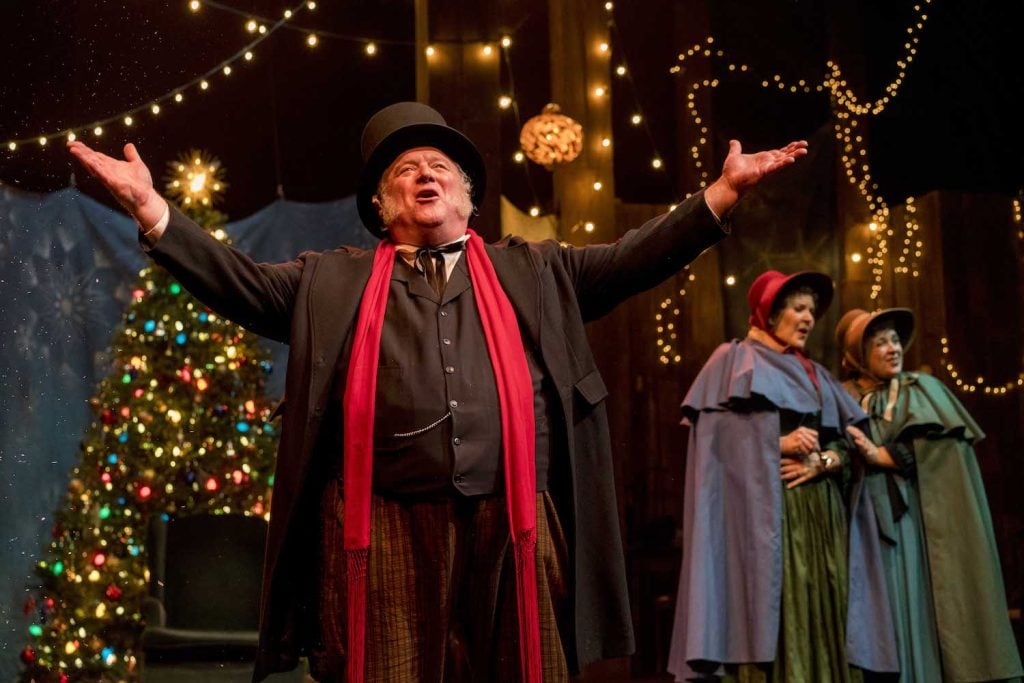 A Christmas Carol
Cygnet Theatre, Old Town
Dec. 1–30
Fans of Cygnet Theatre's family-friendly iteration of A Christmas Carol will be delighted to hear that it's back for the ninth year running. This adaptation of the Victorian classic includes puppets, music, and live Foley sound effects. A sensory-friendly performance is available.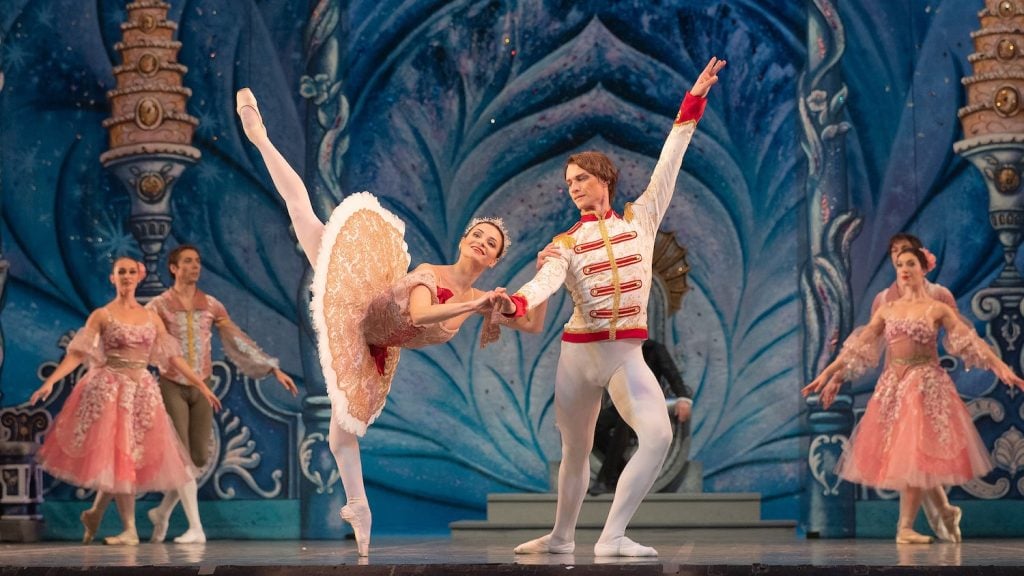 Cirque Musica Holiday Wonderland
Harrah's Resort, Valley Center
Dec. 2–3
Cirque Musica's Holiday Wonderland is a two-act celebration of holiday cheer. Jugglers, acrobats, and other performers will tackle spectacular stunts amid falling snow and familiar carols.

1222 Oceanfront: A Black Family Christmas
New Village Arts, Carlsbad
Dec. 2–24
In this locally developed musical, matriarch Dorothy Black welcomes her family to her Carlsbad home for the holidays. As everyone joins together to celebrate their favorite Christmas traditions, they find magic in the surprises that materialize.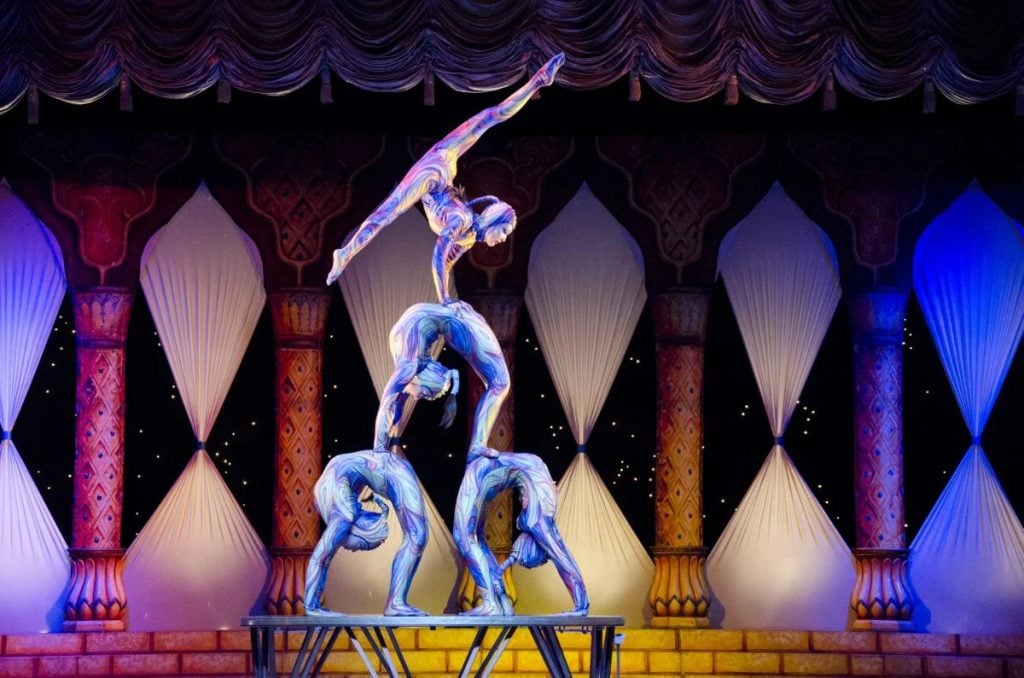 Cirque Dreams Holidaze
San Diego Civic Theatre, Downtown
Dec. 9–10
Holiday spirit meets circus artistry in Cirque du Soleil's touring production of Cirque Dreams Holidaze. Featuring singing, dancing, stunts, juggling, and acrobatics, this winter production by the renowned circus group is sure to leave audiences gasping in awe.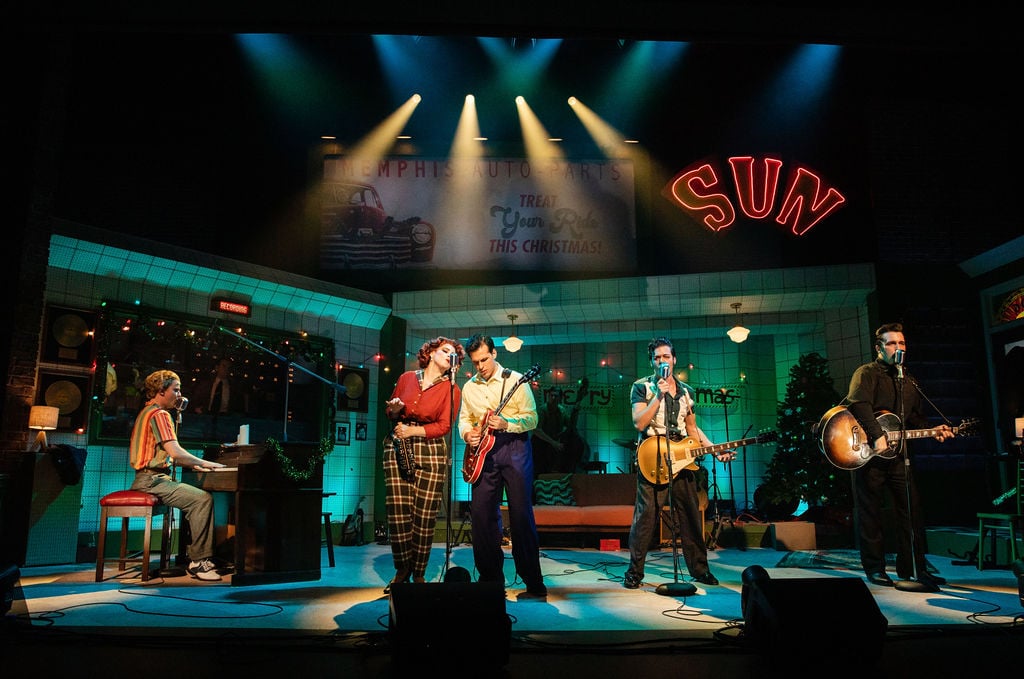 Million Dollar Quartet Christmas
Balboa Theatre, Downtown
Dec. 11–12
San Diego's historic Balboa Theatre will be home to chart-topping favorites and celebrity lookalikes when the brand-new musical Million Dollar Quartet Christmas opens for its two-day tour stop in downtown. Lovers of Johnny Cash, Jerry Lee Lewis, Carl Perkins, and Elvis Presley will thrill at this rock n' roll story inspired by true events that took place in December 1956.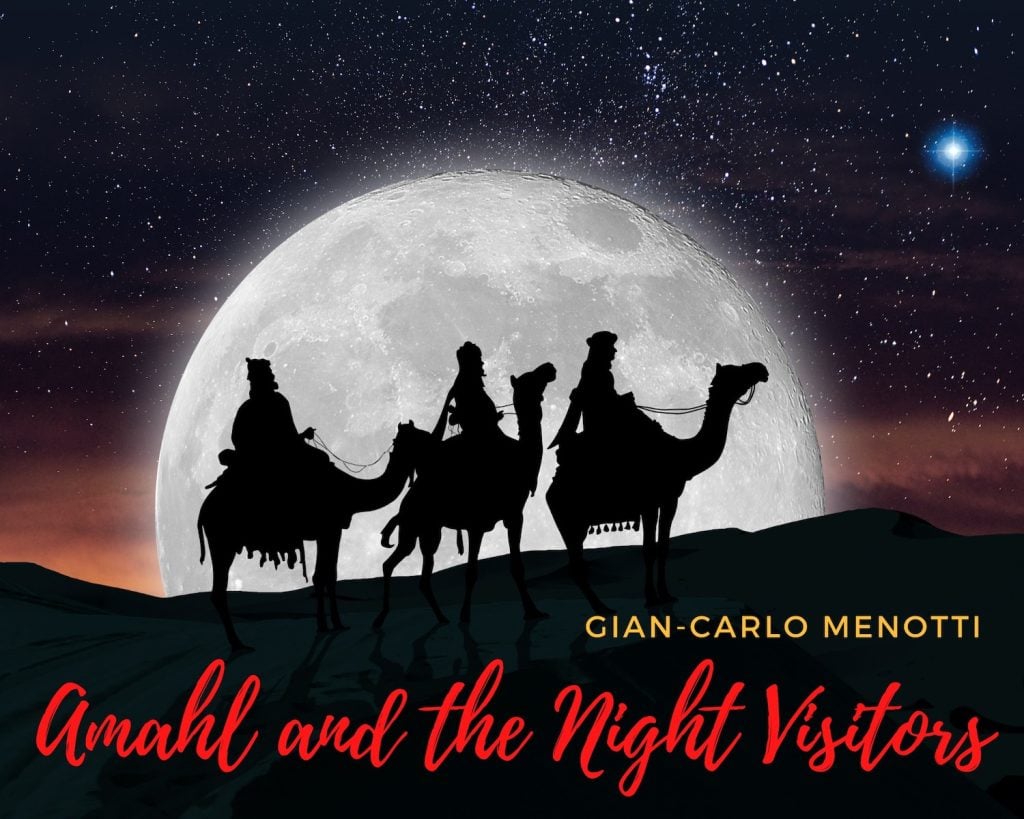 Amahl and the Night Visitors
Genesis Opera Theatre, Star Repertory Theatre, Escondido
Dec. 22–23
Amahl and the Night Visitors is returning to Escondido with Genesis Opera Theatre! An accessible opera written for television, this one-act production introduces Amahl, a young boy known for his, ahem, flexible approach to the truth. Watch happens when a star "as big as a window" appears over his home.