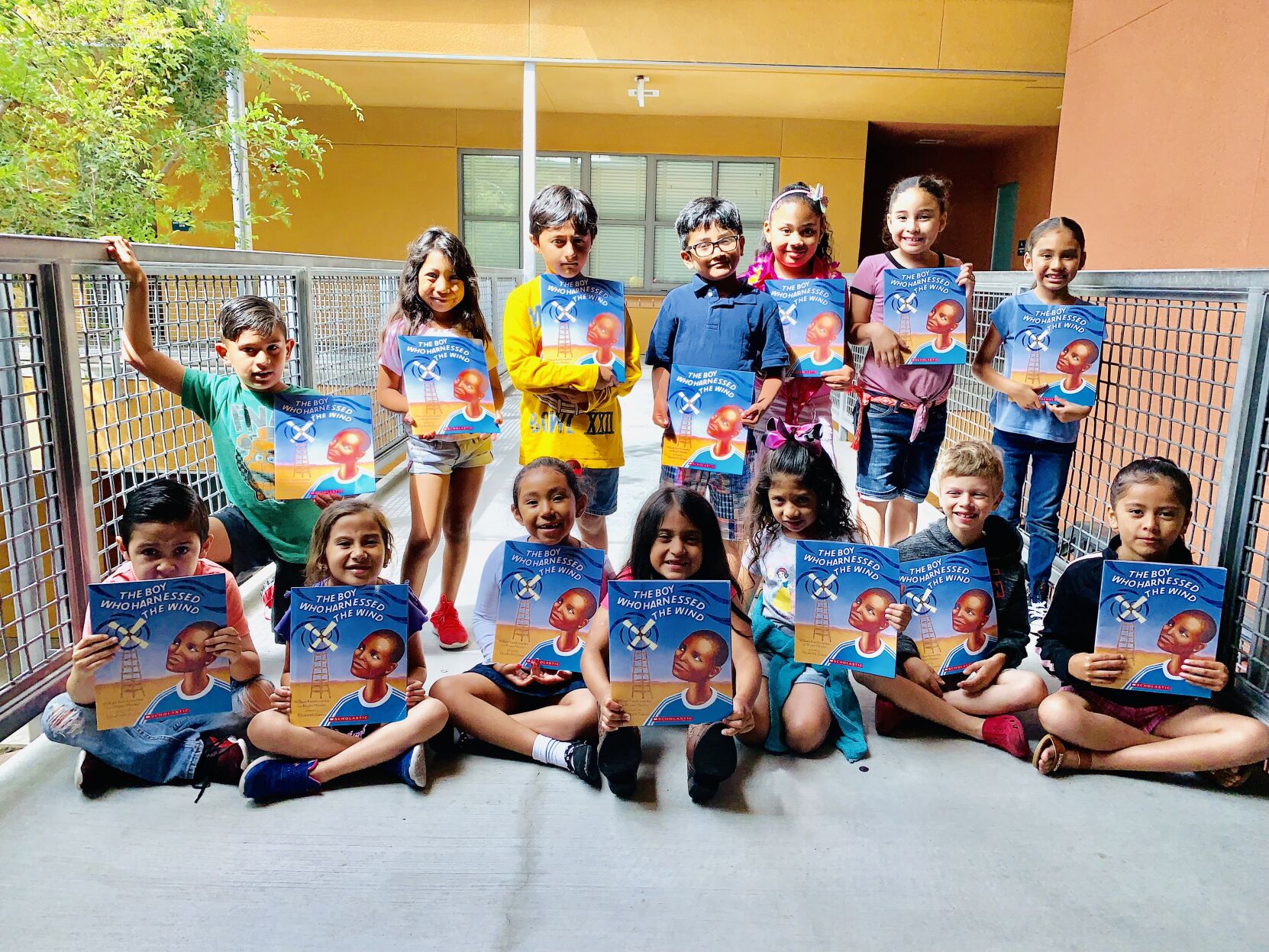 Elementary-age students in San Diego's Lincoln cluster—a southeastern San Diego neighborhood where children feed into Lincoln High School—are historically behind in reading skills. Gina Gianzero says prospective board members were often shocked when they heard the statistics.
"They kept saying, 'Are you kidding?'" says Gianzero, executive director of literacy nonprofit Diamond Educational Excellence Partnership (DEEP). "Less than 30 percent of kids finished third-grade reading proficiency in this part of the city. 'How can that be right?' They really had no idea." She notes that third-grade reading proficiency is closer to 70 percent in some affluent San Diego neighborhoods.
DEEP is housed within the Jacobs Center for Neighborhood Innovation on Euclid Avenue in southeastern San Diego. DEEP is a community-based collaborative of partner organizations focused on improving educational outcomes for public school students in the Diamond neighborhood. So far, participating San Diego Unified School District campuses include Johnson, Chollas-Mead, Encanto and Webster elementary schools.
"Our acronym is really appropriate because we are an inch wide and a mile deep," Gianzero says. "We are making ages 0 to 8 our focus in the hopes of providing the kinds of opportunities and investments that are going to get kids over that first critical educational milestone, and that is reading by the end of third grade. There's a fair amount of research linked to why that is important."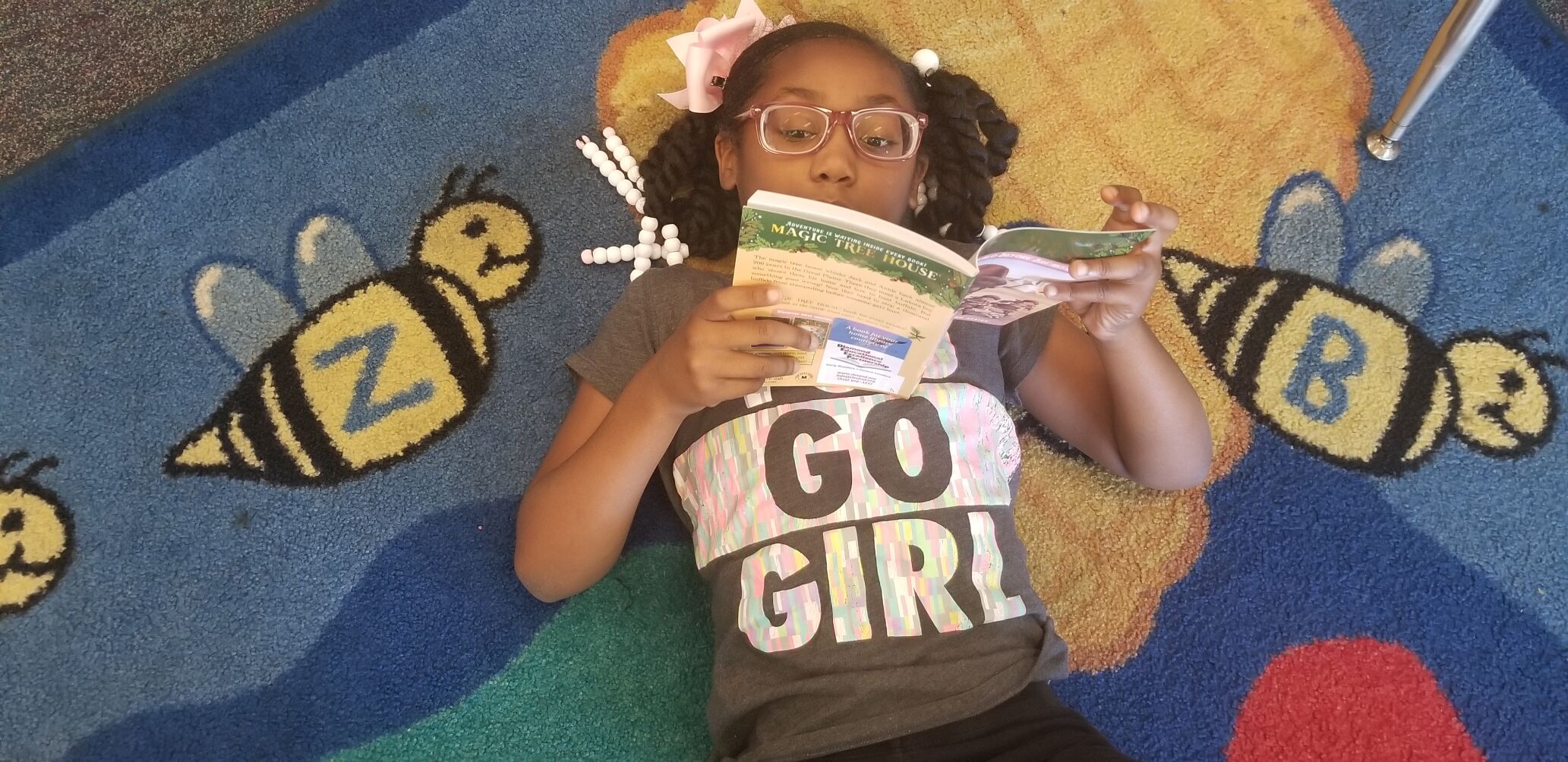 A 501(c)(3) since 2017, DEEP works to have students enter kindergarten prepared for success and reading proficiently by the end of the third grade. Standardized test reading scores show that third-grade students in DEEP-partner schools score higher than their peers in surrounding schools that don't yet have DEEP programs. DEEP director of operations and outreach Rhianna Basore says educators and students alike tell her how enriching the program has been.
"They want to tell me how engaged their students are, how much they love the program, how they want to do it again next year, how they want to do it in the summer, how good it makes them feel," Basore says. "At an interpersonal data level, it's undeniable."
With literacy instruction facilitated by UC San Diego's California Reading and Literature Project, DEEP offers resources to teachers, students and caregivers. Early literacy intervention can improve the trajectory of these students' lives. Better reading skills can lead to higher level classes in middle and high schools, more scholarship and college opportunities, and ultimately, greater career paths.
"The research around third-grade reading really shows that third grade is a critical turning point in kids' education," Gianzero says. "It's that transition between learning to read and reading to learn. And if you haven't learned to read effectively enough, it's going to be difficult for you to learn to grasp science and social studies and other concepts that are being taught with increasing intensity in upper grades."
DEEP Programs
DEEP programs include Super Readers, which offers after-school literacy instruction for second-and third-grade students at partner schools; and Super Tuesdays, which uses partner schools' half-days to give literacy instruction along with hands-on activities in science, technology, engineering, art and math, known collectively as STEAM. The programs are taught by certified teachers.
Students can participate in the "Summer Readers – Future Leaders" program during the summer break from school. The five-week summer session for students entering first through third grades at DEEP-partner schools offers literacy instruction in the morning and STEAM activities in the afternoon.
"Reading goes from being something you do at school to a tool that feeds your growing mind, your curiosity," Basore says. "We have this lovely summer program that really calms the knowledge loss that happens in summer. We provide free on-site morning literacy, then afternoon enrichment support to give them that summer school experience. It allows them to be kids and have fun while engaging the different parts of their brain."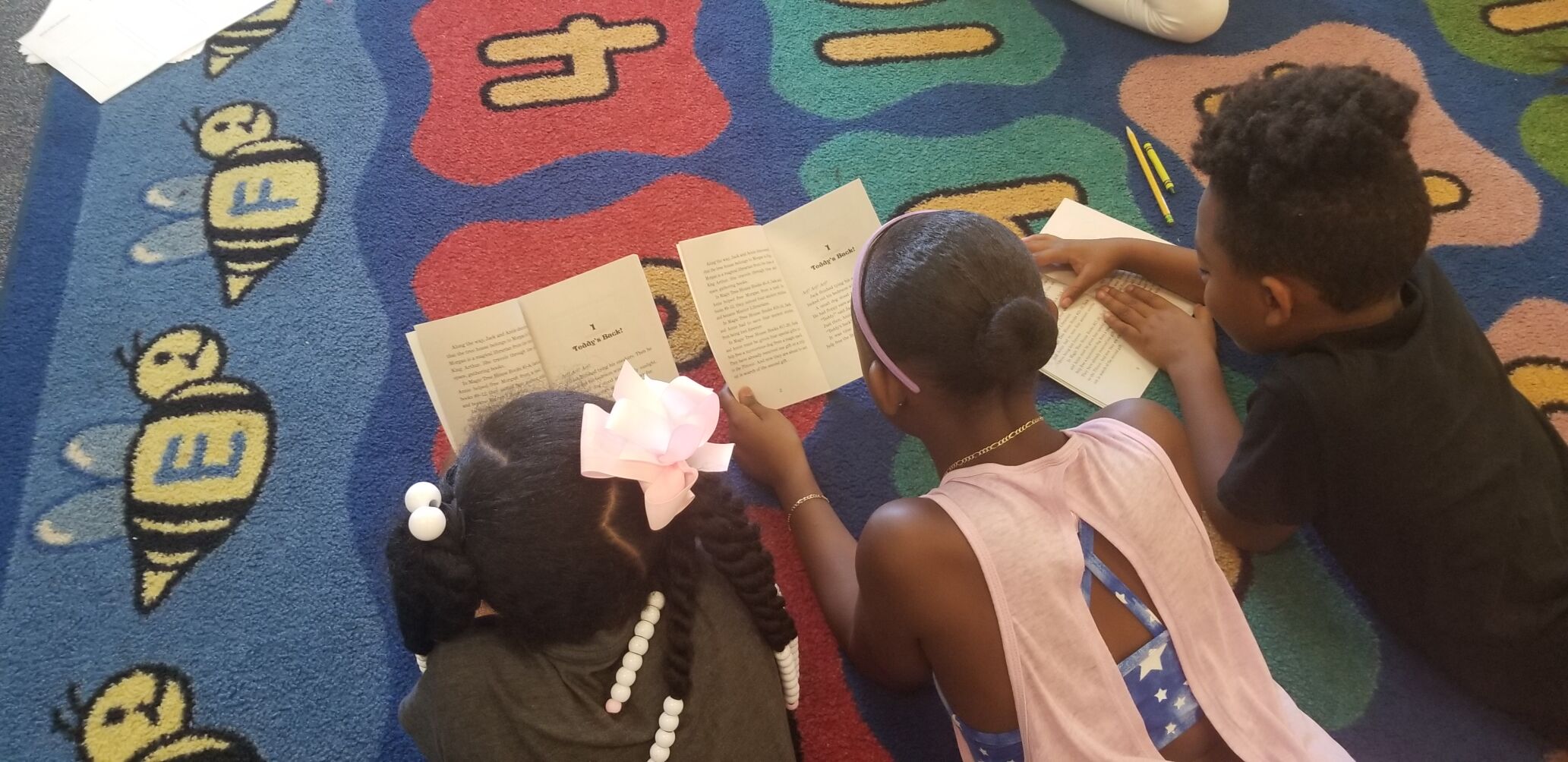 DEEP even aims to get neighborhood kids excited about reading before they start school. DEEP encourages neighboring families with children ages 0 to 5 to participate in the San Diego Public Library's 1,000 Books Before Kindergarten program. "That's all to really prep the soil of these young minds so that once they reach school, they're engaged with the learning process and can receive the literacy instruction," Basore says.
With a staff of just five people, DEEP relies on contract educators, numerous partner organizations, donors and volunteers to fulfill its mission. DEEP's major benefactors include the San Diego Foundation, the Boys & Girls Foundation, Qualcomm Inc. and SDG&E. Recent community partners have included the New Children's Museum, Mundo Gardens, the Fleet Science Center and the San Diego Council on Literacy.
"There are so many levels to invest in this work, and we are open to all of them," says Basore. "You can invest in this work because you believe on a moral level that every child has a right to a strong education and the opportunity to learn to read. But you can also invest because economically, civically and socially it's in everyone's best interest for these children to have a greater opportunity to reach their potential and become productive citizens."