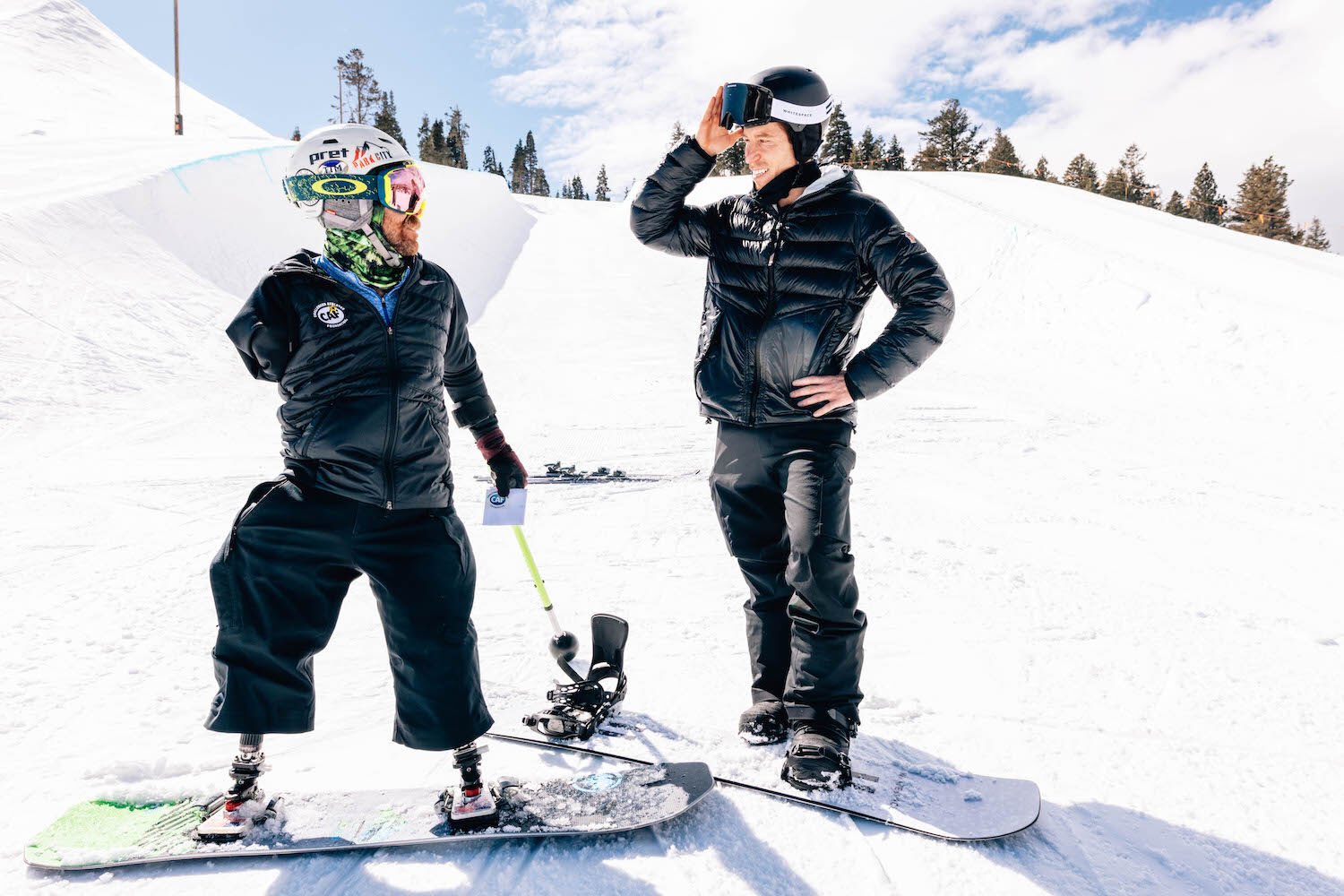 The Challenged Athletes Foundation has distributed 3,256 grants so far this year, totaling $6.2 million, to athletes across 83 different sports. The grants went to people across all 50 states and 29 countries and will be used for travel, training, coaching, and adaptive equipment such as running prosthetics, handcycles, and sport wheelchairs.
"We believe sports is a pathway to more in life and that's why we are committed to providing access to equipment, travel and competition expenses for athletes of all abilities across a wide variety of sports and activities," said Kristine Entwistle, the foundation's chief executive director. "We were proud to support nearly 700 first-time applicants, increase the number of grants to youth under 18, and provide access to some of the most innovative sports equipment available."
Several of the recipients also got a surprise presentation by professional and elite athletes, including snowboarder Shaun White, ex-NFL quarterback Drew Brees, NFL hall-of-famer Andre Reed, Ironman champ Cam Wurf, ultra-endurance athlete David Goggins, and Team USA's Wheelchair Basketball co-captain Steve Serio.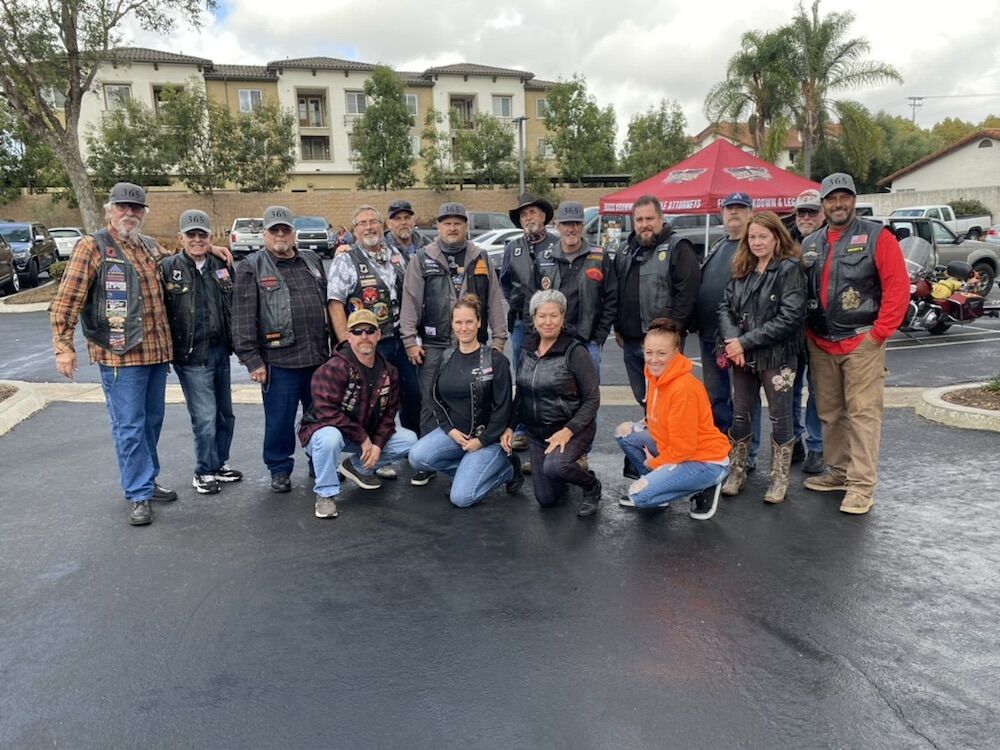 The American Legion Alvin Myo Dunn Post 365 is gearing up for its eighth annual Daryl Malone Memorial Poker Run motorcycle ride on Saturday to raise money for Wounded Warrior Homes. This year's goal is to bring in $12,000 and call attention to veteran causes. Wounded Warrior Homes provides transitional housing and support services to veterans with traumatic brain injury or post-traumatic stress disorder. Organizers say non-riders are welcome to attend the event at the American Legion post in Vista and enjoy food, live music, and raffles.
Music therapy nonprofit Resounding Joy will present a benefit concert on Saturday to raise money for the Ariana Miller Healing Notes Music Therapy program at Rady Children's Hospital. The 11th annual Heart of a Child concert at Conrad Prebys Performing Arts Center will feature performances from talented musicians ages 11 to 19, some who have performed at Carnegie Hall, in major talent competitions, or on television. The program is named after young musician Ariana Miller, who faced congenital heart disease and underwent six open-heart surgeries before passing away at the age of 13. Her father and the concert's cofounder, Jeffrey Miller, said music therapy "brought a smile to her face and helped her forget about being sick, if only for an hour." Proceeds from the concert will be used to provide no-cost music therapy for hospitalized and homebound kids.