Mothers carry a heavy load. On top of the day-to-day duties of sustaining life for small humans, as their daughters grow, mothers must be there to guide them through the vicissitudes of womanhood. There's menstruation, general patriarchy woes, the wage gap, body-image issues, heartbreak, and, yes, camel-toe.
Nika Cleaver and Tanys Evangelisti, the mother-daughter team behind Del Mar–based brand JIV Athletics, are fighting the good fight—down there. They specialize in underwear that removes any visible outlines of the female nether region, better known and reviled as "camel-toe."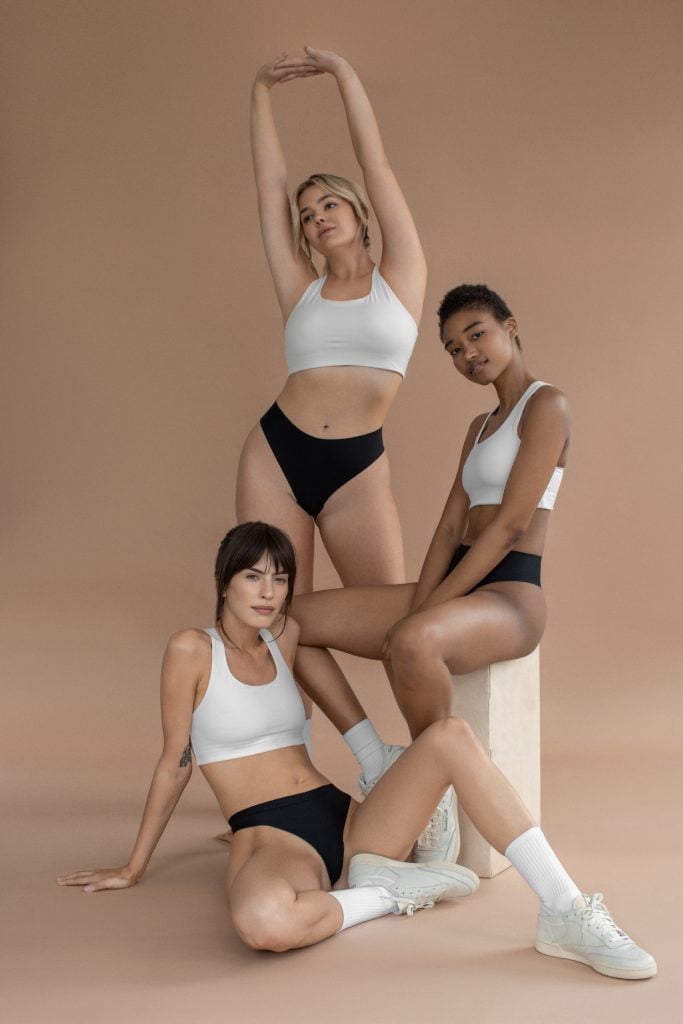 The concept for JIV Athletics came in 2018, when Cleaver and Evangelisti resolved to find a cure for the uncomfortable tugging and sliding that underwear poses during workouts. A spin-off of athleisure, their line of undergarments is designed to be worn under yoga pants to keep everything near the sacral chakra looking smooth before, during, and after exercise.
Their two products—a mid-rise and a high-rise thong—wick sweat, lack tags, and never roll to provide comfort whether you're downward dogging, downtown jogging, or powerlifting. A breathable insert at the gusset wards off any awkward overexposure. Though more costly than most undies on the market (they top out at $35), theirs is a small price to pay for peace of panty mind.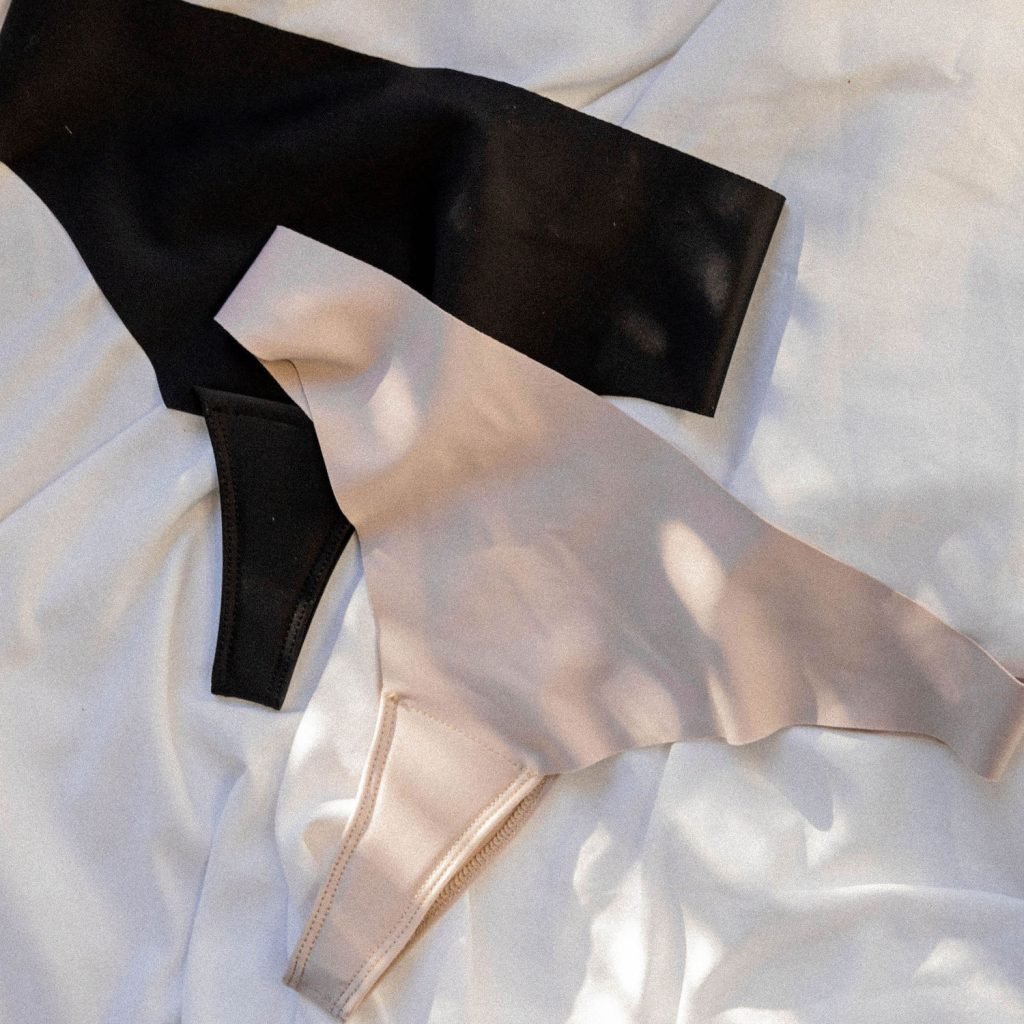 Their thongs are available for purchase through their website and at a few brick-and-mortar locations in San Diego. JIV Athletics aims for women to feel supported always—but especially in their spandex.