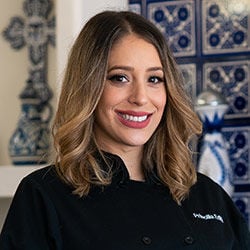 Priscilla Curiel has had a landmark year. In late 2018, she opened her first solo restaurant, a small taqueria in San Ysidro specializing in beef bone marrow tacos, and she's built buzz around the restaurant all while expecting her second child. Curiel and her family opened Talavera Azul in Chula Vista after moving from Tijuana in 2006; she managed the restaurant for a decade before striking out on her own. Curiel still calls Chula Vista home today and was happy to share her favorite places with us.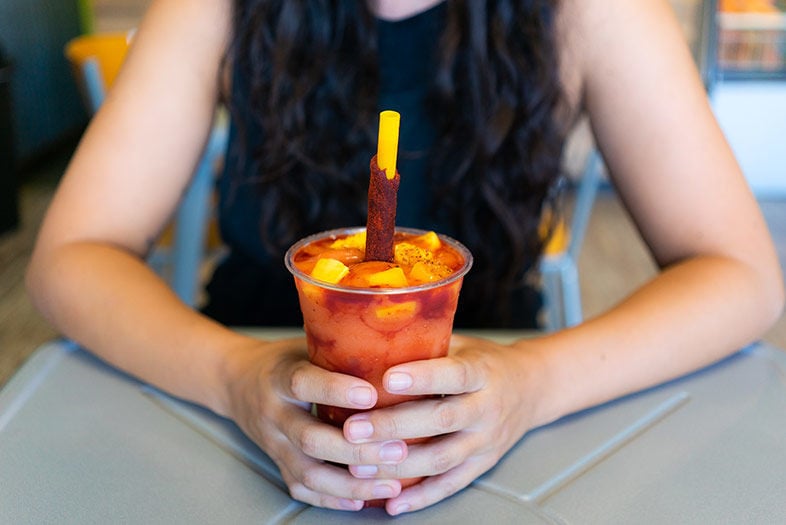 "I love to order their lomo [marinated pork loin] torta," Curiel says. They also serve Mexican fruit salads and Tostilocos in addition to fresh juice and smoothies.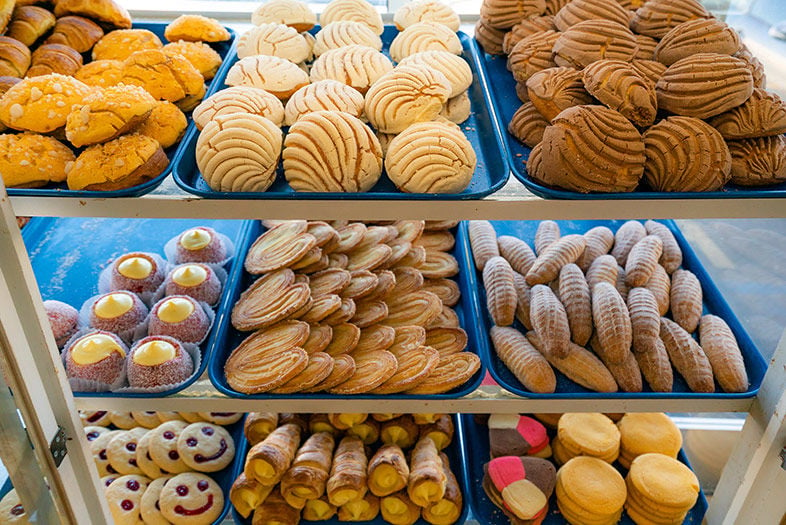 Curiel's go-tos at this panadería are the white conchas and rajas empanadas. The owner makes cakes for special occasions, and even Grumpy Cat "anti-Valentine's Day" cookies.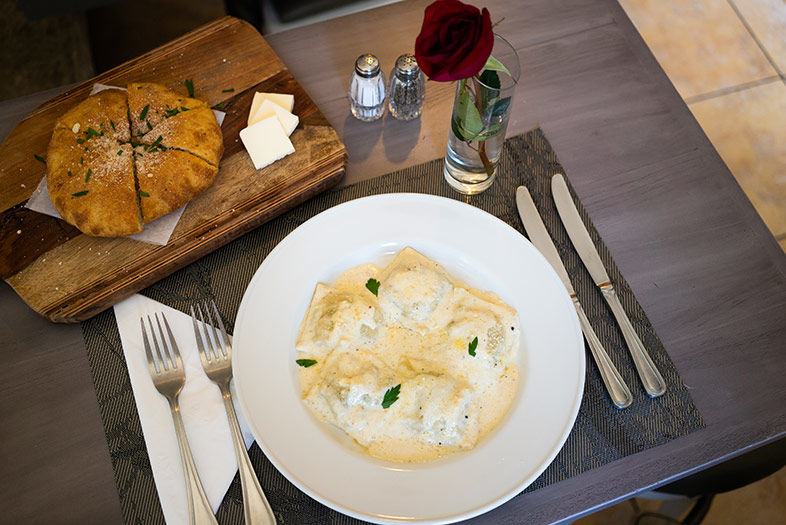 "I love their mushroom truffle ravioli," Curiel says of this neighborhood gem. They also have salads, pizzas, and several wines by the glass. Nothing on the menu is over $13.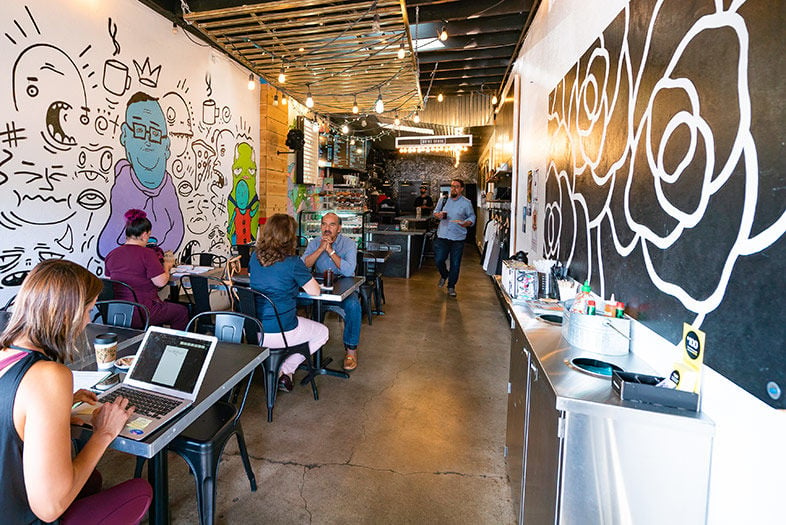 Curiel comes here for the dirty chai latte as a morning pick-me-up, and the coffee shop serves sandwiches, beer, and hibiscus micheladas until late in the evening.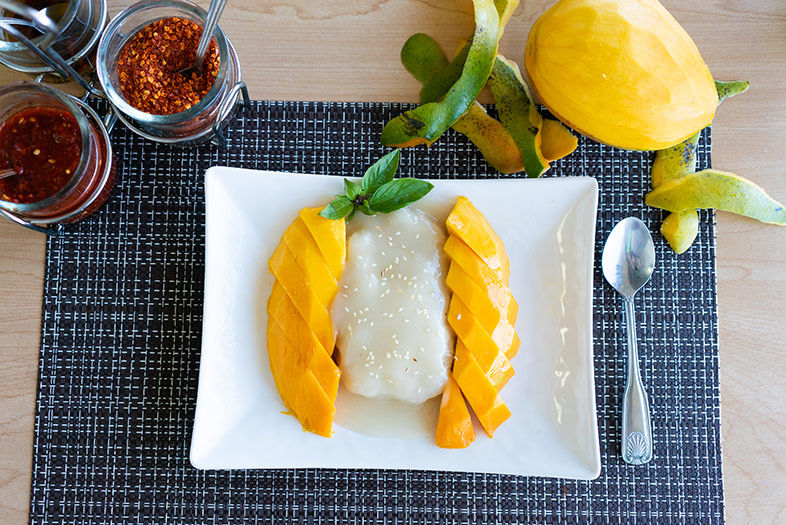 The mango sticky rice dessert, made with coconut milk, fresh mangoes, and toasted sesames, keeps Curiel coming back to this Thai joint.
This two-story restaurant devoted to Baja cuisine is coming to Third Avenue this year. It will have a menu of seafood dishes designed by chef Sano Hussong from Ensenada, 25 craft beers from Baja on tap, and wines from Valle de Guadalupe.
"I am very happy that Third Avenue is growing," Curiel says. "When Talavera started, it was a very tough street to have a business. It reminded me of San Ysidro—having a business here is double the work, because you have to convince people why the food is worth the drive."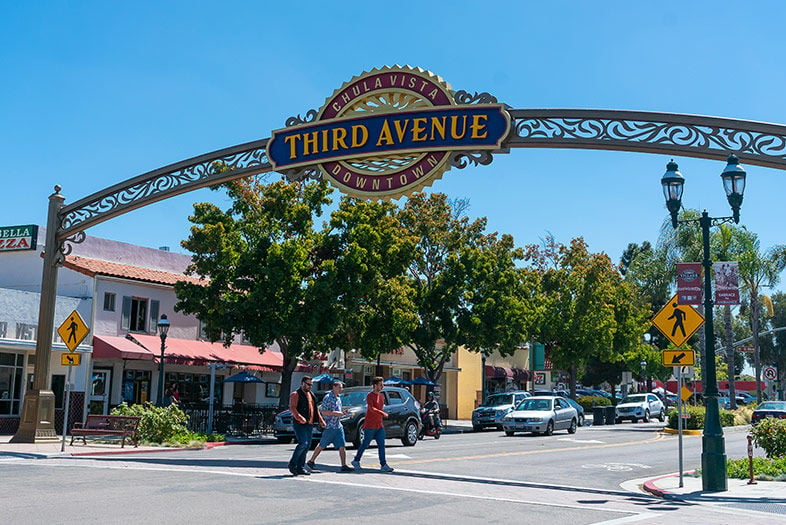 Photos by Sydney Prather