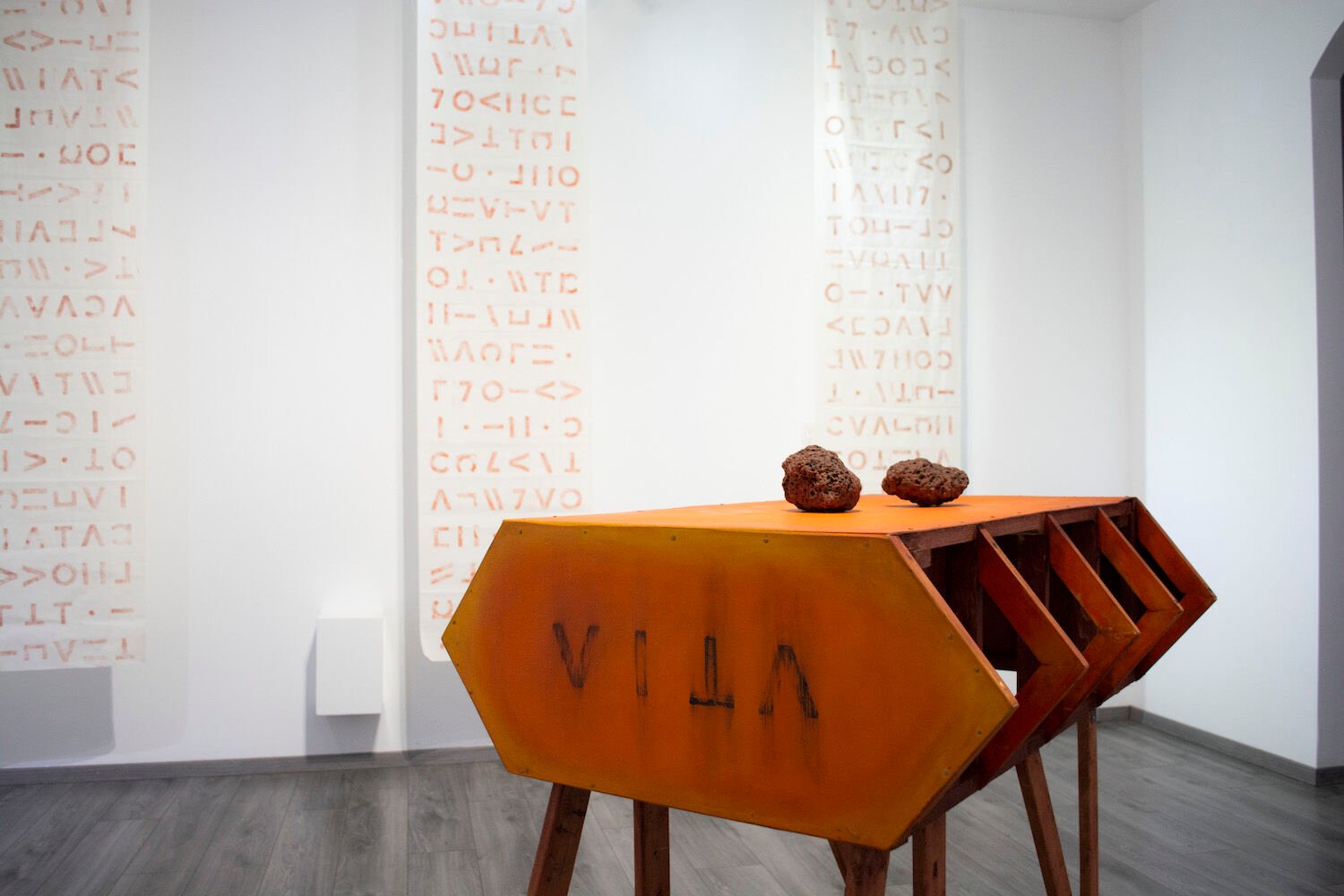 It takes 18 minutes, a taxi ride, and ten bucks to find myself tucked away in a neighborhood off the bustling, pharmacy-laden corners of the city center of Tijuana. My destination: 206 Arte Contemporáneo, the unassuming hub of the city's arts scene. I enter its disarming residential façade and traverse a humble stairway towards work that feels uniquely at home in a border town gallery.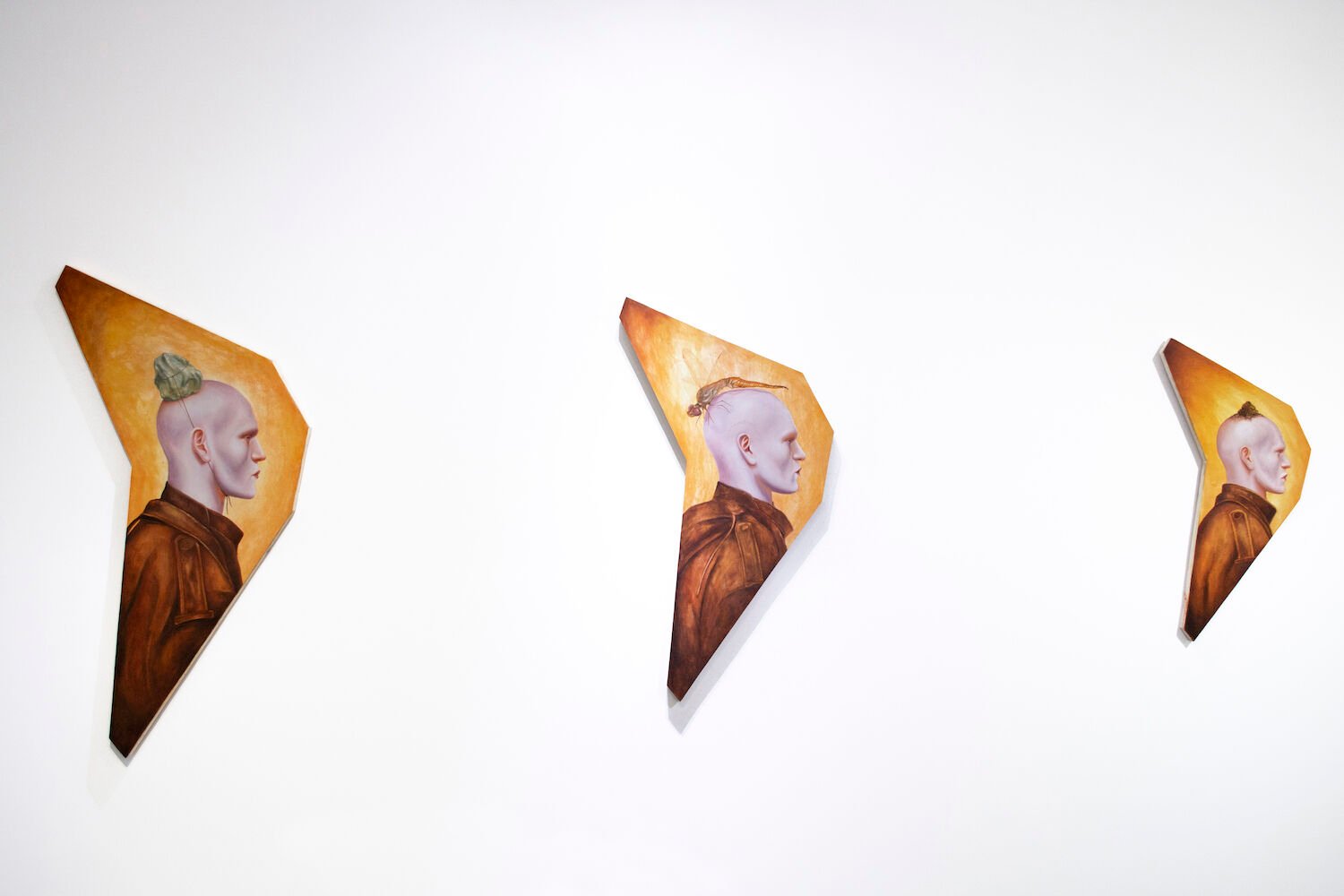 206 is run by twin sisters Mónica and Melisa Arreola. This creative duo supports the greater Tijuana and Baja Norte art community through their mediums—architecture for both, as well as photography and music, respectively. Mónica showed her stoic and overcast photos of the buildings of Valle San Pedro, an abandoned town outside Tijuana, as part of the 2022 Whitney Biennial, while Melisa is the frontwoman for the band Cuarto Paisaje, a dreamy patchwork of indie rock and languid electronic effects. Their performances seem equal parts rock show and sonic installation.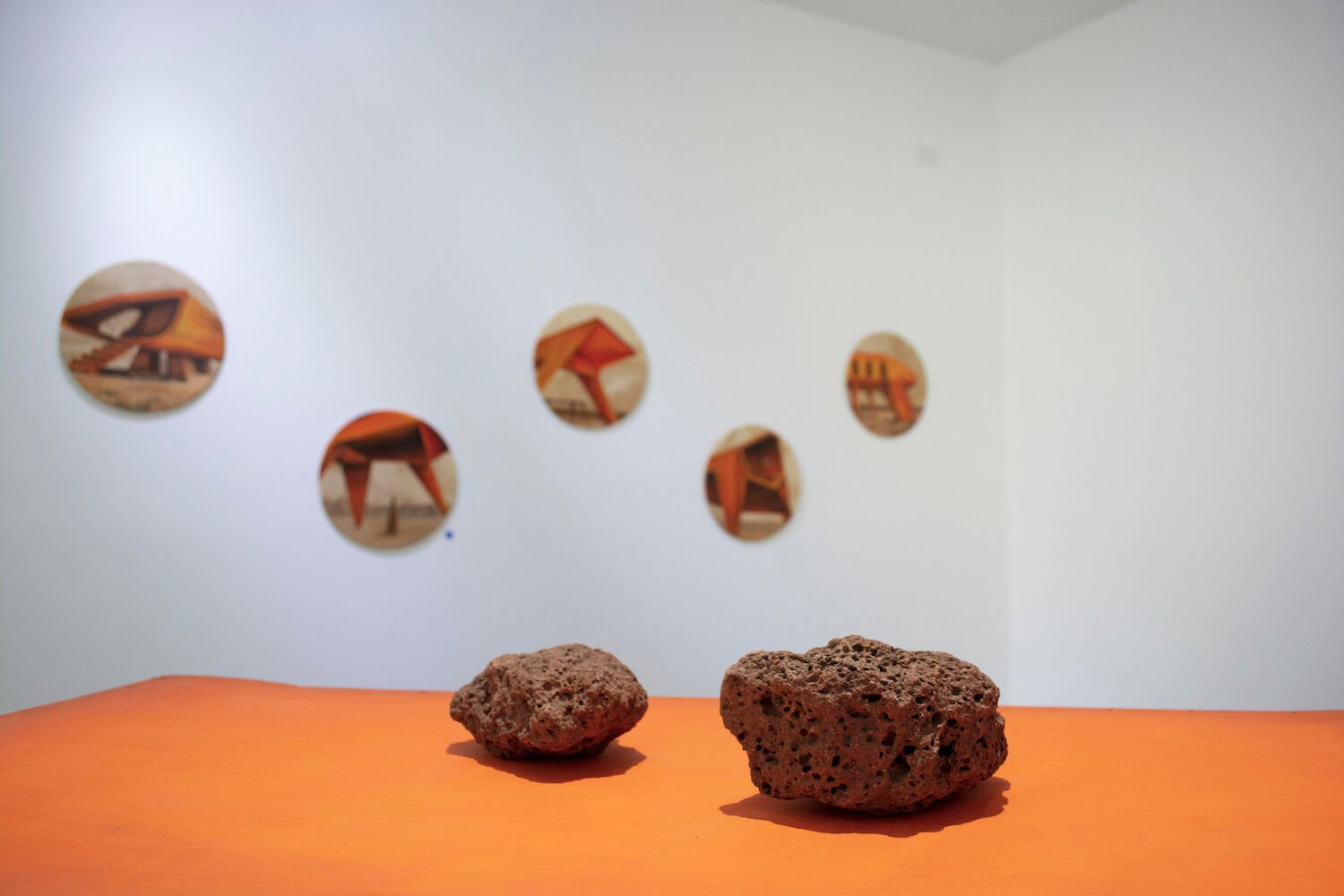 In 2012, the Arreolas nabbed a space on the main drag of Avenida de Revolucion, which was still rebuilding after the 2008 reign of terror from narcos left many buildings on the strip abandoned. Two years ago, as rents soared downtown, they moved the arts institution to this new, light-filled space with views of the city."Today, there's a unique opportunity to have an independent space that is not in downtown," Mónica says. The move, perhaps inadvertently, brought a more plugged-in and intentional audience. There's no stumbling onto this spot after a margarita at Caesar's.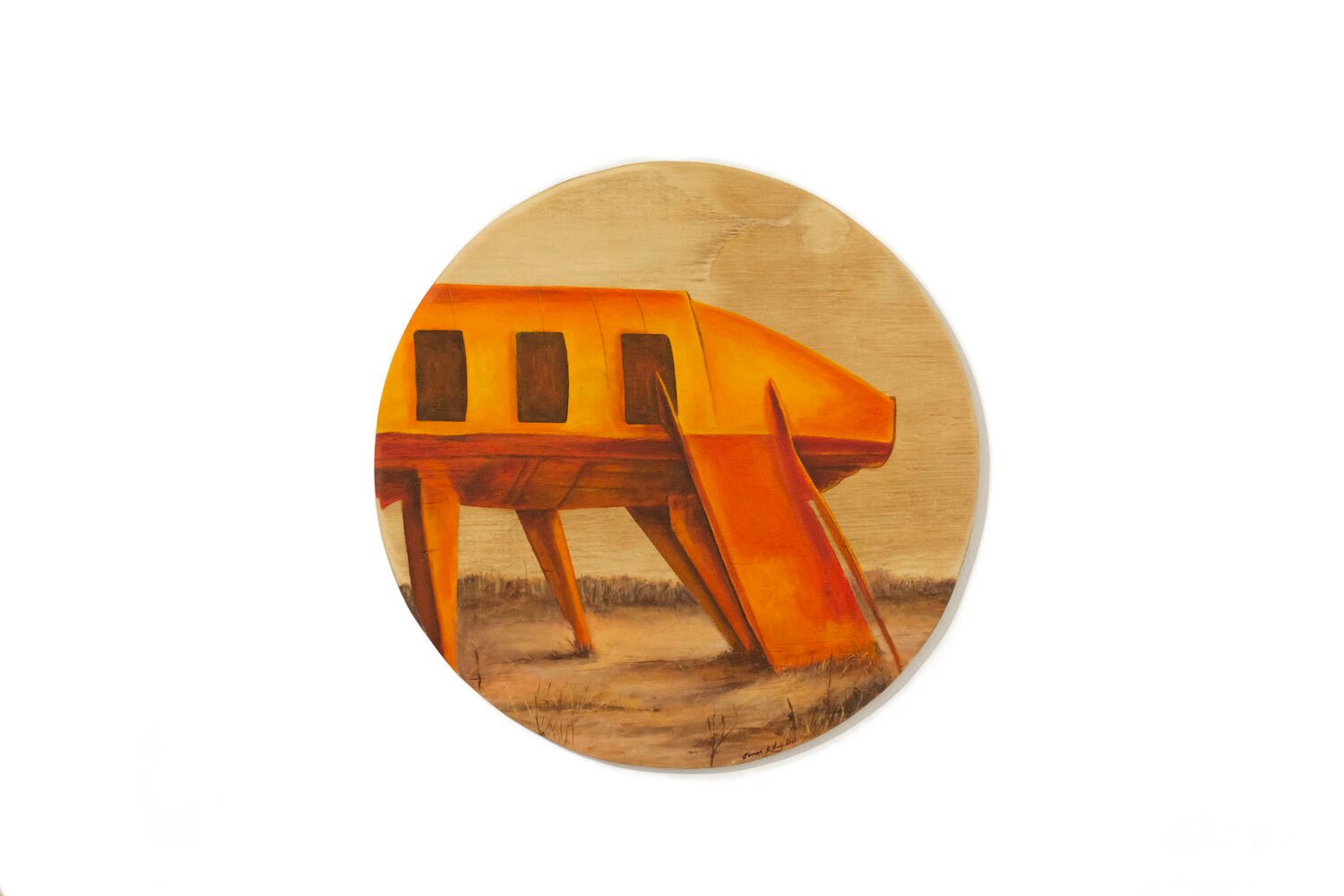 The current exhibition, which runs through July, is BRAKE AND TAKE OFF, prototypes for failure. It features the work of Omar Khâlid, a former student at the Autonomous University of Baja California. Of the works that the Arreolas host in the gallery, about "90 percent come from university [alumni]," Mónica says. Khâlid is soft-spoken but assured as we chat through his interpreter, Guillermo Estrada. Estrada is a fellow artist in the Arreolas' orbit who moonlights as Memo Navajas in his band, Rancho Shampoo & The Indian Dub Orchestra.
"The idea of the work is the alien aesthetic," Estrada explains, or "martiana" in Spanish. Looking around the gallery, you're met with small, unframed vignettes of rust-hued extraterrestrial life forms and their broken-down airships. A prototype lies in the center of the space, untouched and unusable. Khâlid also created an alien script that adorns the walls, draped on canvas in a carven, stela-like style.The script translates to nothing, so the Martians keep their secrets, or viewers invent their own.