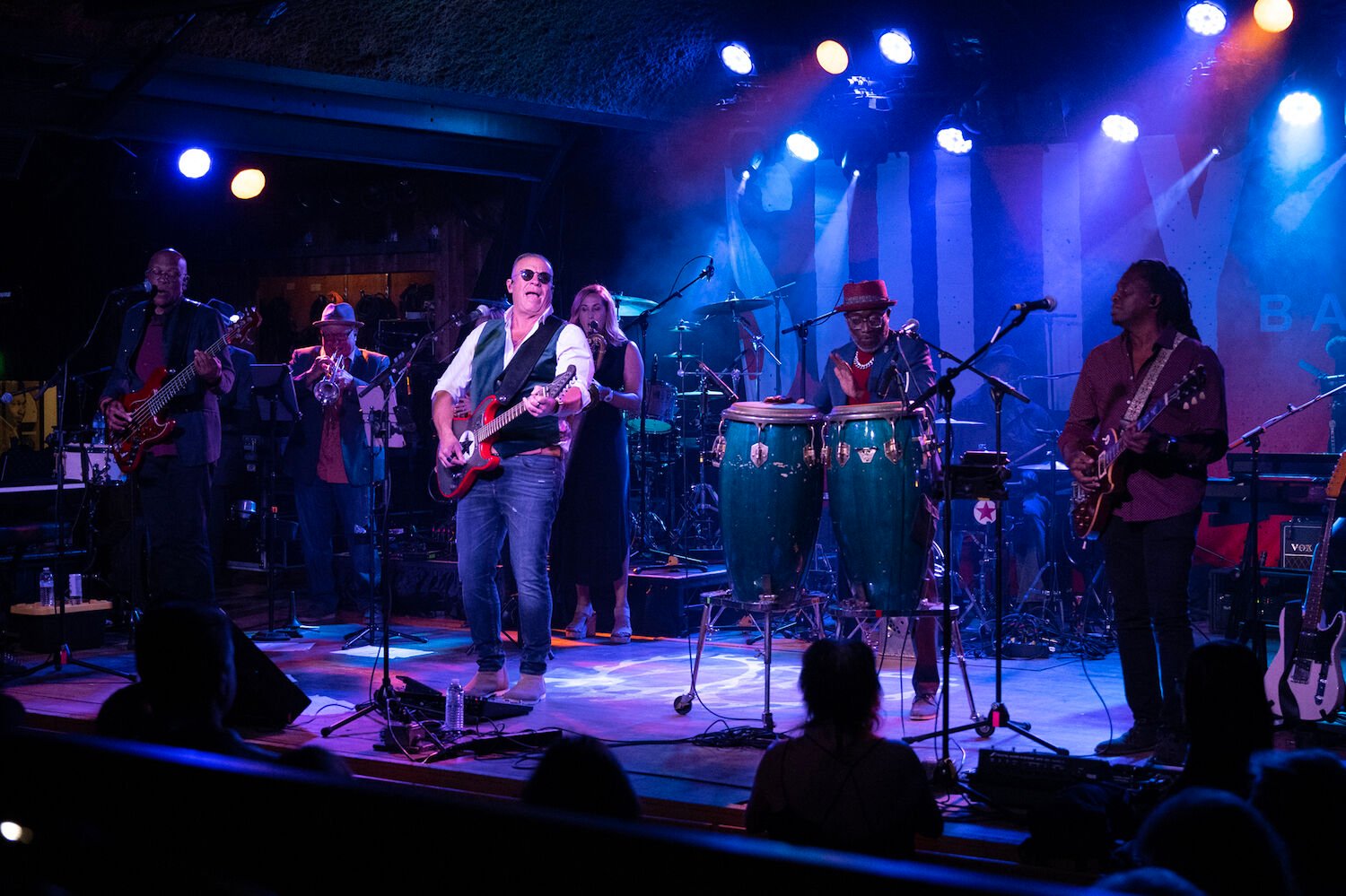 Courtesy of Sully Band
Listen up: North County is home to a thriving music culture, with players including Anthony Cullins, Francis Blume, and Shane Hall making waves in genres like pop, rock, jazz, emo, punk, and folk—and creating a diverse, vibrant scene north of the split."We love the community here," says Chris Ruzika. He started the Carlsbad-based Signal for Pilot in 2009. "Even being in the shadows of LA, there are a lot of people who play […] and really care about music."Ruzika's bandmate, Hugo De Bernardo, says the laid-back nature of North County is a perk."The vibe is so different up here than it would be a little more south. It's definitely more people of all ages and people who are working professionals, families," he says. "It's very refreshing."Signal for Pilot was nominated for Best Indie/Alternative Artist at this year's San Diego Music Awards.
Robert "Sully" Sullivan has worked in local media for decades. He also fronts
The Sully Band
, a soul and blues group out of Carlsbad that was nominated for a San Diego Music Award for Best R&B, Funk, or Soul album for
Let's Straighten It Out
.He describes NoCo's scene as a group of passionate musicians, venue owners, and fans who support each other."Being in the business now at a higher level, we couldn't have done it without the North County music scene," Sullivan says. "It starts with places like the Belly Up. […] I can't think of a bigger supporter of local music than those guys."He's referring, of course, to the legendary Belly Up Tavern in Solana Beach, whose hallowed stage has hosted live music since it opened in 1974.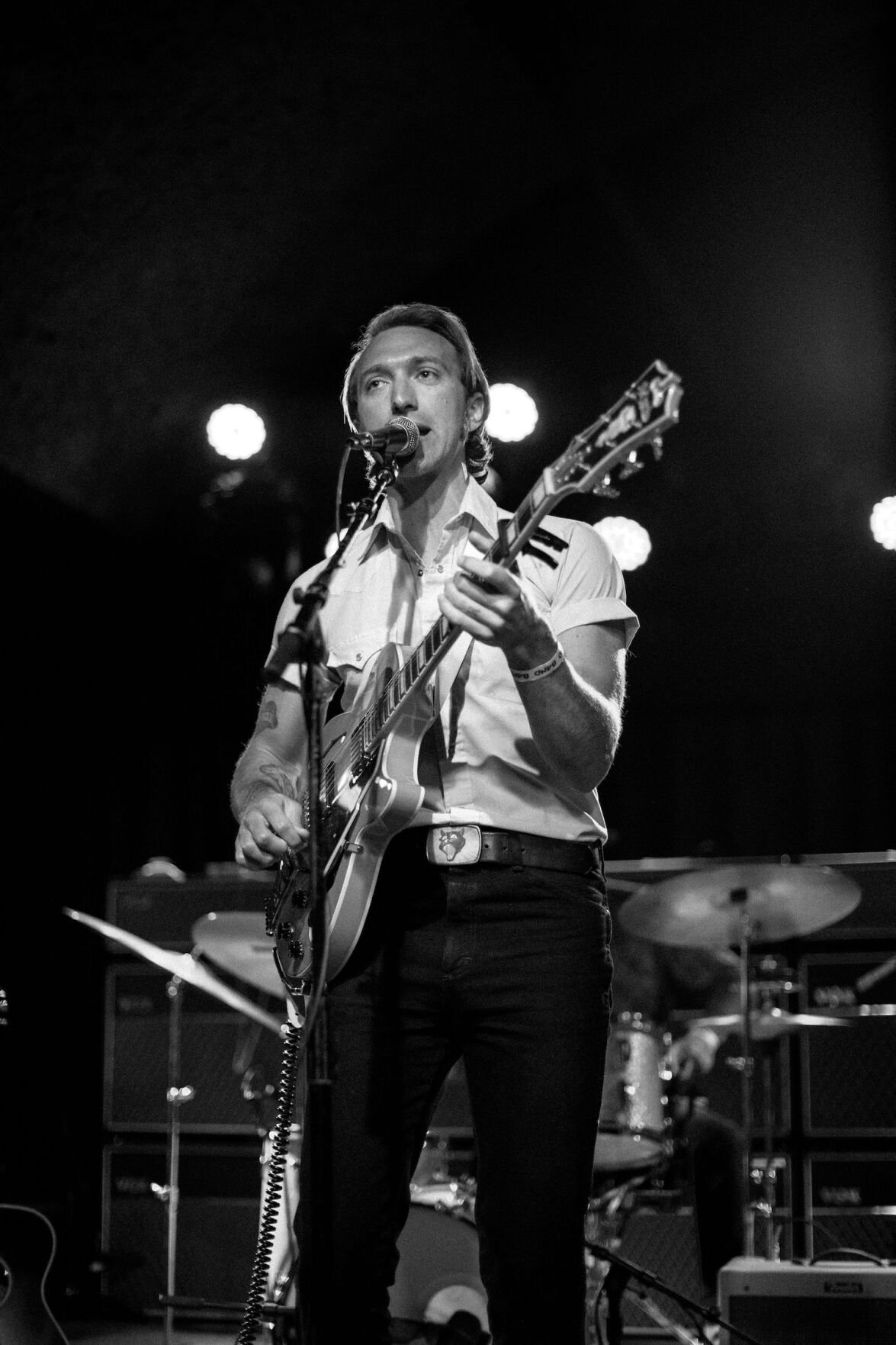 Photo Credit: Scott Sanford
Playing a local venue like the Belly Up, The Kraken in Cardiff, or the Pour House in Oceanside is something of a rite of passage for local musicians."Pour House is definitely one of the venues that's a go- to up here," says Ruzika. "They do jazz, hard core, emo, pop punk, rock, all that stuff."As for those acts who haven't quite reached the level of playing bigger venues or festivals like the Carlsbad Music Festival, Fiesta Del Sol, or even Oceanside's weekly Sunset Market, there are countless breweries, wineries, coffee houses, and house parties that host live music.Nick Lanari is the vocalist and guitarist for the Oceanside-based band Summer Years. He said the scene is mostly do-it-yourself for younger, fledgling acts."The kids are playing the DIY stuff, house shows. That's very punk," he says.
Summer Years was nominated for Best Indie/ Alternative Artist and Best Indie/Alternative Album for
You Can't Live There Forever
.A fitting title for Lanari, who grew up in North County. "You think that the world's super big when you're young," Lanari says. "Now I'm back where I started, in North County, and I feel like the whole world is at my fingertips. The whole scene. I felt so far away when I was a kid, but now I don't. Now, I feel like it's here. It's always been here."