Scientist, entrepreneur, investor, mentor, podcaster—Silvia Mah is a force to be reckoned with. The term "renaissance woman" comes to mind. But despite her many personal triumphs, her role lifting up women in business seems to be what fuels her most.
"There was a need. There was a void. There was an opportunity," she reflects. Mah leads Stella and Ad Astra Ventures, two San Diego–based financial platforms finding and offering funding, respectively, for women entrepreneurs.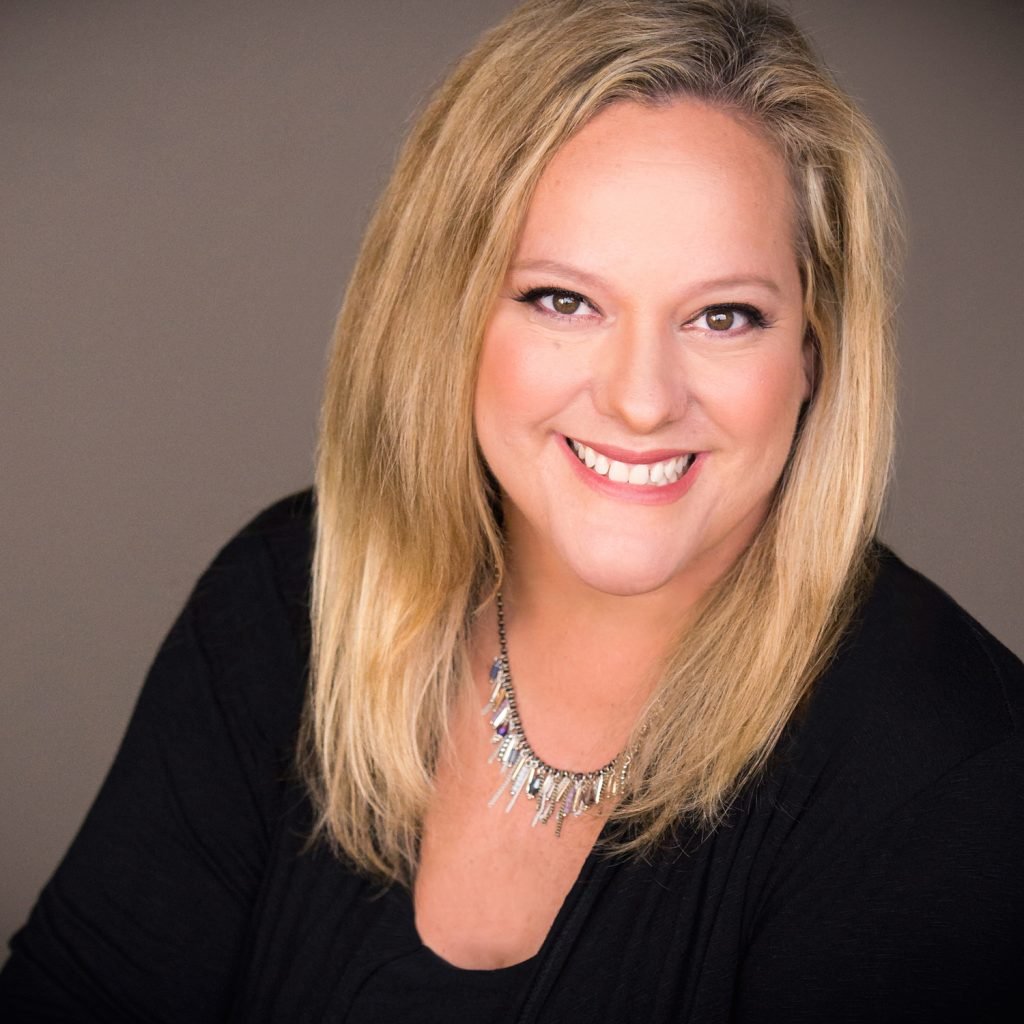 Now a pillar of the city's financial and investment communities, Mah is a scientist at heart. She moved from her native Venezuela to California to study biology at Pepperdine University. Afterward, she settled in San Diego, drawn by the allure of the Scripps Institution of Oceanography, where she earned a PhD in Marine Biology and topped it off with an MBA from University of California, San Diego's Rady School of Management. Armed with business acumen and a researcher's soul, she started a few companies that led her into San Diego's investment world.
Mah says that, despite a robust community where people "want to invest in San Diego [and] make San Diego a start-up hub for those entrepreneurs that really want to get things done," there was something missing. "I didn't see a lot of me. I didn't see women and I didn't see a lot of Latinas," Mah shares. "I said, 'You know what? I can fundamentally change this somehow, some way, by writing checks to women entrepreneurs.'"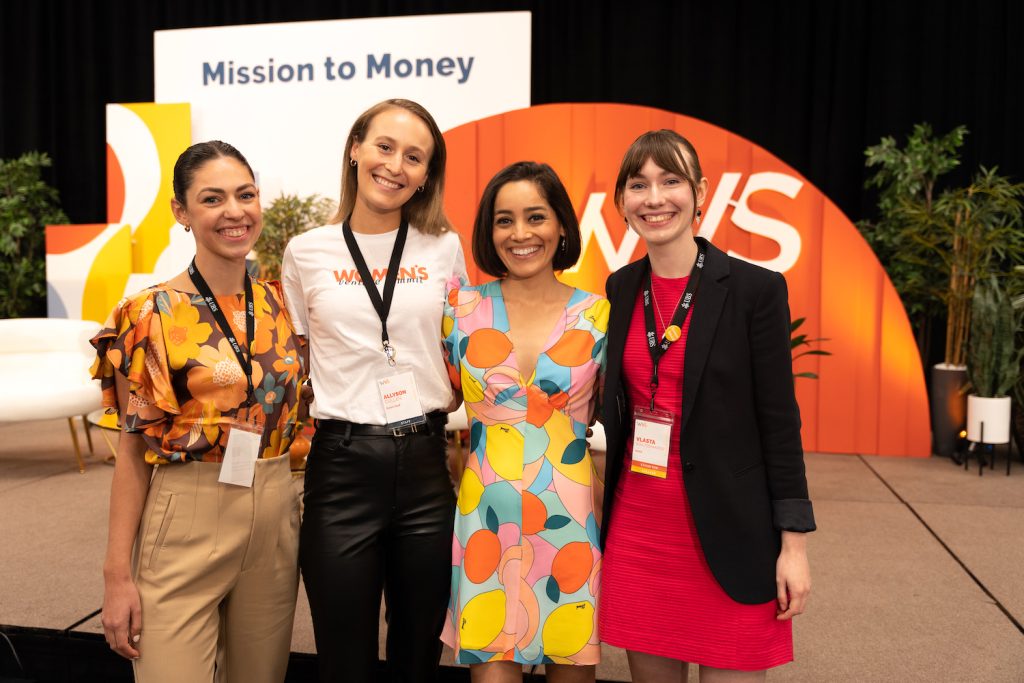 Twelve years ago, she filled the space with Stella, a 501c3 nonprofit, which had its beginnings as an all-women coworking space called Hera Hub. In its current iteration, Stella is "a constellation of resources and services for entrepreneurs, where they are able to go from launch to exit," Mah explains. "We are also a constellation for those investors who want to fund them."
Offering several different services, including courses from Stella Labs and an annual Women's Venture Summit, Stella has helped provide $100 million in funding for women-led start-ups, thanks to its 75 female angel investors.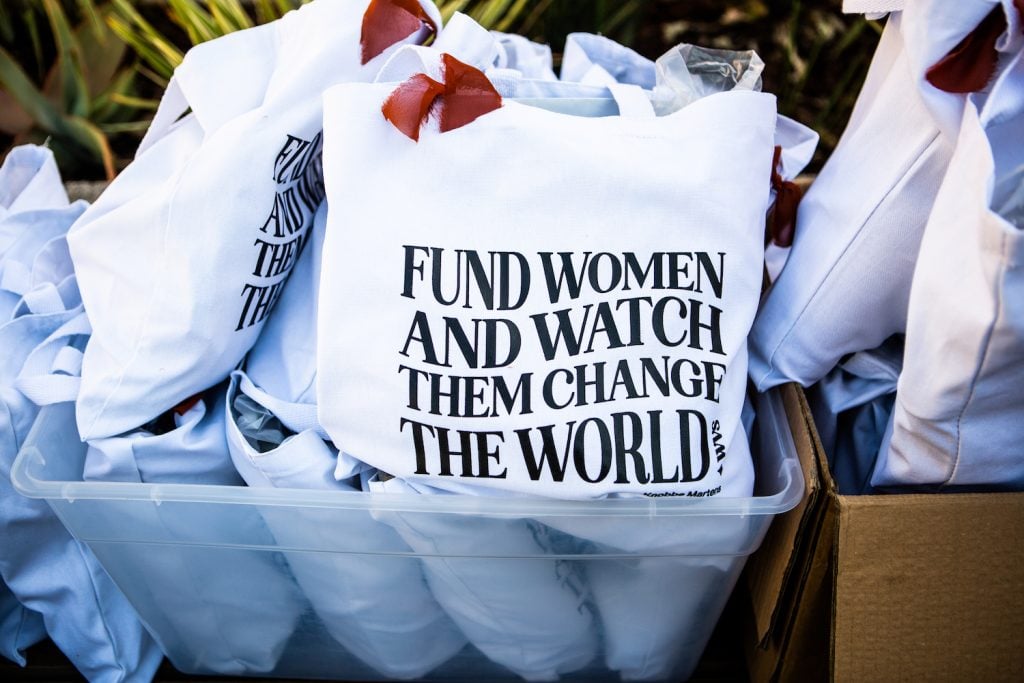 Ad Astra Ventures is Mah's microfund. She runs the firm with two fellow founding partners. "We're evaluating companies that fit our investment thesis," she says. Mah herself has invested in more than 140 companies, including Vizer, an app that converts users' daily exercise into donations to nonprofits through partnerships with other local businesses. Co-founders Samantha Pantazopoulos and Dylan Barbour "came through our accelerator really, really early," Mah says. "They were in their 20s, still right out of USD." According to Pitchbook, Vizer's latest seed round in September of 2023 found them $2.3 million.
Mah hopes that her companies' support helps more women-fronted businesses get off the ground—and reach toward the stars. "We would love for them to get to their next milestone" she says. "So, [that might mean] that they get a loan from a bank, or they go into revenue-based financing, or they really understand their projection and [are able] to get to Series A. We want to help them get there."