According to Tootris founder Alessandra Lezama, the fight for childcare is also one for women's rights: Thanks to an ongoing national childcare crisis, more than two million women have left the workforce since the onset of Covid. That number will likely increase with the recent drop-off in federal funding previously allotted for childcare providers (92 percent of whom are women and 44 percent of whom are people of color).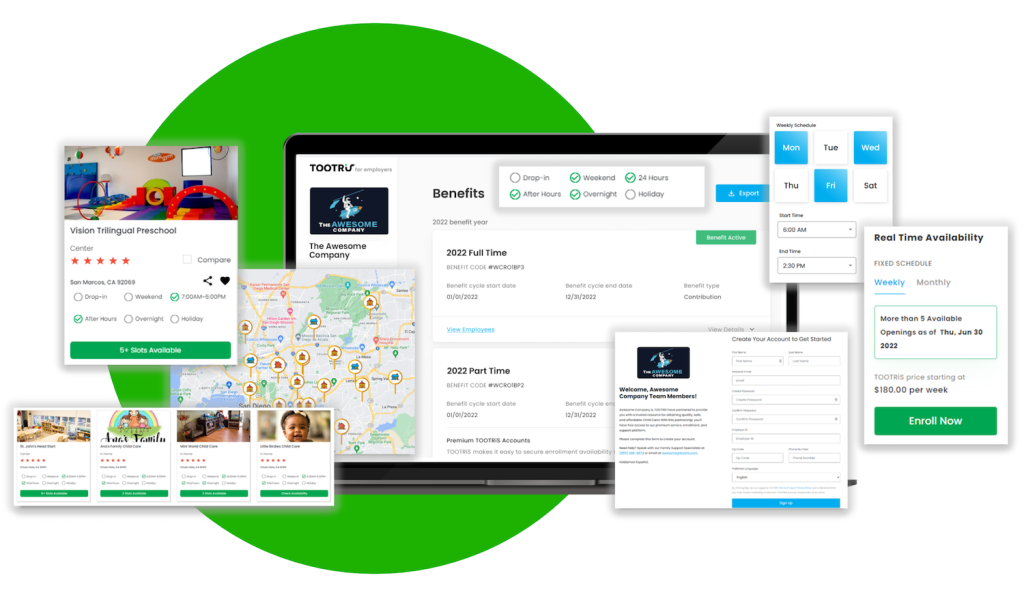 Far from being a pandemic-specific issue, childcare has been a stressed industry for decades. San Diego Montessori-teacher-turned-technologist Lezama experienced this as a single parent trying to climb the corporate ladder while feeling increasingly anxious about securing care. Lezama, who helped grow four tech companies before turning her sights on childcare, was sure that her experience could help disrupt one of the most fraught industries in the country, which in turn would help keep women in the workforce.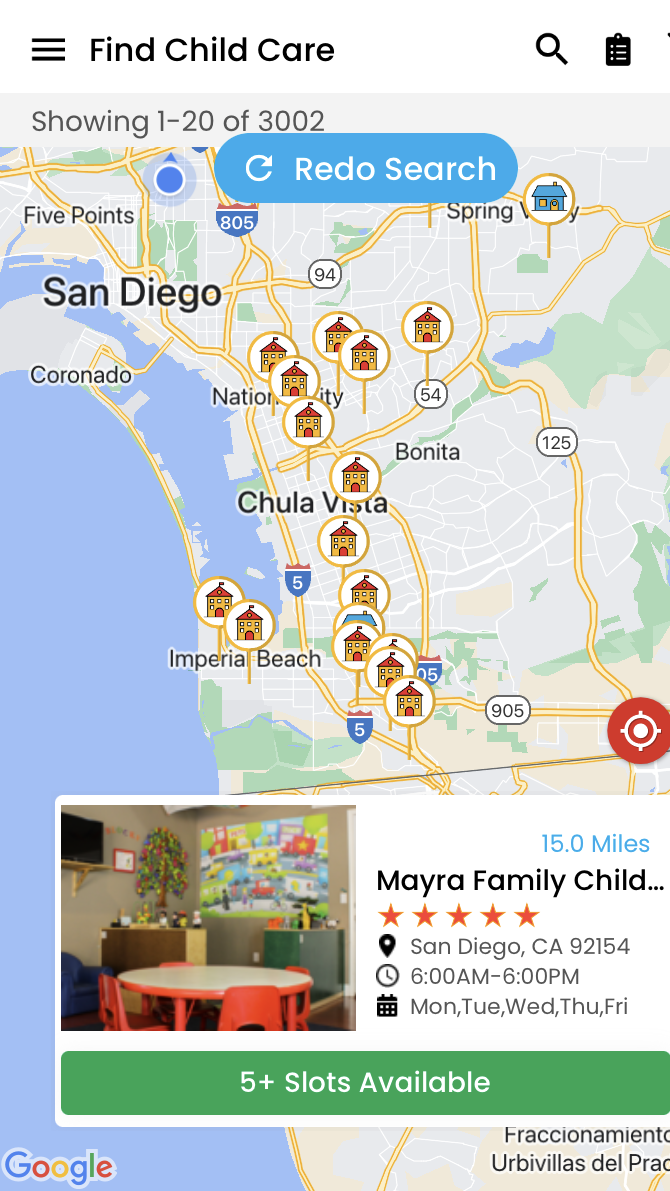 From that hunch, Tootris took shape. Founded in San Diego in 2019 and now operational in all 50 states (and in many cases partnering with local governments), Lezama's platform claims to be the only technology solution uniting all key childcare stakeholders—parents, employers, agencies, and more than 200,000 providers—in one interface.
This helps care become more accessible, affordable, and on-demand, and ensures that providers have the management tools to effectively run their businesses and retain employees. Previously, all of these entities had no streamlined way of interacting, which created significant gaps in the marketplace and further fueled the high turnover and low pay in the industry