Photo Credit: J. Grant Brittain
Summer '78. J. Grant Brittain was living the surf life in Cardiff, splitting the $365-a-month rent for a three-bedroom house four ways (one guy in the garage, of course). The skaters who lived next door—one of whom was Tom "Wally" Inouye, an early pool skater and innovator of the wallride—asked Brittain if he might want to work at the new Del Mar Skate Ranch Inouye had helped design. Brittain agreed, not knowing he was about to kick off a four-decade-and-counting career as one of the most influential skate photographers to ever hold a camera.
"I started working at the skate park the second day they were open, in August 1978," Brittain says. "The first day they had sent me home because they thought I was stoned. But I was just tired and red-eyed from surfing." Six months later, in February 1979, he borrowed his roommate's camera and shot his first roll of film (Kodachrome) at the park. He was 23.
Born and raised in Fallbrook, Brittain worked at Del Mar Skate Ranch for six years, managing the pro shop and even living there for eight months as the night security guard while saving for an apartment. He slept on the pool table. All the while, he was taking pictures.
Some of the young guys he captured would grow up to become the best in the world. Culture-defining skaters. It wasn't long before his work was noticed.
"In 1983, Larry Balma, who owned Tracker Trucks in Oceanside, came to the park and asked if I'd like to give photos to a newsletter he was putting out," Brittain says. "So I said sure. But when I got there, there was this whole 40-page magazine laid out on the wall. At the time, the only skate mag was Thrasher out of SF."
The magazine became Transworld Skateboarding, one of the most popular skate mags of all time. Brittain served as photo editor there for 20 years, helping visually define skating in its most formative years.
We asked him for a selection of his favorite shots from the area throughout his career. Here's what we could fit.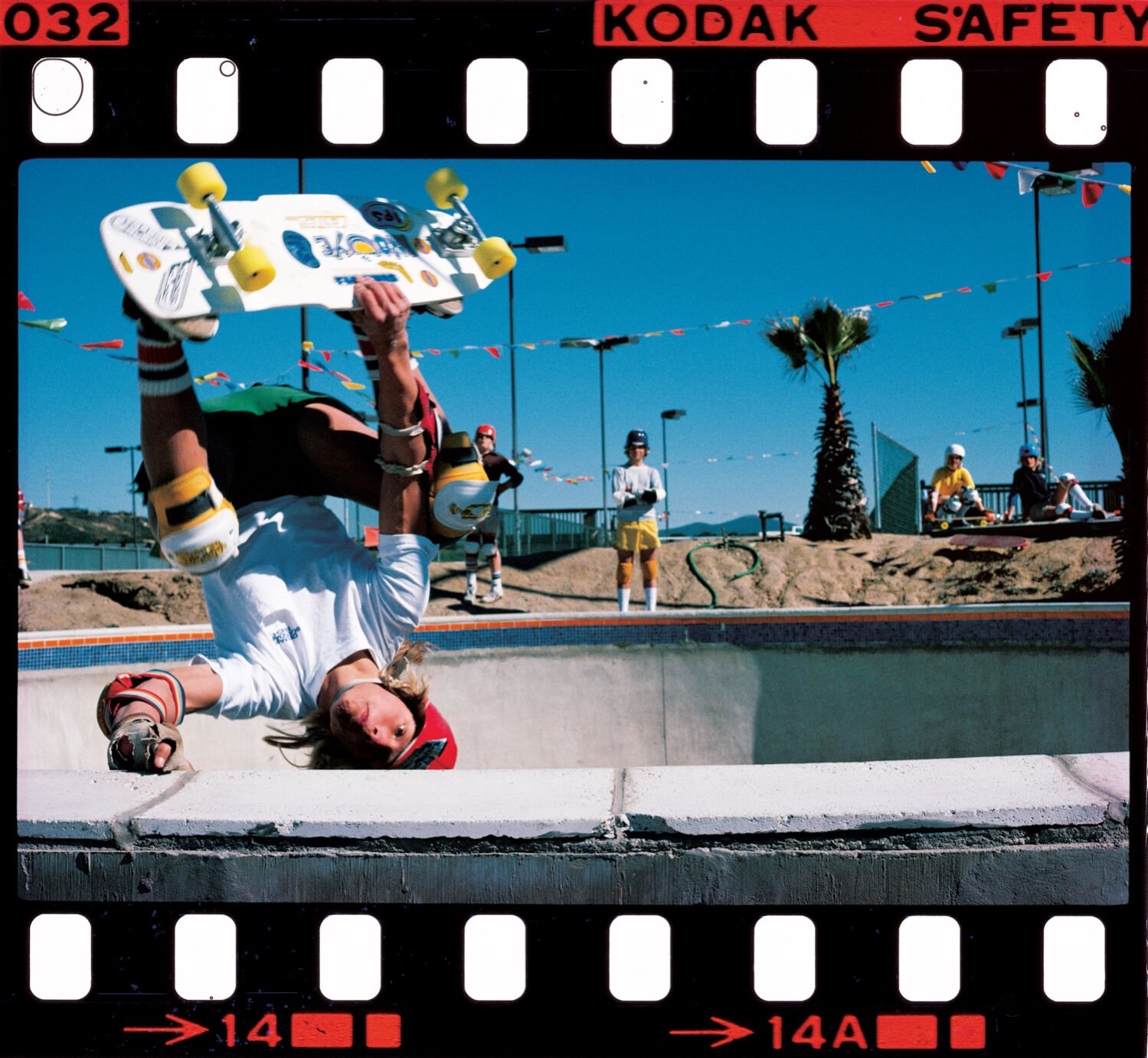 Photo Credit: J. Grant Brittain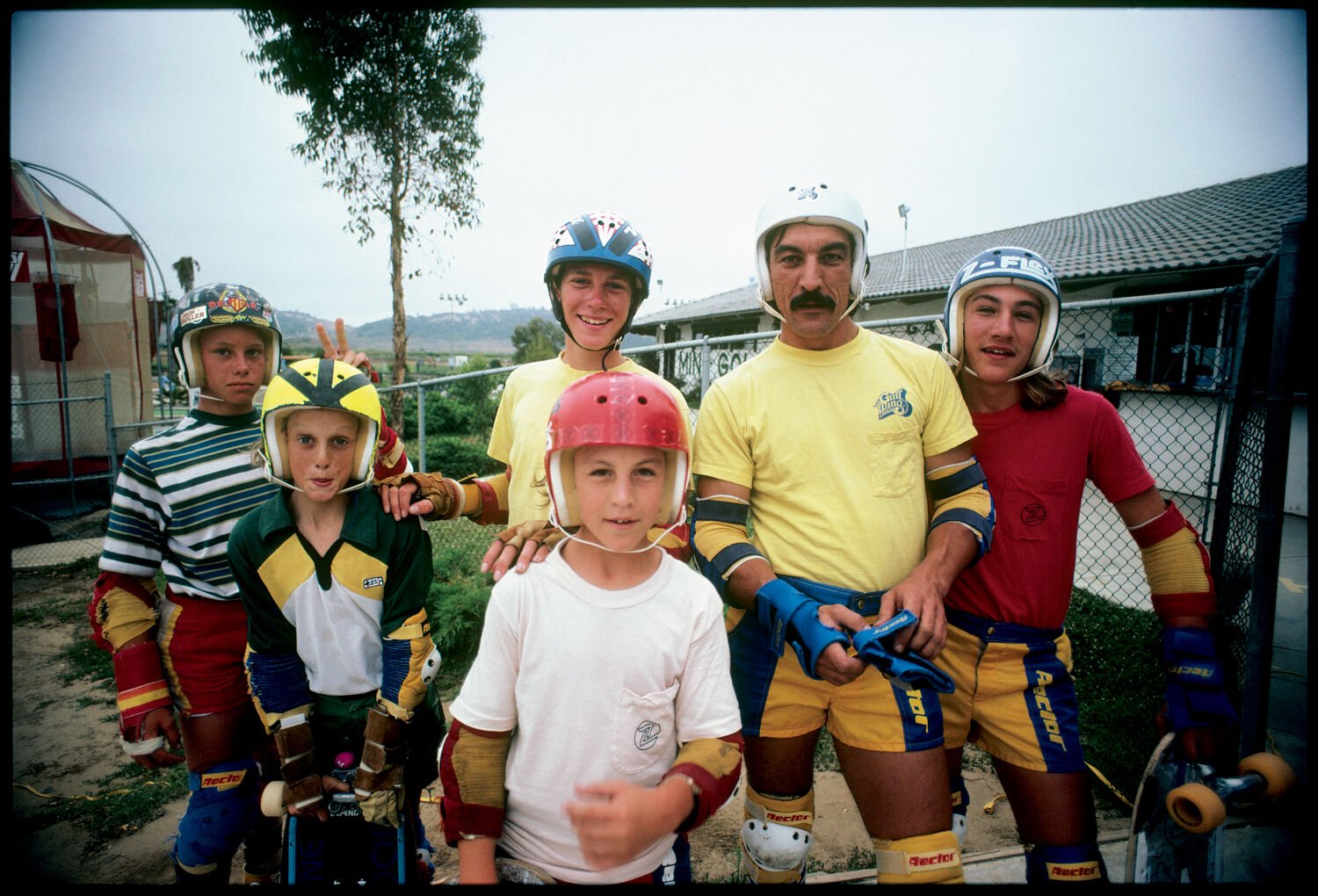 Photo Credit: J. Grant Brittain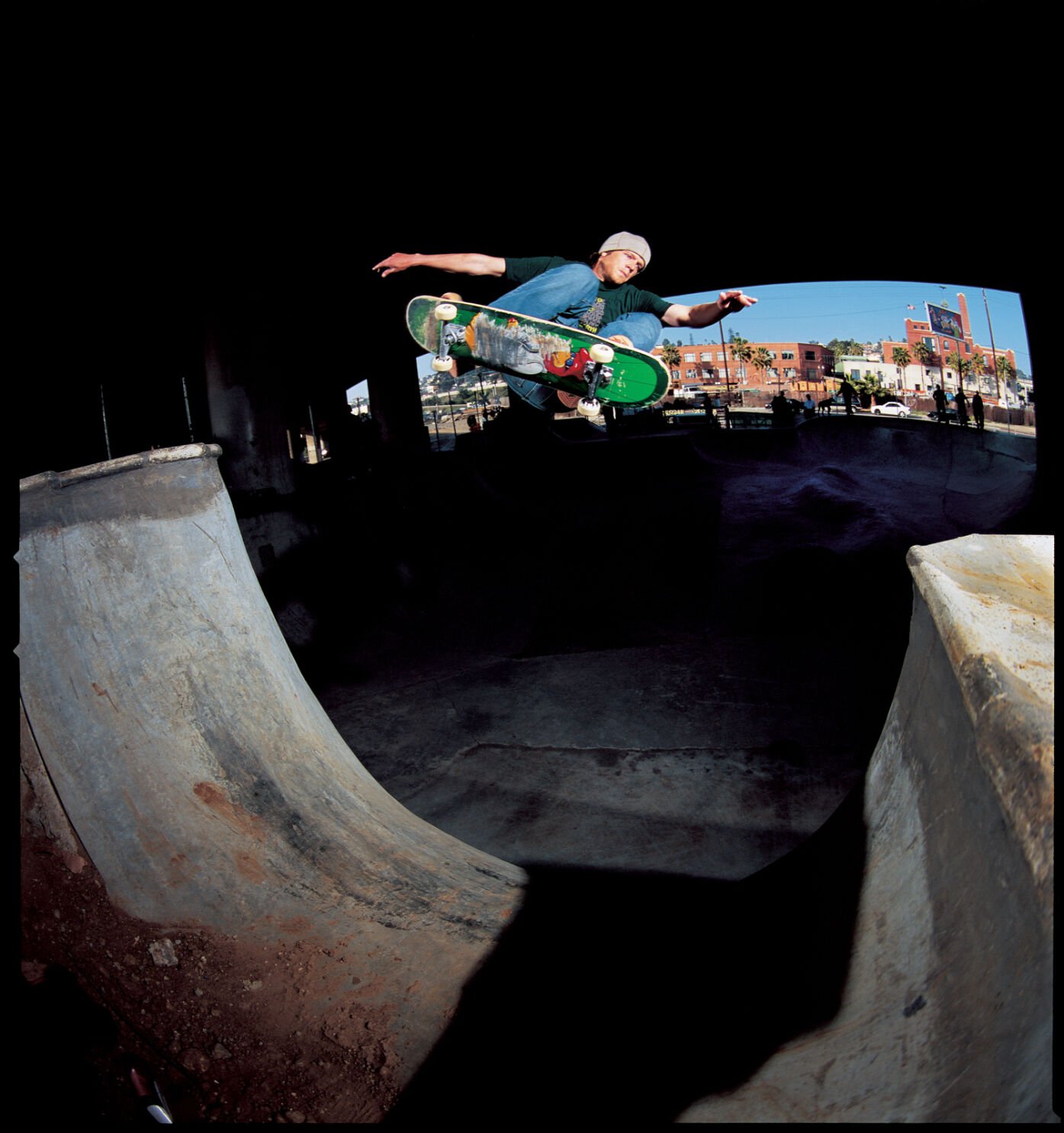 Photo Credit: J. Grant Brittain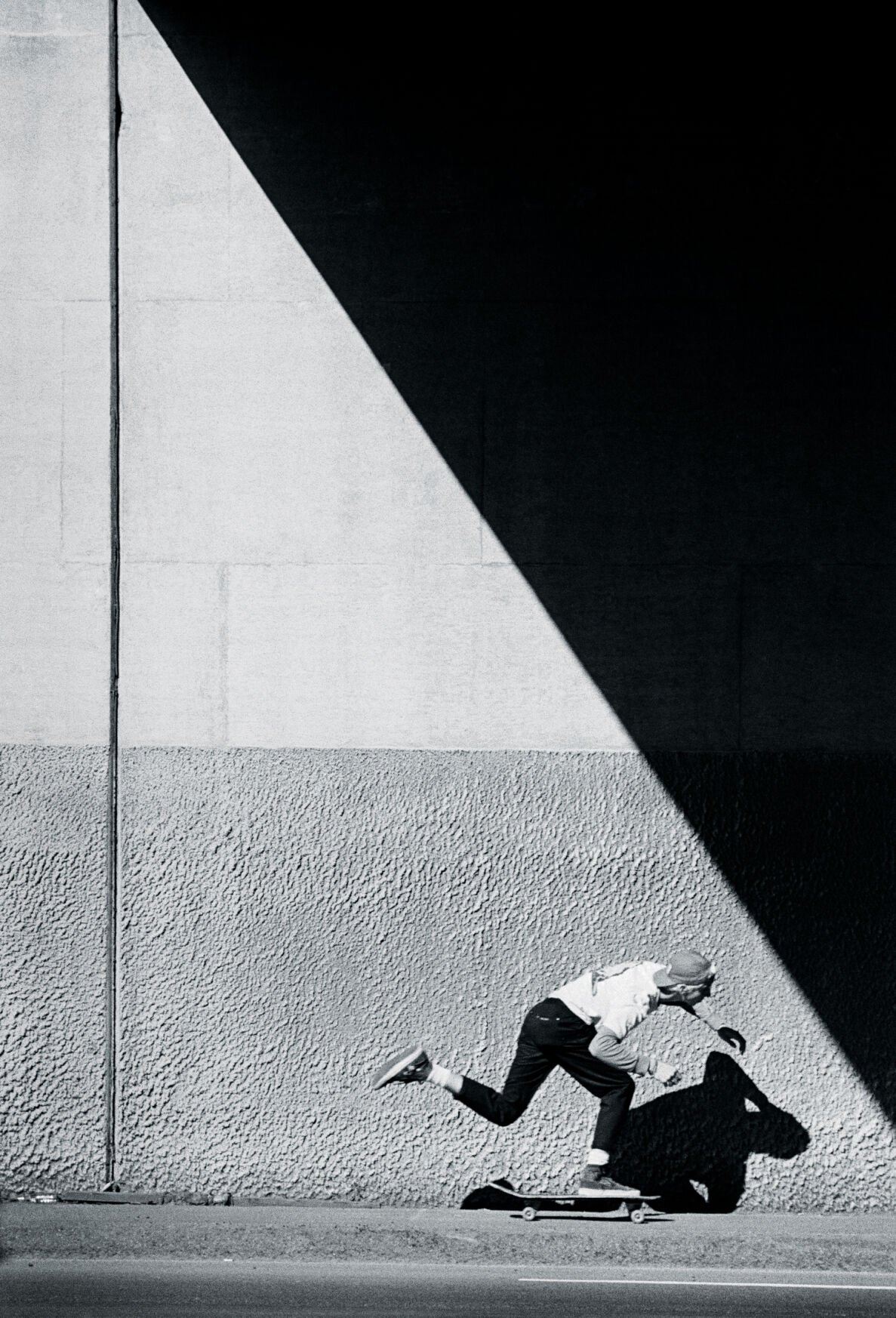 Photo Credit: J. Grant Brittain
Photo Credit: J. Grant Brittain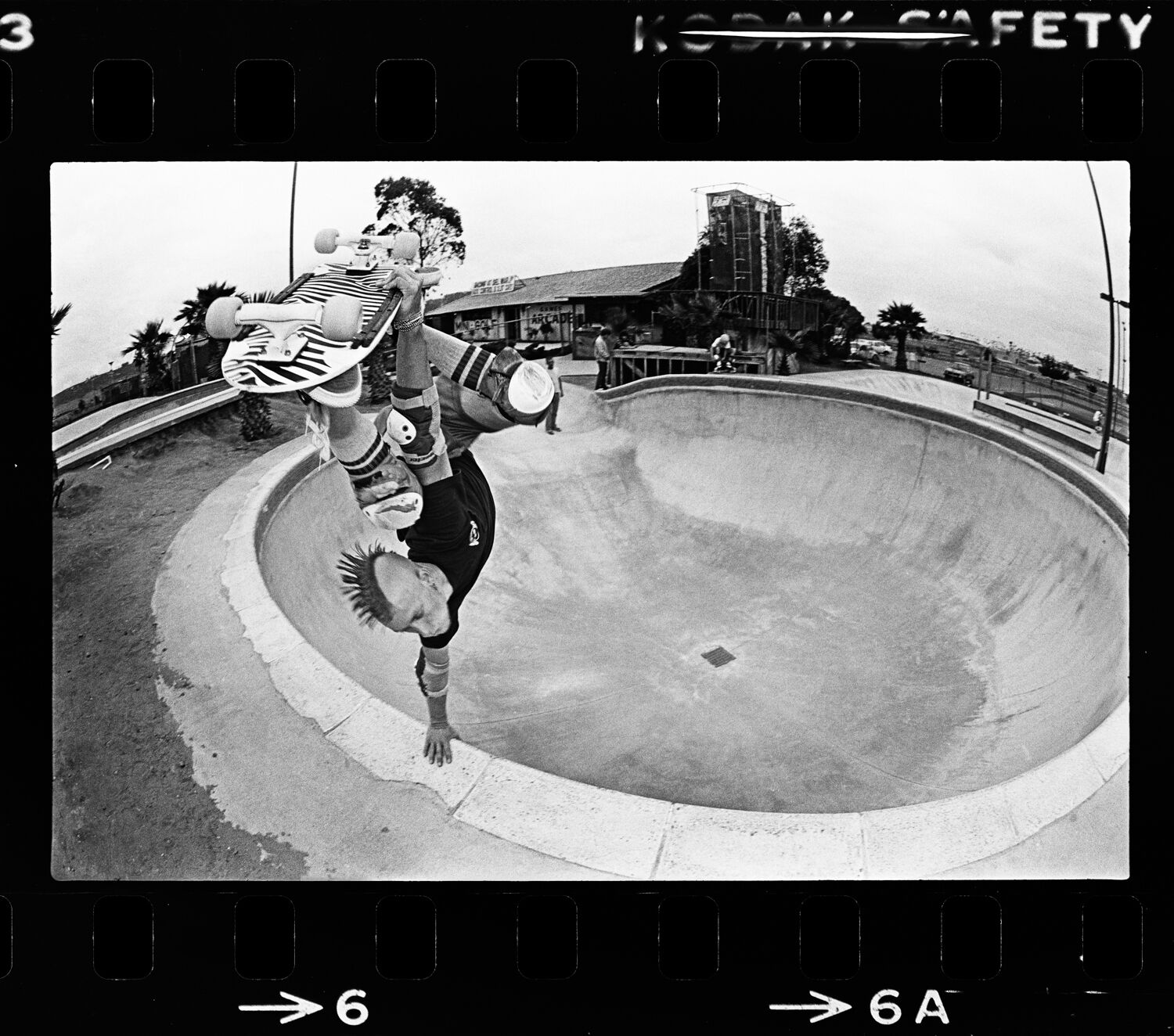 Photo Credit: J. Grant Brittain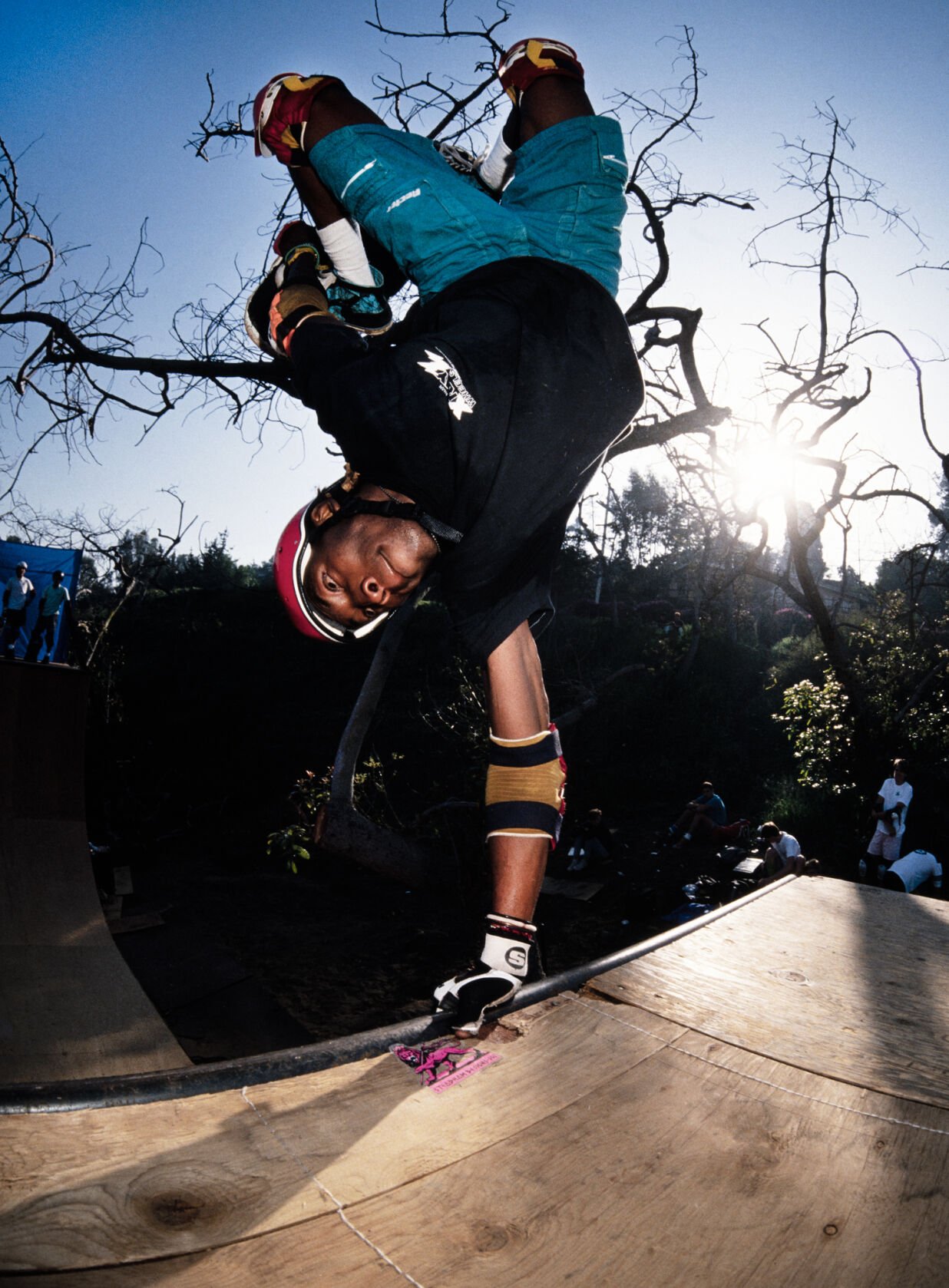 Photo Credit: J. Grant Brittain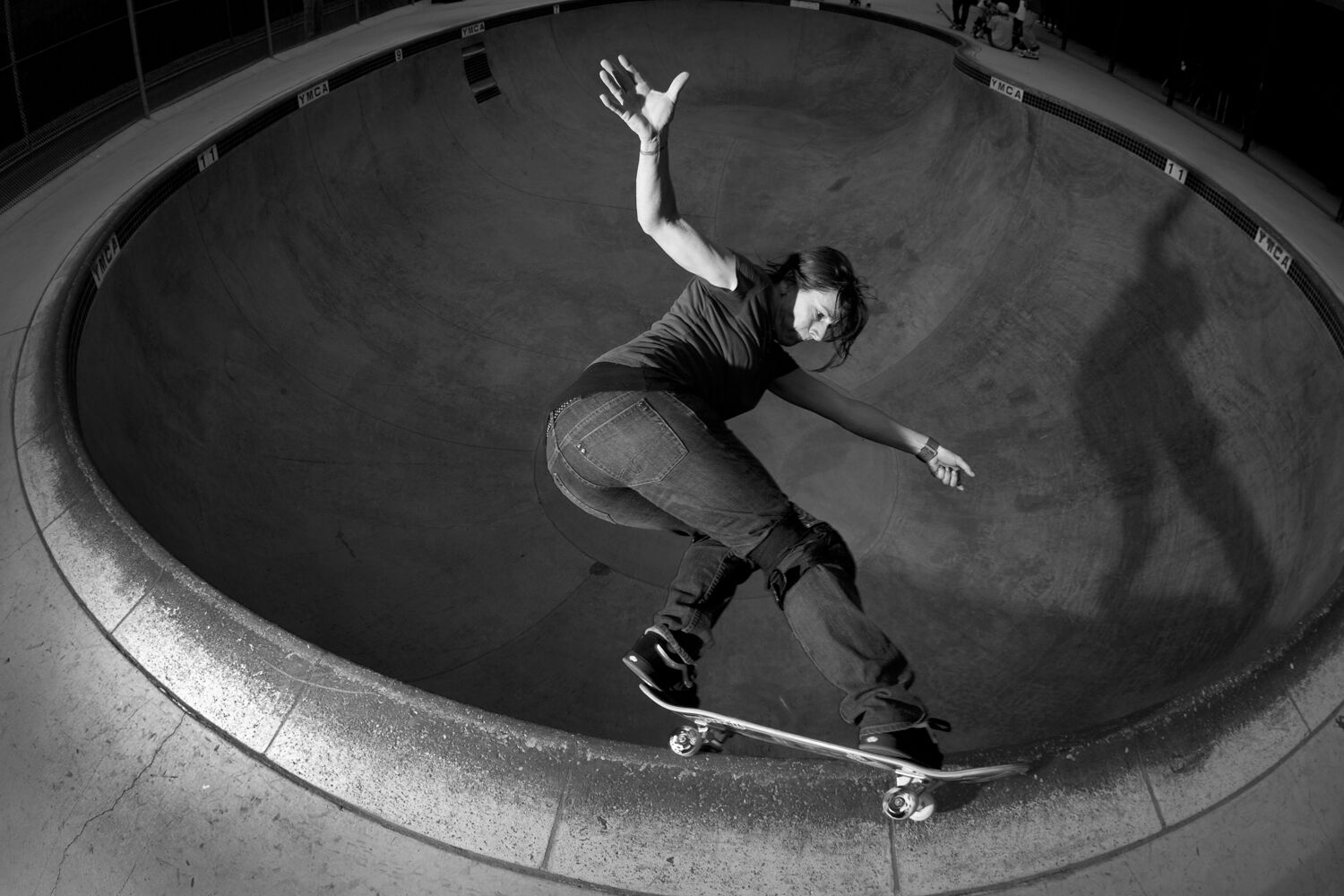 Photo Credit: J. Grant Brittain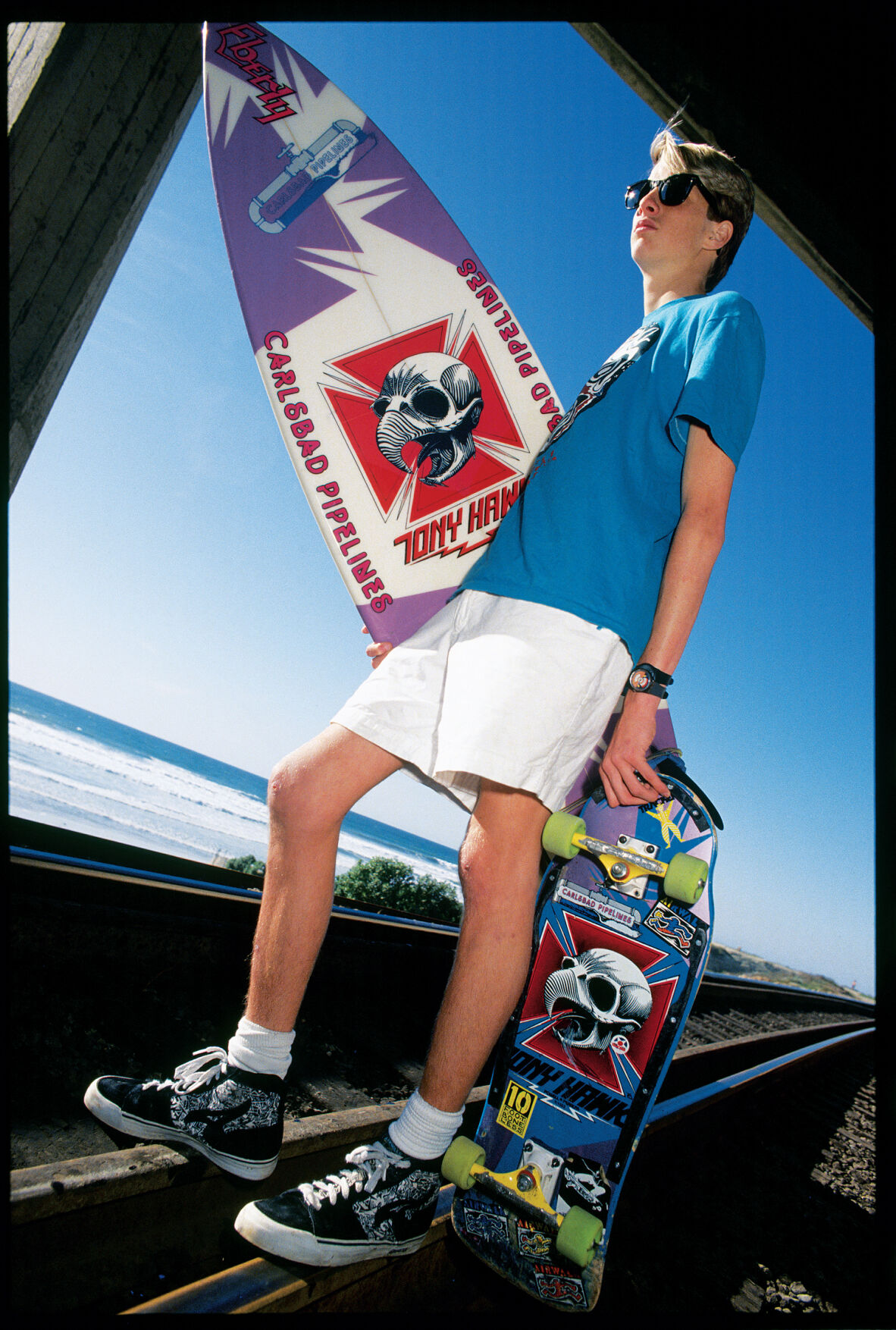 Photo Credit: J. Grant Brittain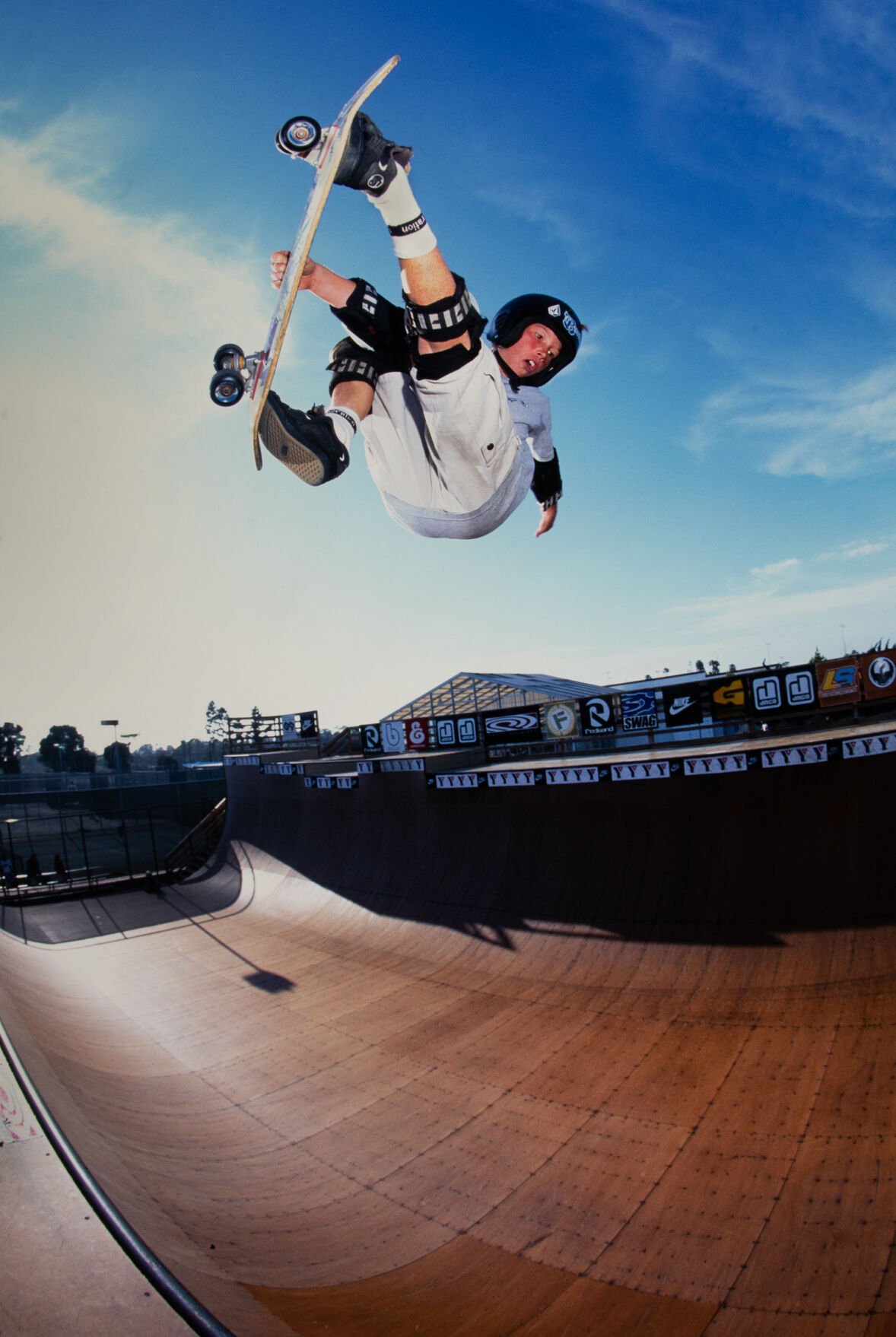 Photo Credit: J. Grant Brittain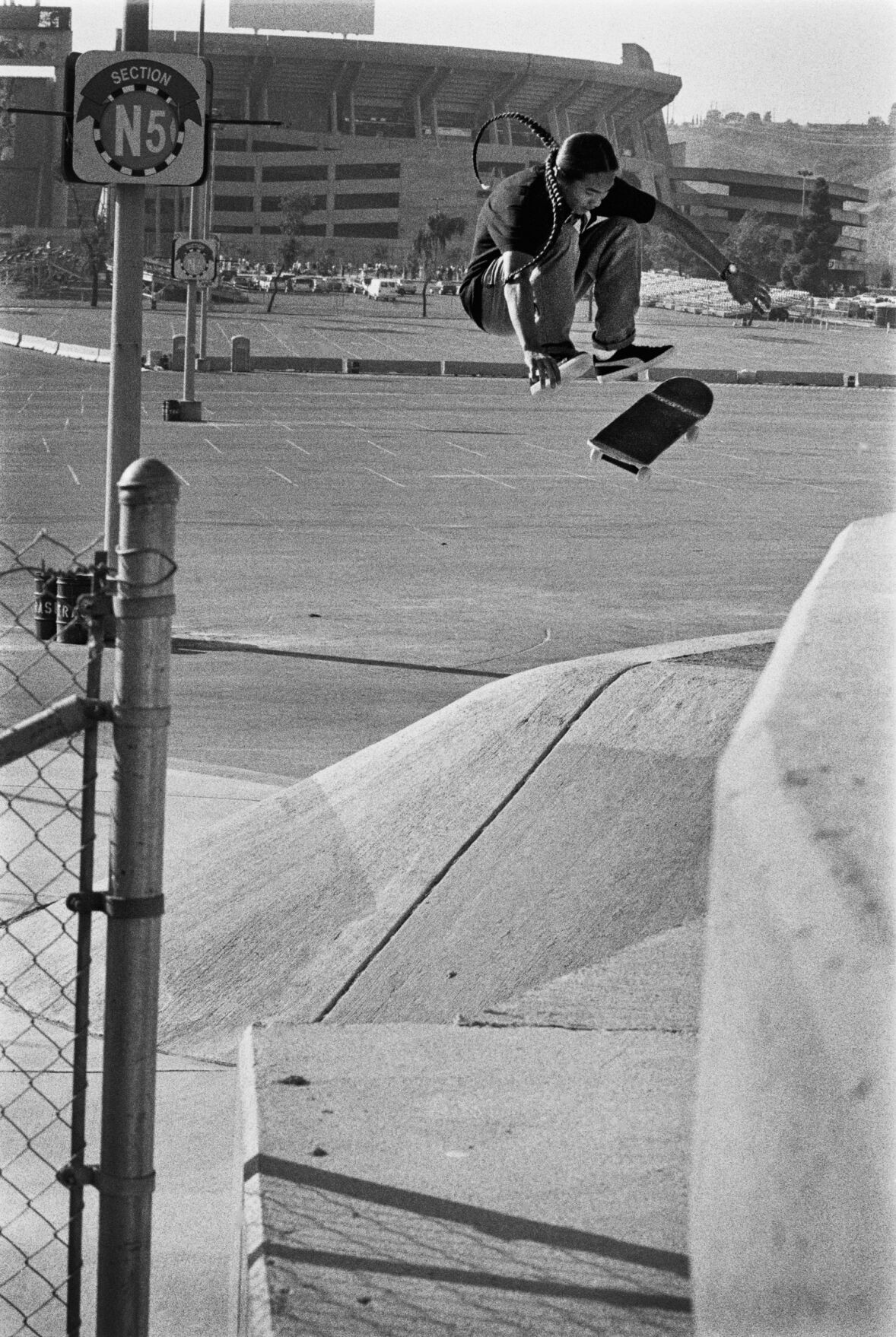 Photo Credit: J. Grant Brittain
Photo Credit: J. Grant Brittain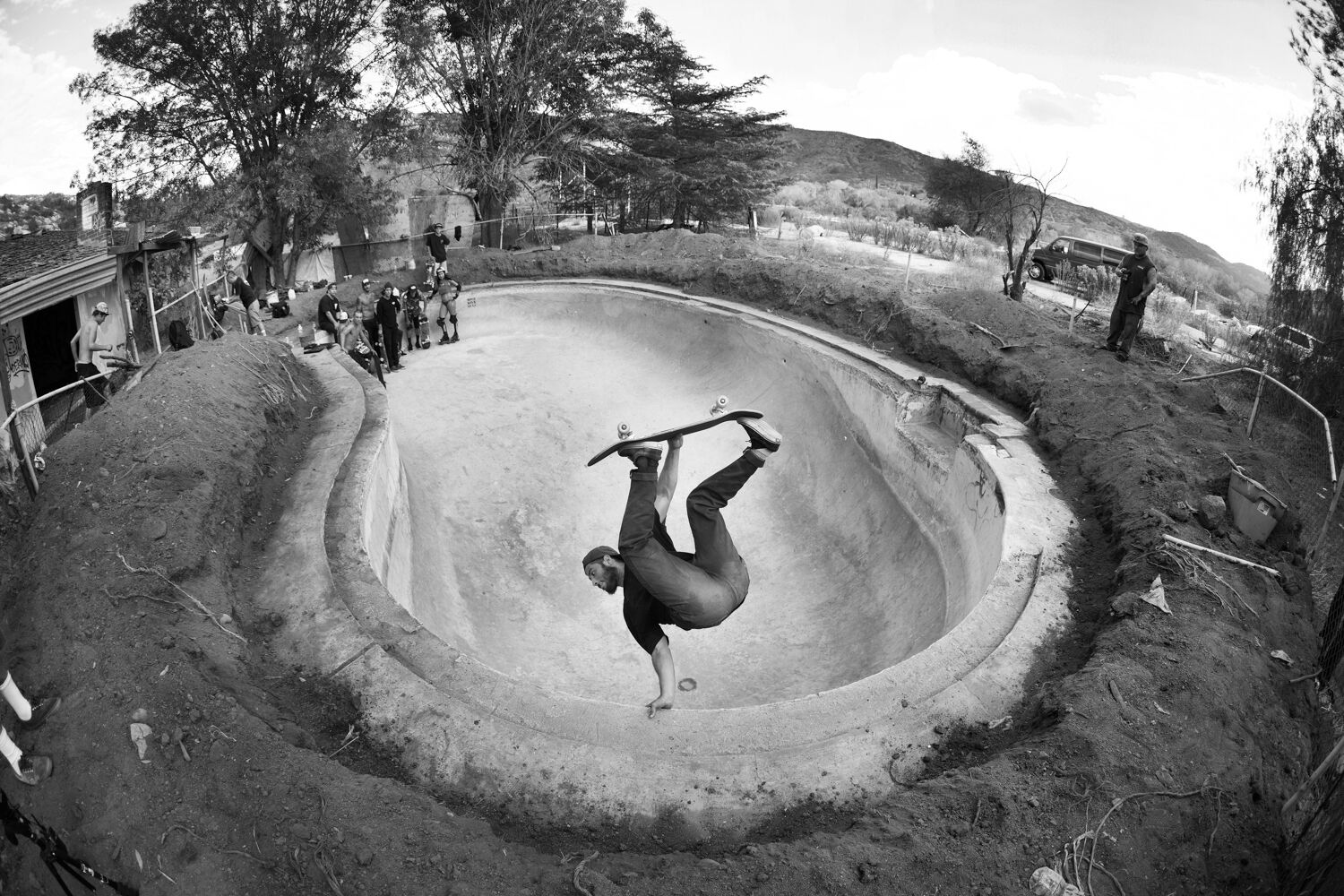 Photo Credit: J. Grant Brittain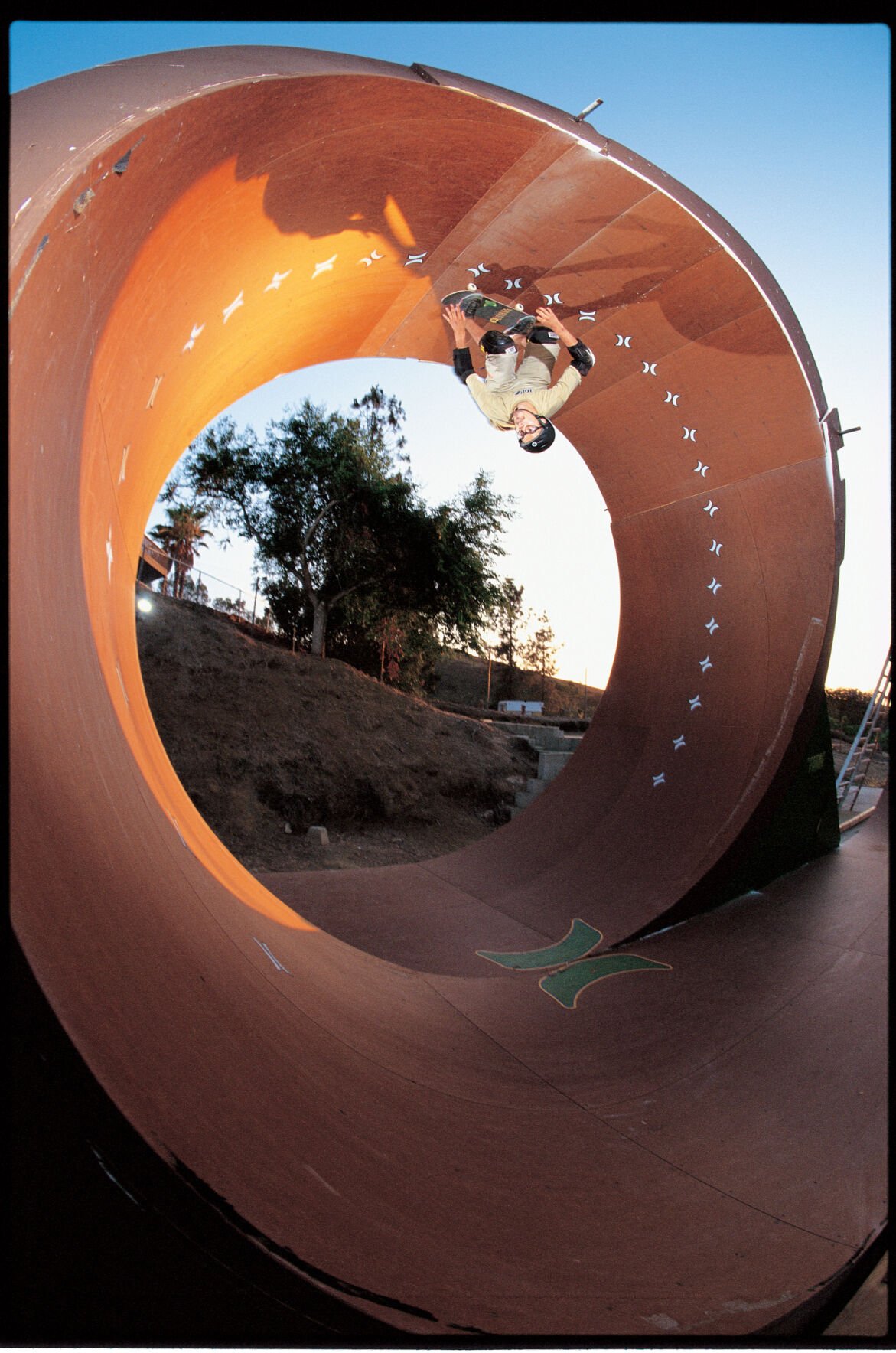 Photo Credit: J. Grant Brittain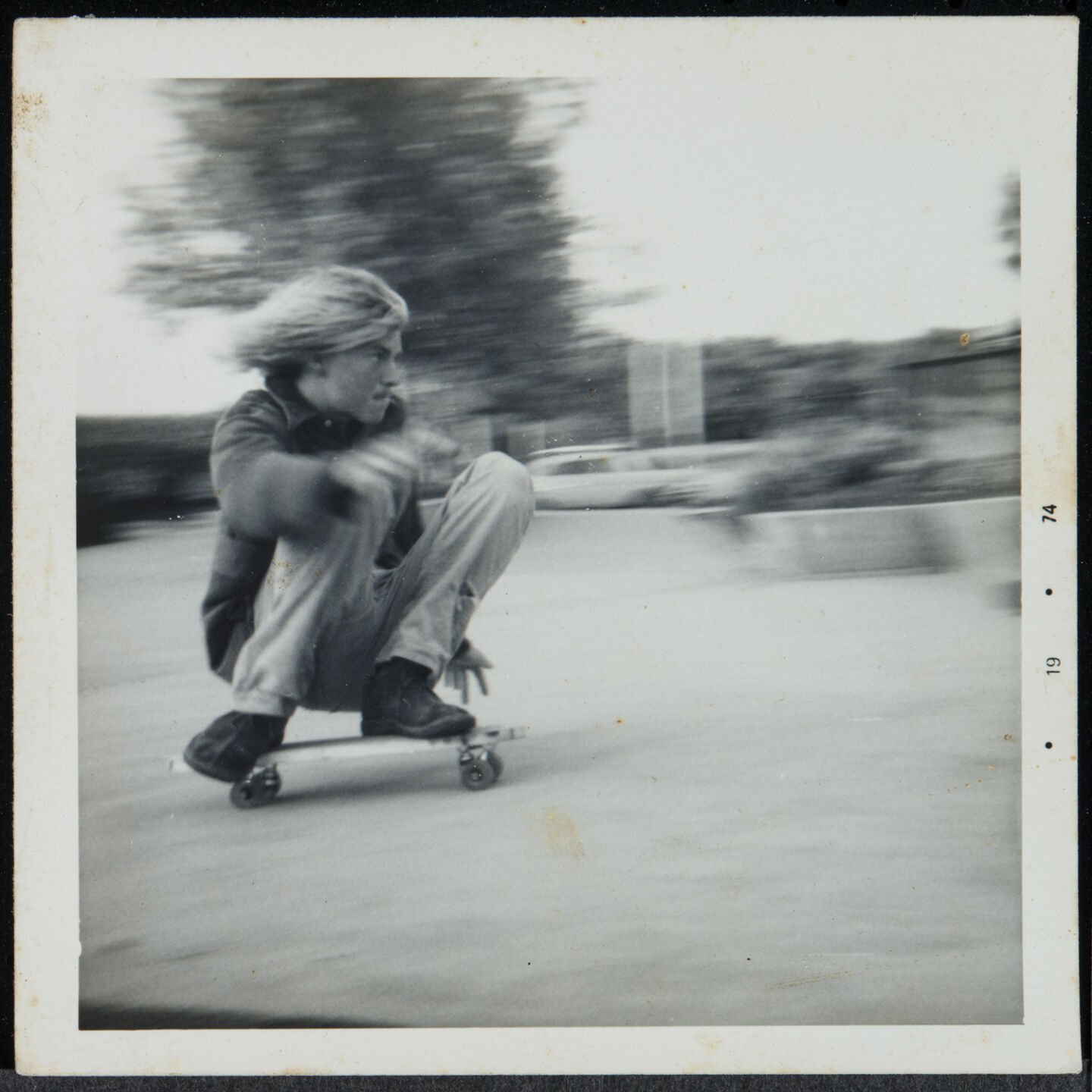 Photo Credit: J. Grant Brittain