1
Mola is now open in Del Mar Plaza, serving tacos and tequila.
2
Belmont Park in Mission Beach gets its own craft beer bar with Draft, pouring 69 beers on tap.
3
Trevor Easter joins the East Village's Noble Experiment as principal bartender.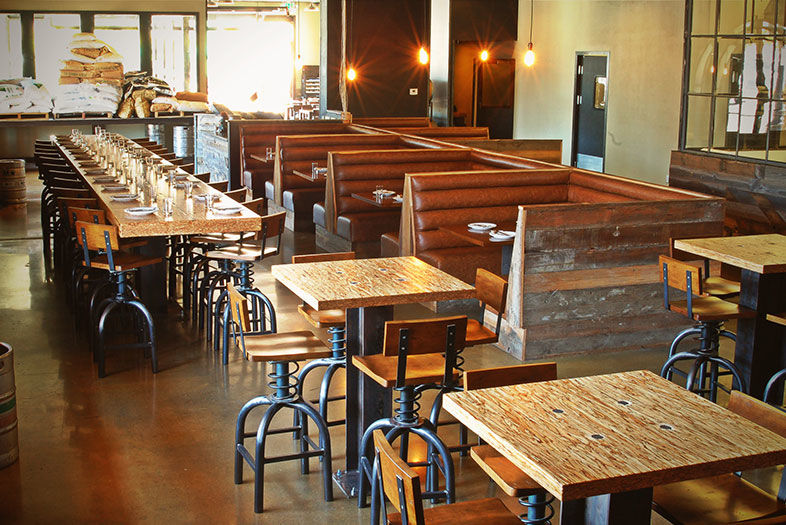 4
URBN St. Brewing Company has opened its doors in El Cajon inside the new URBN Coal Fired Pizza.
5
Chef Flor Franco joins Convivia as chef/partner at the Encuentro Guadalupe Antiresort.
6
Dinner Lab is set to launch its pop-up feast series in San Diego soon.
7
Gourmet mac and cheese is on the menu at newly opened Bazinga Eatery in North Park.
8
Bull Taco has opened in Del Mar, its third location in North County.
9
Blue Ribbon Rustic Kitchen in Hillcrest has been converted into Social Experiment bar + kitchen, under the same owners.
10
Local Tap House is now open in Oceanside and serving a $20 brunch deal including two drinks and one menu item.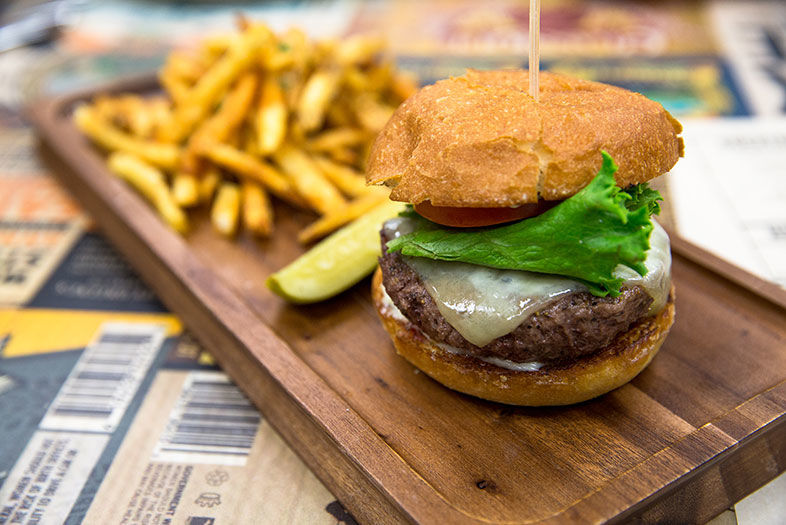 Draft in Belmont Park