Pause Creative Collective
After the seemingly nonstop parties from Thanksgiving to New Year's, you might be craving flavors that are a bit lighter in both richness and caloric intake. Luckily, San Diego has a plethora of alternative beverages that range from gluten-free to low carb, no sugar, and beyond.
Hard Seltzers
With 110 calories and 5 percent ABV, these fruit-forward concoctions are ideal for straight sipping or mixing into a DIY cocktail (see recipe below). Keep your eyes open for new releases featuring seasonally SoCal-sourced ingredients.
No sugar, no carbs, no problem. Ashland's extensive line of flavors means that regardless of what fruit you fancy, there's likely to be a better-for-you option from this Cardiff-based beverage line.
The new kid on the block is making big waves with its line of hard sparkling teas, in options like Pomegranate Unicorn, Tiki Vacation, and Macadamia Luau, all exploding with natural flavors and gluten-free goodness.
Stone caused a hubbub when they went all-in on the hard seltzer craze. But the bet worked out nicely for them—and for consumers, who can enjoy bright and bubbly beverages in a convenient variety pack of four flavors.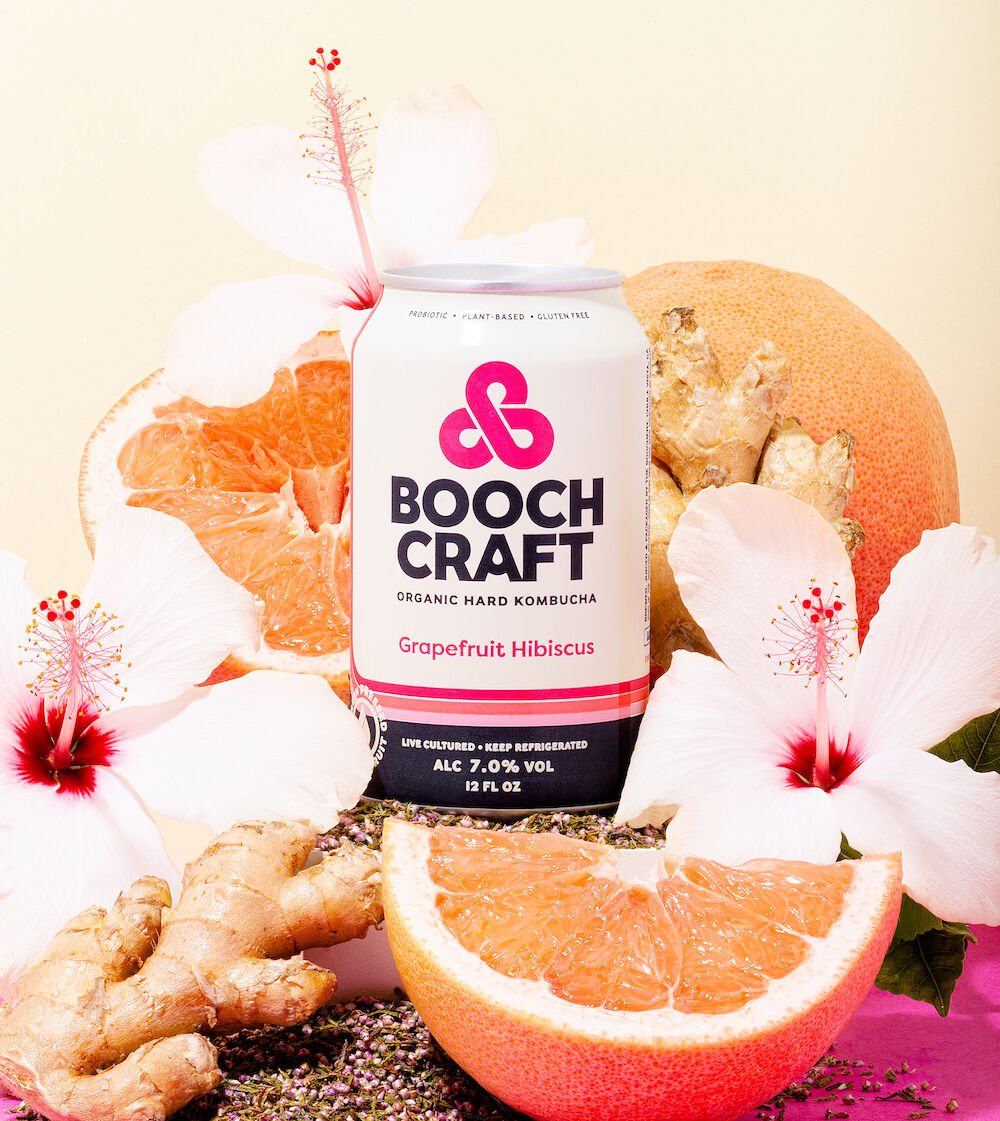 Kombucha
At 7 percent ABV, Boochcraft's Strawberry Lemonade has an edge, but still goes down smoothly with bright flavors and that familiar hint of kombucha zing. It's organic, it's probiotic, it's delicious.
Local Roots says their offerings are brews "for a better tomorrow." Well, tomorrow is finally here, and so are new flavors: an Island Mix pack, as well as nonalcoholic kombuchas for Dry January. Whichever you pick, rest assured tomorrow tastes amazing.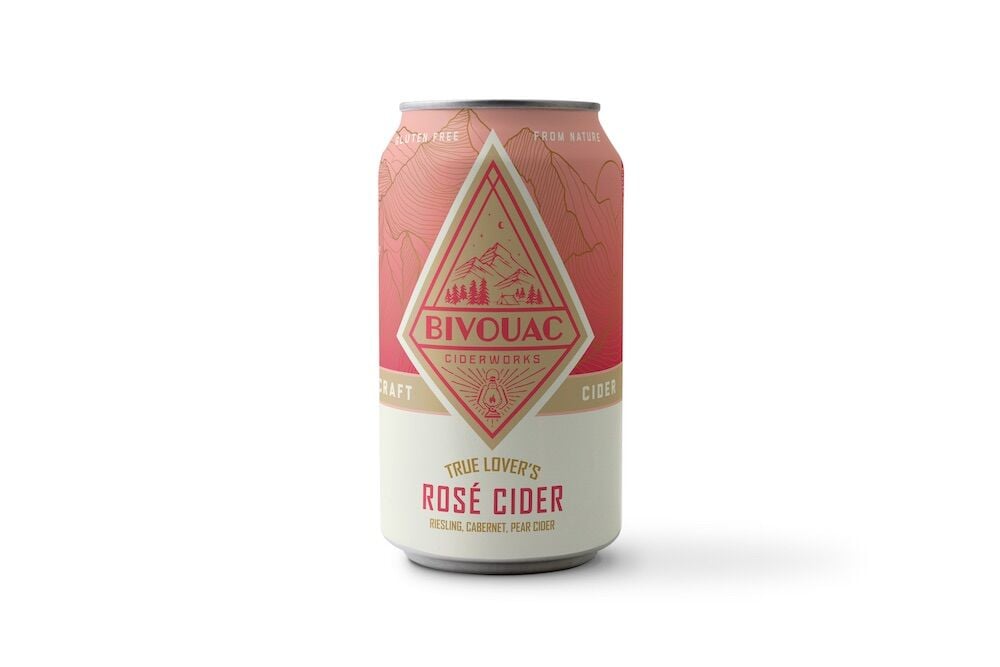 Cider
With low to no sugar, Serpentine's ciders are freshly pressed to ensure every vibrant sip tastes just like the apples from which they came. If you're not quite ready to say goodbye to holiday flavors, stop by their Mid-City or Miralani Makers' District spaces to give the Pie Series of ciders a try.
Craft cider is rapidly gaining popularity as a gluten-free option, and it often has less sugar than some mainstream ciders. Bivouac's most popular option, San Diego Jam, is getting remixed with blueberry and blackcurrant for an extra-juicy finish.