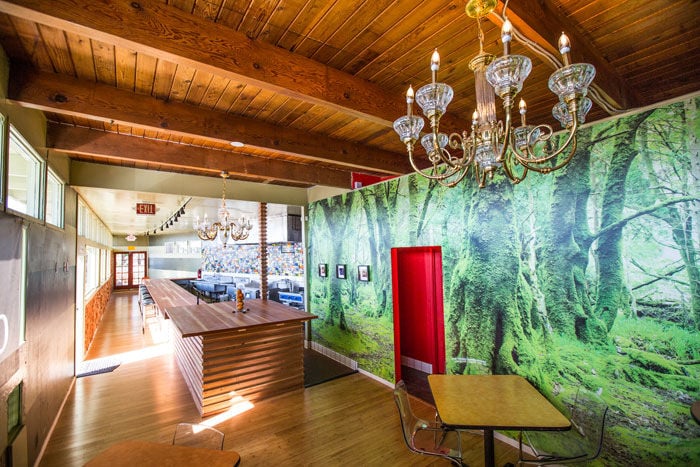 Tidal
Tidal
1
Surf-punk taco shop Bull Taco debuted a new location in Leucadia.
2
After a $1.5 million remodel, Karl Strauss Brewery Gardens has reopened in Sorrento Mesa.
3
Paradise Point Resort recently unveiled Tidal, a Mediterranean-style seafood eatery, with chef Amy DiBiase at the helm.
4
Hillcrest's The Snooty Asian has been rechristened The Fresh Asian Bar and Bistro, serving food from China, Thailand, Indonesia, and Japan.
5
Burger alert! Slater's 50/50 has opened its seventh location, in San Marcos.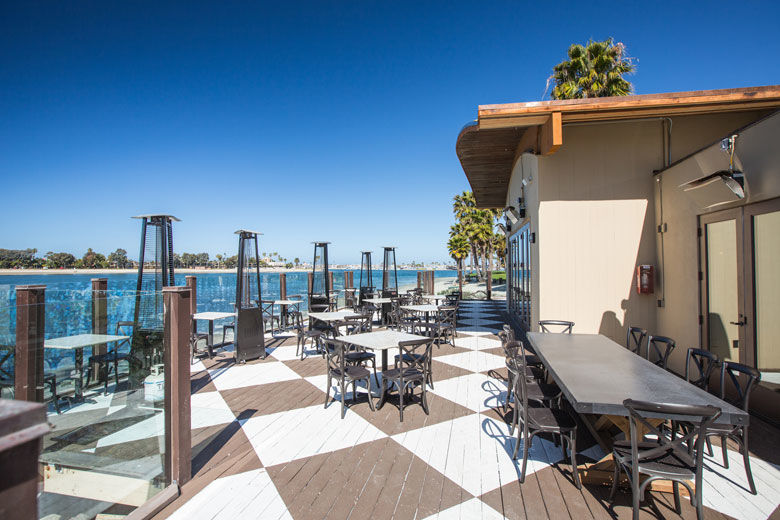 Tidal
Tidal
6
The La Jolla Playhouse has launched a new onsite sushi restaurant, James' Place, debuting alongside the theater's 2014–15 season.
7
Amici's East Coast Pizzeria opened its doors in downtown Hillcrest.
8
Kearny Mesa welcomed Blush Desserts, a sweet-tooth fix with macarons, cheesecake, boba tea, coffee, and more.
9
Bertrand at Mister A's announced a new bar menu with healthy eats and fresh seafood, and new happy hour small plates, including seared rare ahi tuna sliders.
10
Located across from Petco Park, Table No. 10 joins the East Village with modern American fare and an original cocktail program.