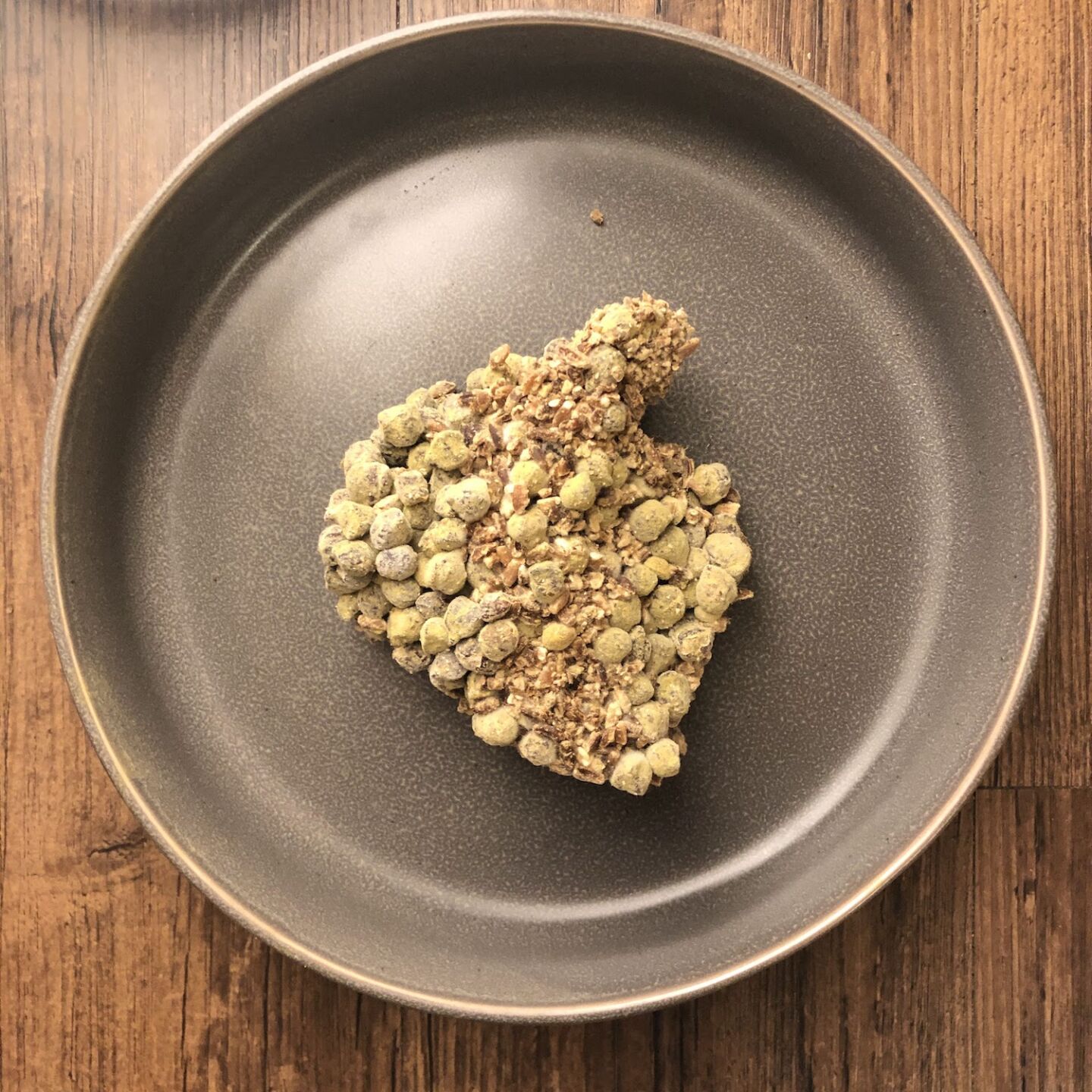 Mold Habits
The words "fungus" and "bacteria" may not make your mouth water, but they should. They're the gateways to fermentation, which gives us bread, coffee, miso, chocolate, beer, kimchi, wine, cheese, soy sauce, and other forms of dear-god deliciousness. And right now, no fungus is hotter than Japanese koji—rice grains cultured with Aspergillus oryzae.
"It's a sweet, funky marinade that tenderizes and intensifies with umami," says Michael Vera, owner of West Coast Koji (WCK), a company he created during the pandemic. Using some Home Depot racks, he set up a fermenting system in the living room of his North Park apartment, much to his wife's dismay. "[She] was not happy with the state of our apartment for a very long time. It was a huge laboratory full of funky stuff."
Now he sells his koji to Michelin-star restaurants like Jeune et Jolie and Rustic Canyon, plus Juniper & Ivy and Consortium Holdings. Koji is famous for its umami-cranking transformation of proteins, and diners can taste WCK's effect in dishes like the duck breast at Matsu in Oceanside. Anyone can buy dried koji at Asian grocers, but WCK's is fresh and rare. There are probably only 10 commercial koji producers in the US, which makes his delicious fuzz business a boon for local cooks.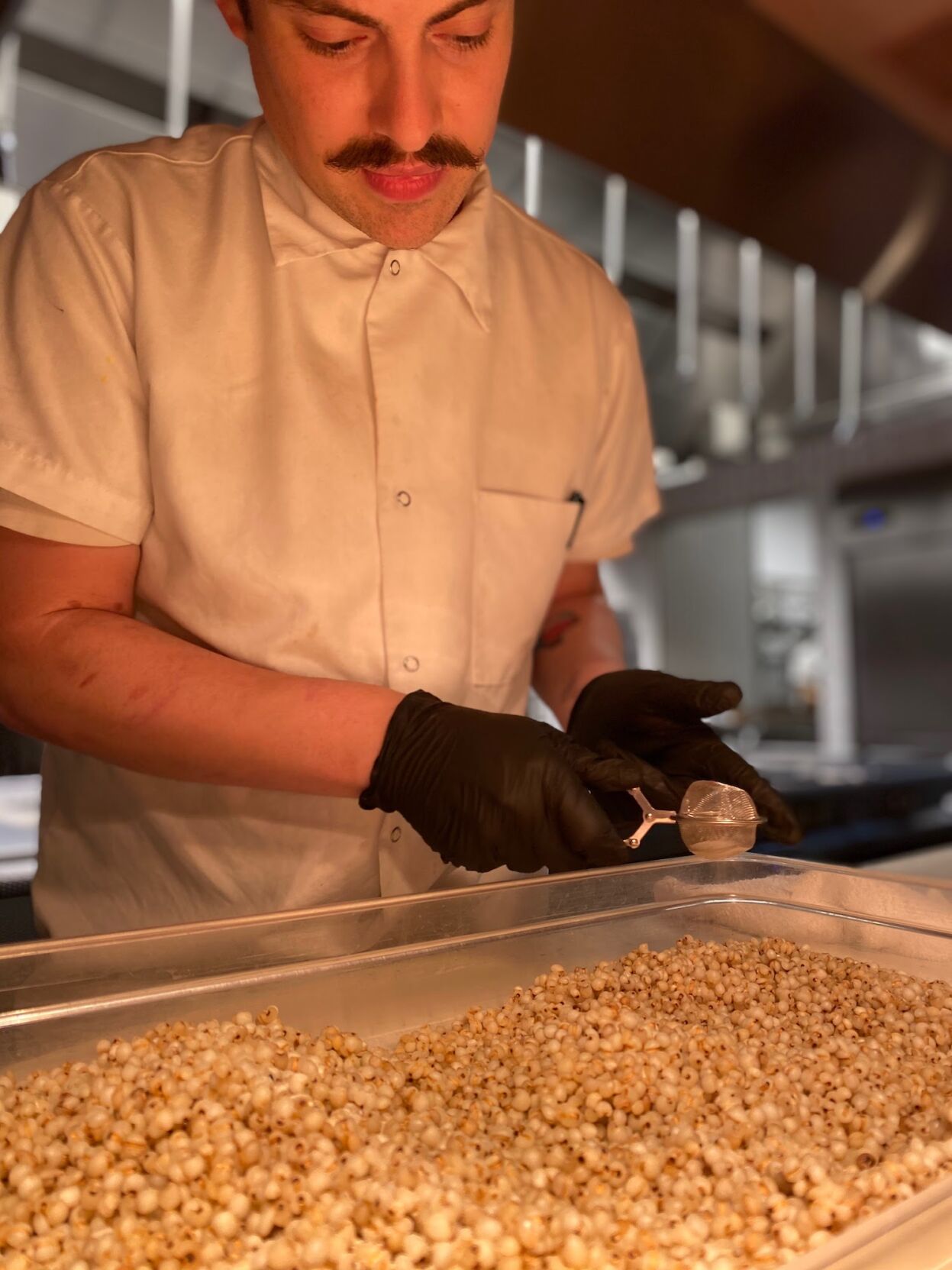 "I was a cook at Jeune et Jolie," Vera explains. "I've always tinkered with fermentation. I made misos at home. When the pandemic hit, I needed a way to make money. I did simple lacto ferments like kimchi and pickles. But then I made the koji, sold it to friends and gave it away. The feedback was great."
WCK uses the koji to make its own small-batch fermented products—like miso and shoyu (soy sauce). "It's interesting to think that most people have never tasted real soy sauce," he says. "The commercial ones are great, but they use chemicals to speed up the process so that it's ready in two weeks. Real shoyu takes four to six months. It develops a flavor that's completely different—lighter, sweeter, more balanced with acidity and umami."
There is poetic justice when the hottest new thing in food is ancient science.
North Park Is for Lovers
When Bar Pink closed, a quality chunk of North Park's soul went with it. Co-owned by John Reis (lead singer for one of San Diego's greatest-ever bands, Rocket from the Crypt) and Dang Nguyen, it was a shadowy, cavernous dive that music lovers flocked to for atomic-strength pours, red vinyl booths, and $2 Tecates. Locals worry when a place like this is lost. We worry the memories of that room will fall into the hands of people who don't know the history, or who can't be bothered with silly things like "roots" or neighborly wants and desires.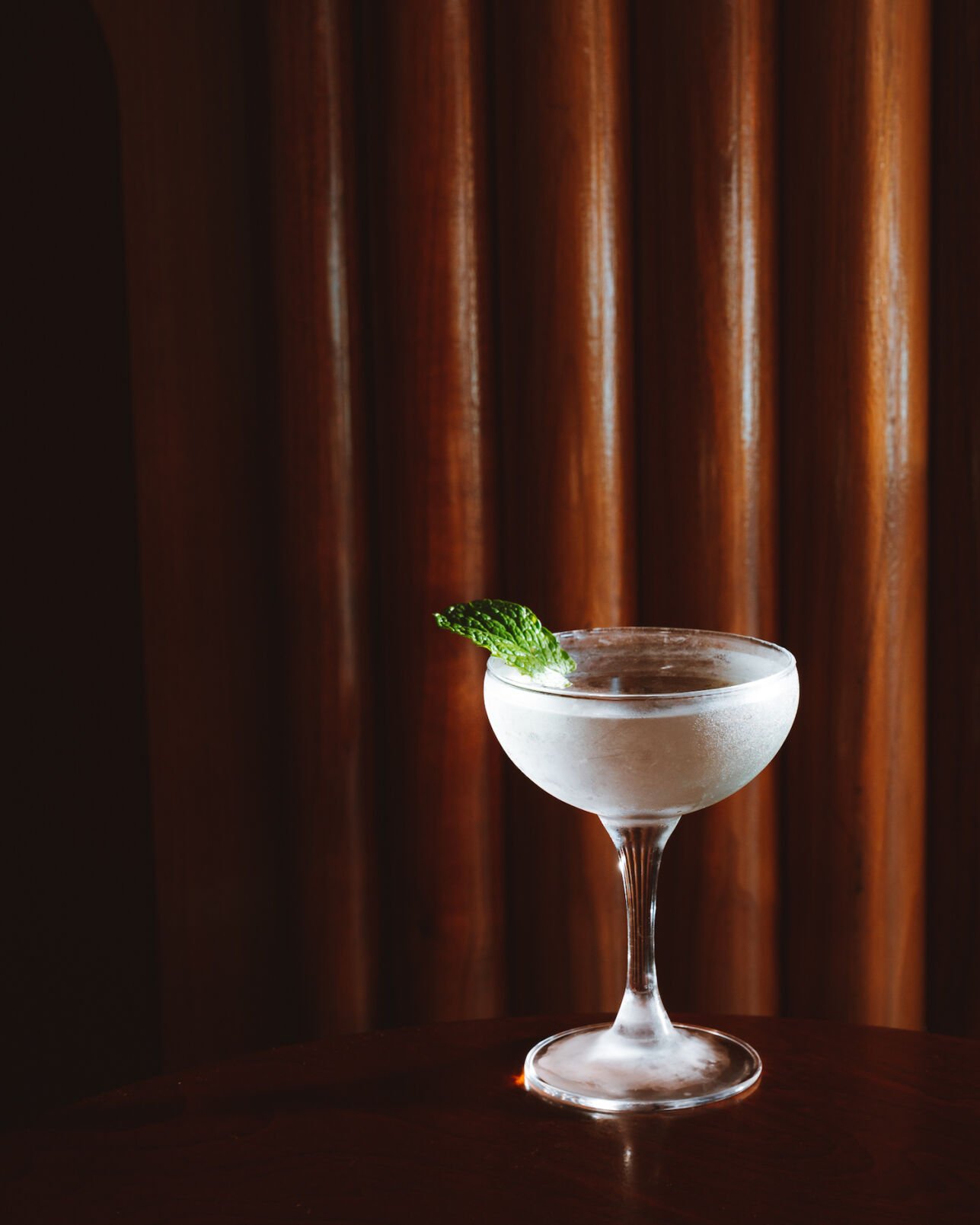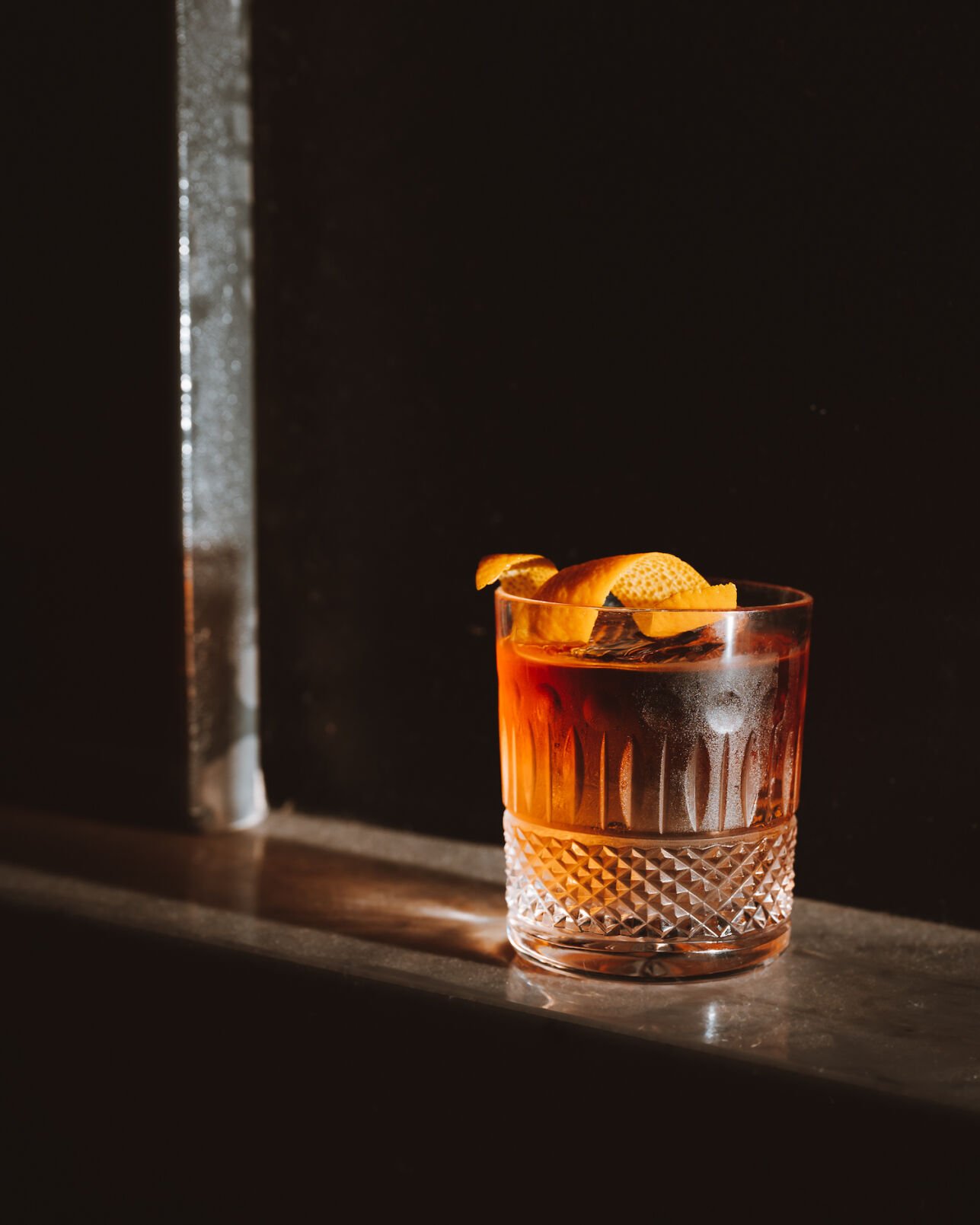 But sometimes things work out. North Park is getting Part Time Lover—a Consortium Holdings hi-fi listening bar and record store. CH founder and owner Arsalun Tafazoli says he's making it a point to "pay homage to the space's roots in local music, while expanding and opening people up to new music," and he's bringing along Nguyen as manager, The Casbah owner Tim Mays as part-time DJ booker, and Folk Arts Rare Records as vinyl curator. That is…a team.
Record collectors are welcome to come spin their favorites. Much like he did at Starlite, Mays will tap touring musicians to take the wheel on certain nights. "This is about realizing the potential in the simple act of sharing amazing music, rooted in our philosophy of patient listening, discovery, open-mindedness, and free-spirited creativity," says Brendan Boyle, owner of Folk Arts, which is also one of the oldest record stores in America.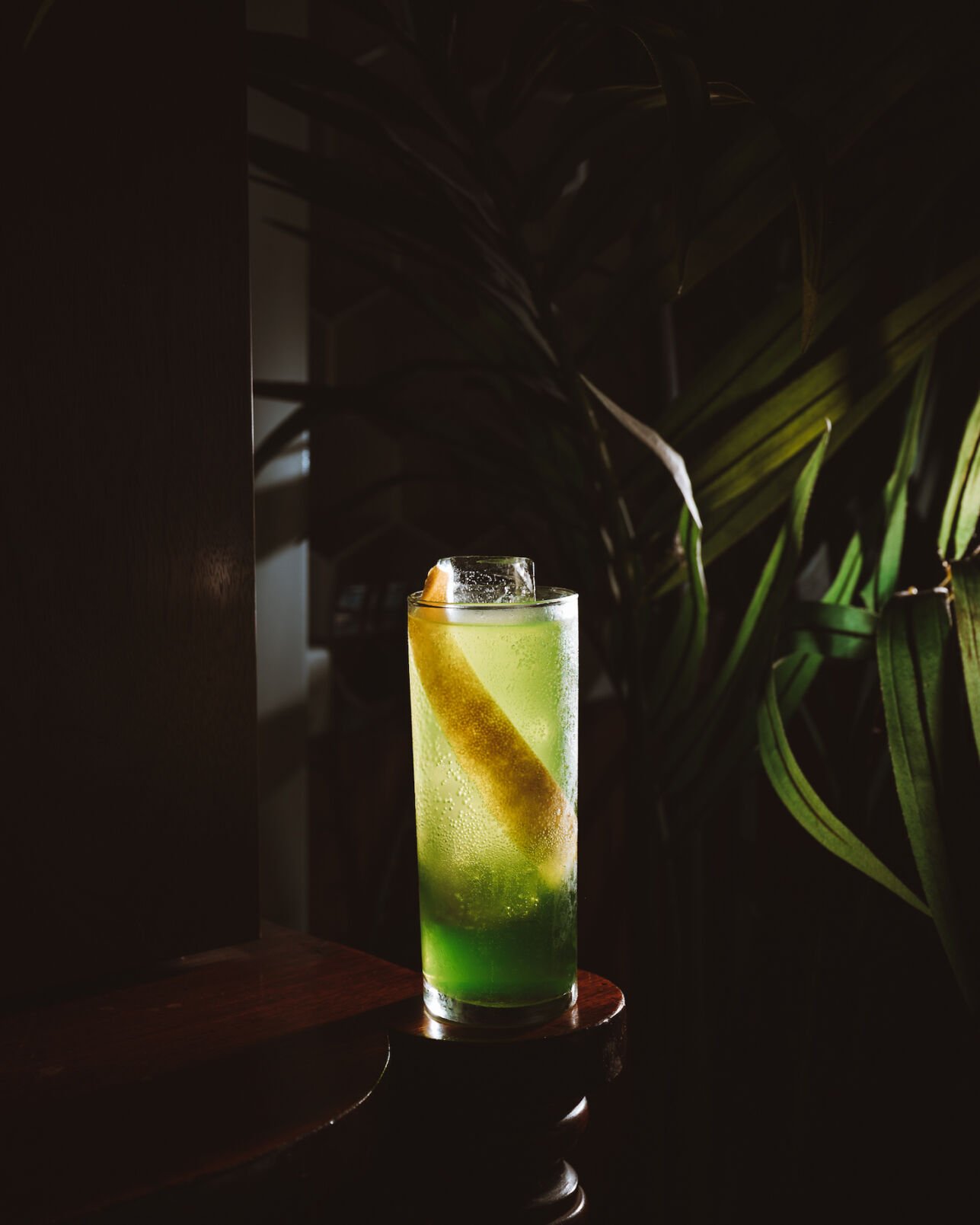 In addition to a state-of-the-art sound system built by Chicago-based Uncanned Music, the space will sport an east-meets-west design inspired by ​​the Prairie School aesthetic, which influenced Frank Lloyd Wright and was rooted in kissaten (small cafés in Tokyo where DJs would spin vinyl). It'll be coffee-and-cocktails up front (focusing on Japanese highballs), record store in the back—a mullet of local culture. Most drinks will be cold and carbonated, like the In Kaiju, a neon green concoction made with Japanese vermouth, aquavit, lemon, and sparkling water, served in a frozen highball glass.
Still, everyone involved maintains that the emphasis is affordability and accessibility. So not to worry, North Park purists and dive bar enthusiasts. You're in capable hands.