Chomp into mobile eatery madness at Tijuana flagship food truck park Telefónica or any of its tireless counterparts, like Colectivo 9 or Food Garden.
Or, up the restaurant ante at any member of the city's ever-expanding culinary scene, like Misión 19, Caza Club, La Querencia, Verde y Crema, or Caesar's.
Cinépolis VIP's leather recliners and full-service bar at Plaza Río mall, less than a mile from the border, take moviegoing to a whole new level for nearly half the price of its Del Mar counterpart.
Satisfy your sweet tooth with any of Tepoznieves's 80 flavors of artisanal ice cream. The menu ranges from the tried and true (chocolate and vanilla) to exotic (tropical fruits like mamey sapote) and downright experimental (Baileys and sweet potato).
Trek to any of Valle de Guadalupe's wealth of wineries and stay overnight at boutique hotel Encuentro Guadalupe or go glamping at Cuatro Cuatros.
Propose a roadside toast in front of La Sirena, a 30-foot concrete mermaid house that overlooks the Pacific near lobster mecca Puerto Nuevo.
Sink into your own private, all-natural hot tub at La Joya Beach Camp about an hour south of Ensenada, where natural sulfuric hot springs bubble mere inches below the sand.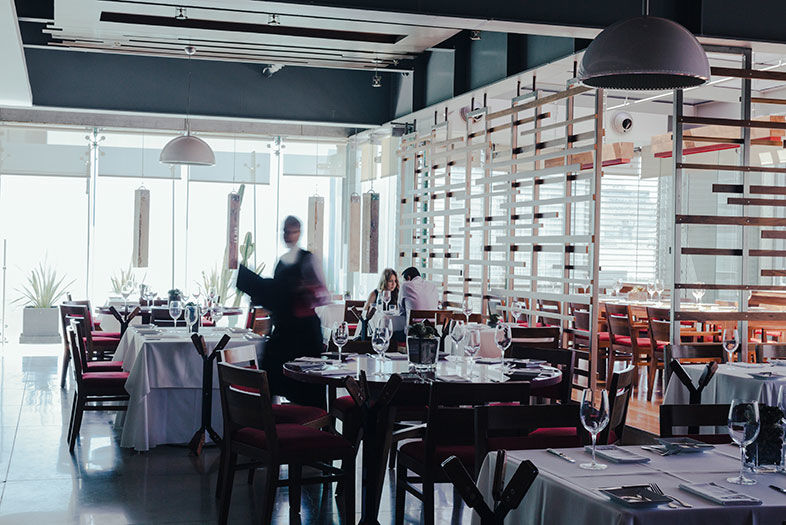 Misión 19 | Photo by Jaime Fritsch