With the Coachella Valley Music and Arts Festival only a couple weeks away, it's safe to say that festival season is officially here. At these events, the ensemble is just as important as the vibrations blasting from the stage speakers.
To get you sufficiently prepped, bohemian outfitter Free People is hosting "The Perfect Look"—an in-store event with henna artists, makeup tutorials, and styling sessions.
Local makeup artist Ruth Tang will create hippie-inspired looks that'll stand out in festival crowds.
Don't forget the most important element of any festival look—the clothes.
Free People's BLDG 25 blog editorial manager Julia Keim has her sights set on these festival essentials:
Diamonds in the Sky Dress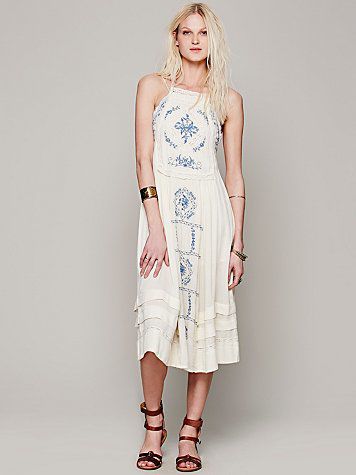 "Everyone needs that one dress for festival season that you throw on and feel effortlessly cool. This is my pick."
Embroidered Cami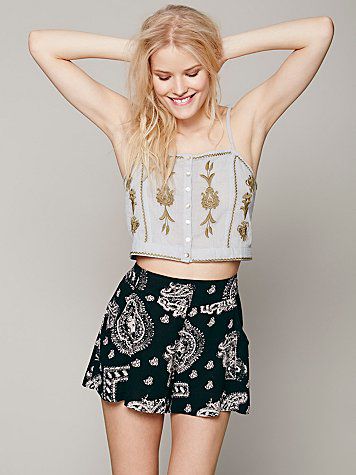 "This is the perfect little festival cami. The embroidery really makes it special. I'd wear this with some high-waisted denim and call it a day."
Submersion Boot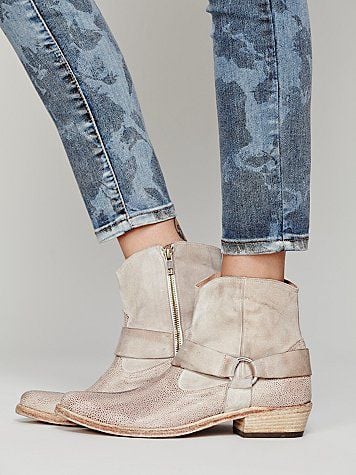 "I can't wait to conquer whatever festival terrain comes my way—grassy, sandy, muddy—in these bad boys. The distressed leather gives an edge while the gorgeous color goes with everything in my closet."
Customers who spend $50 or more will receive a complimentary tote bag, perfect for lugging around your festival supplies. After your look is complete, snap a few pictures in the provided photo booth. Save these for the actual music festival; they're the perfect cheat sheets to recreate your look.
Head to the Free People store at Westfield UTC on March 30 from 2 p.m. to 5 p.m. You'll leave festival-ready, complete with flowers in your hair and a song in your step.