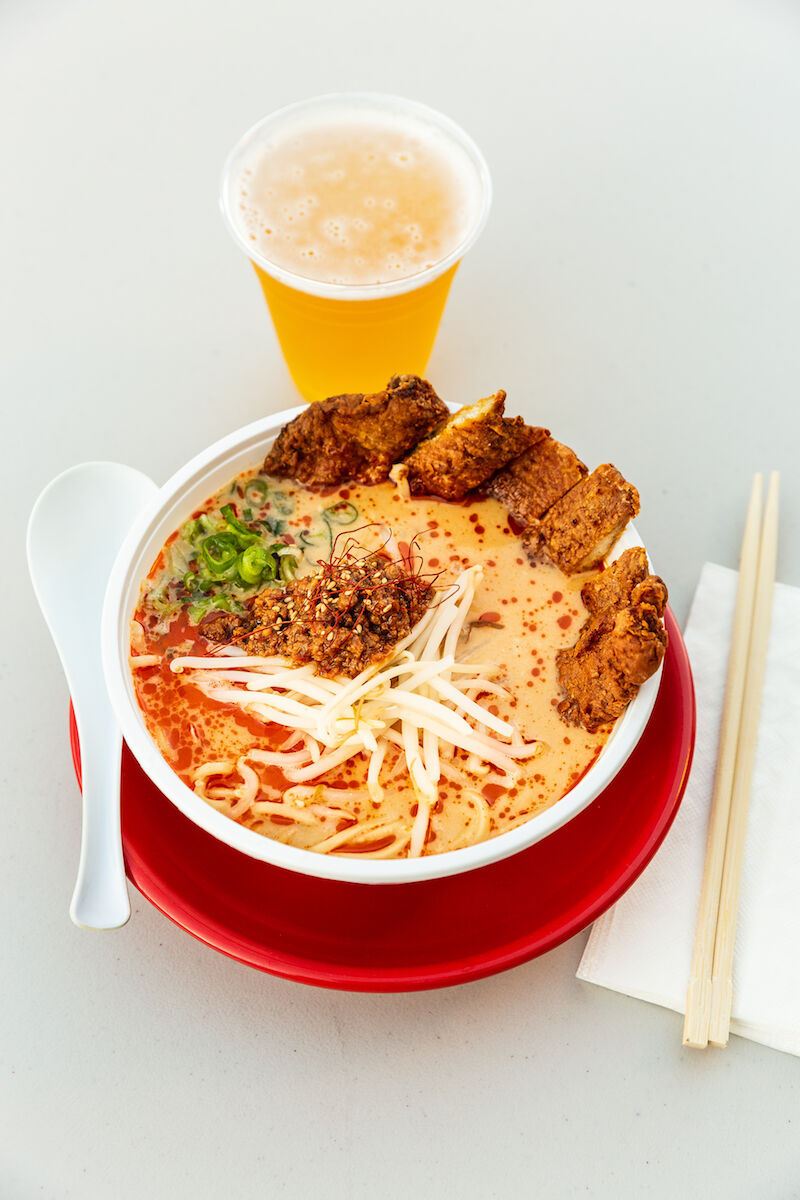 Justin Halbert
Eat
Mira Mesa is home to an array of cuisines from around the world, and Mira Mesa Boulevard is a good place to start. Look to Loving Hut for vegan versions of barbecue drumsticks and the Egg McMuffin (just scoop that side of hash browns right into the sandwich), along with burgers, burritos, and noodle dishes. Farther down the road, get your seafood fix with a plate of whole steamed or fried fish at The Fancy Fish, or order a filling bowl of ramen at Menya Ultra—yes, it is worth the hype. Authentic Indian food is hard to come by in San Diego, but you can get a taste off Black Mountain Road, the city's de facto Little India. The small cultural quarter is lined with Indian shops and restaurants packing bold flavors, like Ashoka the Great. There's also a small Hindu temple for those who practice. Need to satisfy a sweet tooth? Round out your visit with gourmet cookies from Caked—try the popular ube mochi or one of their other 30 signature flavors.
Justin Halbert
Drink
Tucked between Sorrento Valley and Miramar, Mira Mesa has an abundance of breweries close at hand. Take your pick of craft creations from White Labs or Align Brewing Co. within the neighborhood borders, or venture out a little ways to fill your growler at long-standing favorites like AleSmith, Little Miss, or Green Flash Brewing. If you're feeling a little hopped out, try Newtopia Cyder and Serpentine Cider, or Juneshine for some hard kombucha to go; or for a pick-me-up, Jaunt Coffee Roasters can satisfy your cravings in-house or at your door, thanks to their coffee subscription services.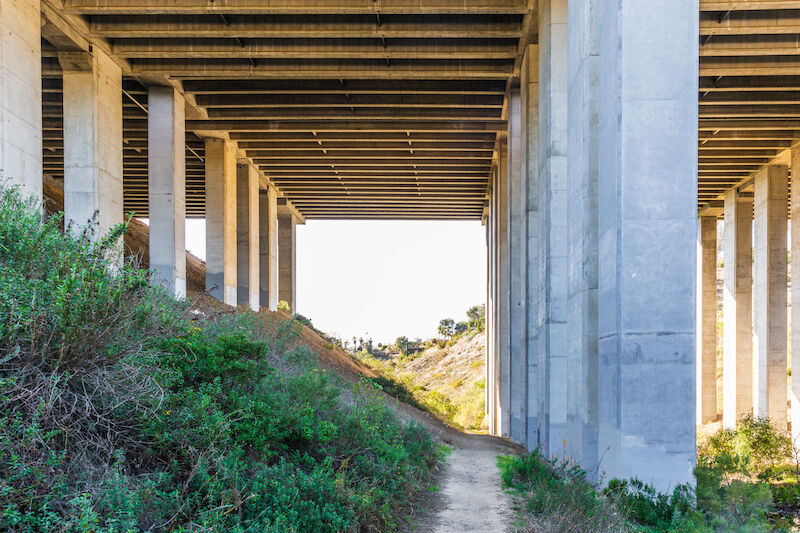 Justin Halbert
Explore
Locals flock to Los Peñasquitos Canyon Preserve for good reason (find out why in our upcoming hiking and biking feature from the April issue of San Diego Magazine), but just east of it is another worthy trail for when you're ready to get outside and explore. Transcounty
Trail 28 takes you east of Mira Mesa through Scripps Ranch and Poway, and ends just short of Sycamore Canyon, with the option to connect to other trails along the way. This is a great adventure for bikers, dog walkers, and rookie hikers.