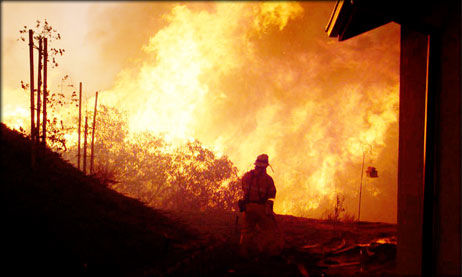 As wildfires continue to burn across parts of San Diego County, we want to ensure our readers have access to the most current information.
For the latest updates on evacuations, road closures, and more, visit the San Diego County Emergency Site.
Our hearts and thoughts go out to the residents, families, businesses, animals, and fire fighters affected by these fires. We want to hear your stories. Share your photos and experiences with us by emailing [email protected] or tweet us @SanDiegoMag.