Welcome back to the Happy Half Hour! We're excited to have chef William Bradley of Addison back on the show. In case you missed it, Addison was recently elevated from one Michelin star to two a few weeks ago, for the 2021 Michelin Guide California. We had William on the show in January, and he's back to talk about what this latest award means for the restaurant and for San Diego's dining scene.
William shares how he and his staff moved away from serving traditional French cuisine to "California gastronomy" instead—dishes that include elements from the multitude of cultures found in the state, along with regional ingredients. A new bite on their tasting menu, the chicken liver churro, is an example of this. William says he believes that not cooking from someone else's playbook and simply striving to be different is why they were awarded a second star. He says getting the first star was "like climbing Mount Everest," but he and his staff didn't want to become comfortable after receiving that recognition, so they continued to innovate. William shares how he found out the news, what's changed since, and what's in store for Addison's future. We also talked about the pressure (and responsibility) that comes with this kind of award, and discussed the fact that four restaurants in San Diego now have Michelin stars.
Want a reservation at Addison? You can search for a booking on Resy or OpenTable.
In Hot Plates, Avonte Hartsfield, owner of Rollin Roots, is rebuilding his vegan food truck after a fire thanks to an outpouring of community support. In South Park, the former site of Hamilton's Tavern will be turned into a new pub, Bock, by the owners of Bottlecraft. Matsu, a Japanese restaurant by chef William Eick, has found a permanent home in Oceanside and is now open.
In Two People, $50, William has a new recommendation for us: the omakase sushi at Ken Sushi Workshop in Carmel Valley. Troy's pick this week is the sweet-tea-brined chicken at Flying Pig Pub in Oceanside. David got the fried chicken at Streetcar Merchants in North Park, and my pick is the chow mein and crispy pork from the food court inside 99 Ranch Market on Balboa Avenue.
Thank you for listening! As always, we want to hear from you. Need a restaurant recommendation? Is there a guest you want us to book on the show? You can call us at 619-744-0535 and leave a voicemail, or if you're too shy, you can email us at [email protected]. See you next week!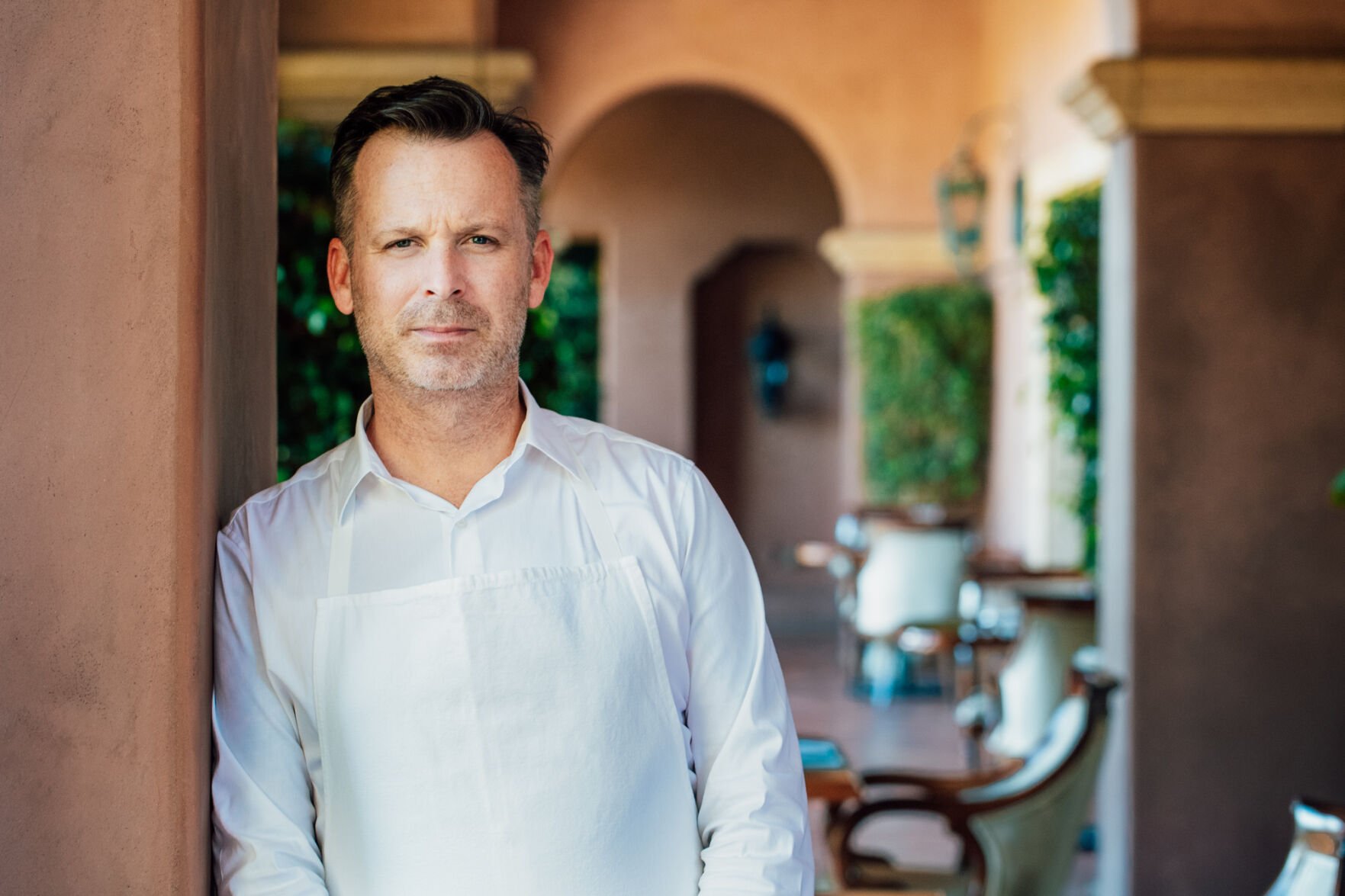 Photo Credit: Lauren Di Matteo