Today's guest is Alex Pierson, the founder of Amplified Ale Works. Alex got his start in the restaurant business when he opened a Middle Eastern restaurant in 2009, California Kebab. While running the restaurant he started brewing his own beer at home, which led him to start a brewery in Pacific Beach in 2012 and adopt the name, Amplified Ale Works. In 2016, he moved production to Miramar and opened a tasting room there where they expanded annual production from 300 barrels to 2,000 barrels. In 2018, he opened a third location in East Village. Along with beer, Alex focuses on working with musical artists and has created over 12 collaborations with local and touring bands, including Motörhead. Today, Alex is turning his attention to Lemon Grove where he wants to open his third beer garden. He started a Wefunder page to raise money for the new project and has already collected over half of their $300,000 goal.
For Two People, $50, Alex chose Lola 55 for their affordable tacos and the mezcal menu at Tahona Bar in Old Town. David chose SKA Bar because he says their wasabi mashed potatoes are out of this world. And Troy chose the goat birria at Birrieria Y Menuderia Guadalajara.
In Hot Plates, Cardellino is a new Italian-American restaurant from the team that runs Fort Oak. It is now open in Mission Hills and Troy got the First Look. Chris Carriker, who recently won an episode of "Chopped," just opened his second ramen restaurant in Pacific Beach called Wokou Ramen and Yakitori. A new vegan Mexican restaurant, Oleri Cultura, just opened up in Grossmont Center. It was started by the founder of Chicano Soul Food, who we had on the podcast in December. Jose Luiz Hinostroza, who worked at Noma in Copenhagen and now is the chef at ARCA in Tulum, Mexico, is coming to San Diego to cook at a dinner series at the Hotel Del with Chef JoJo Ruiz.
Valentine's Day is this Friday, and about 70 percent of Americans plan to dine out. Industry people have long called Valentine's Day "amateur night," and Gordon Ramsay even said that "it's the worst day of the year to go out." So where does the HHH team side on this issue? Tune in to find out and to get some Valentine's Day tips if you still haven't come up with plans.
Thanks for listening, and we'd love to hear from you! Call us at 619-744-0535 and leave a message. Or if you're too shy to call, you can email [email protected]. You can give us your recommendations for Two People, $50, tell us about any news happening in San Diego's culinary world, or let us know who you'd like to hear featured as a guest on the podcast.
Subscribe to the Happy Half Hour on Spotify, iTunes or Google Play, or listen below.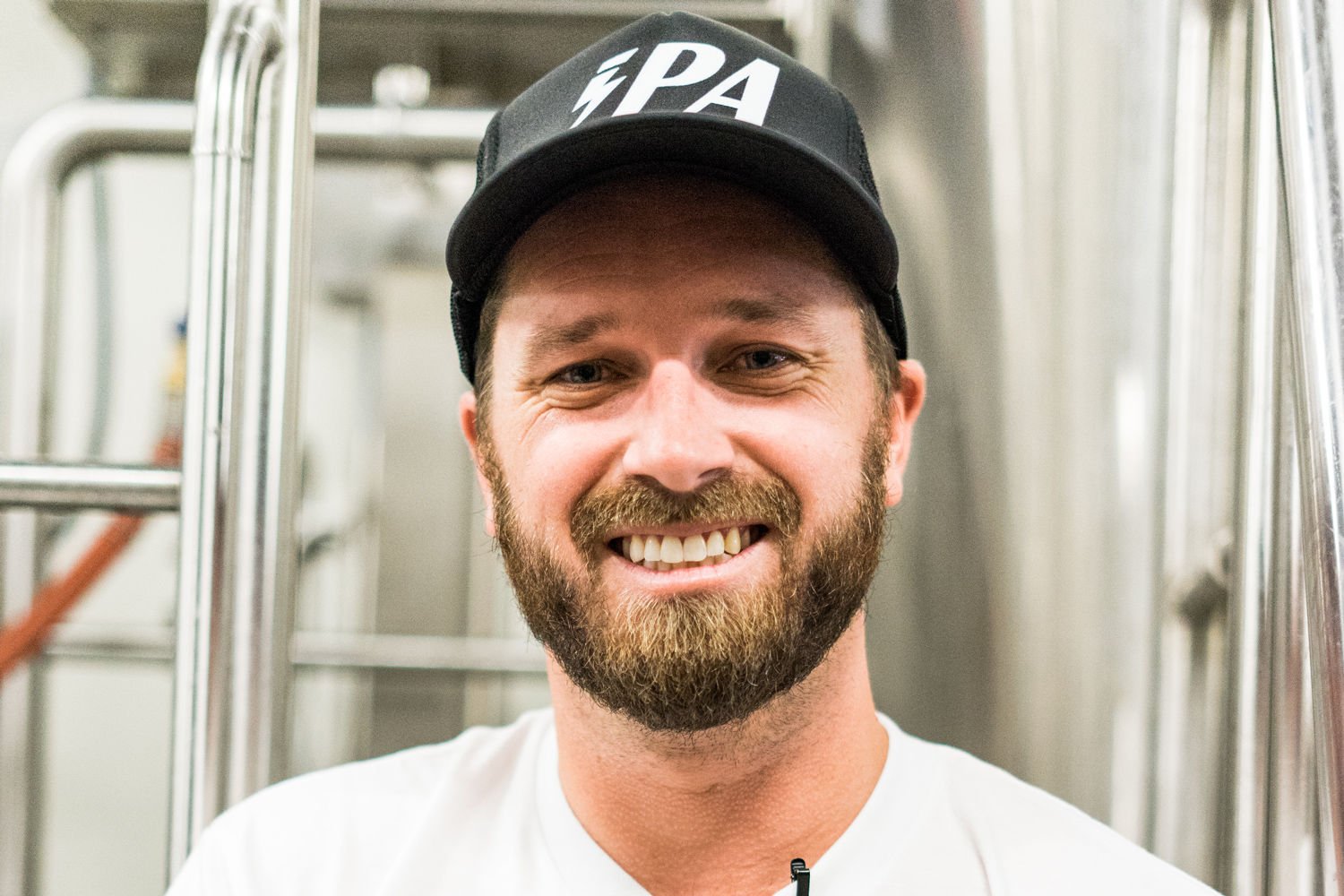 Photo courtesy of Alex Pierson