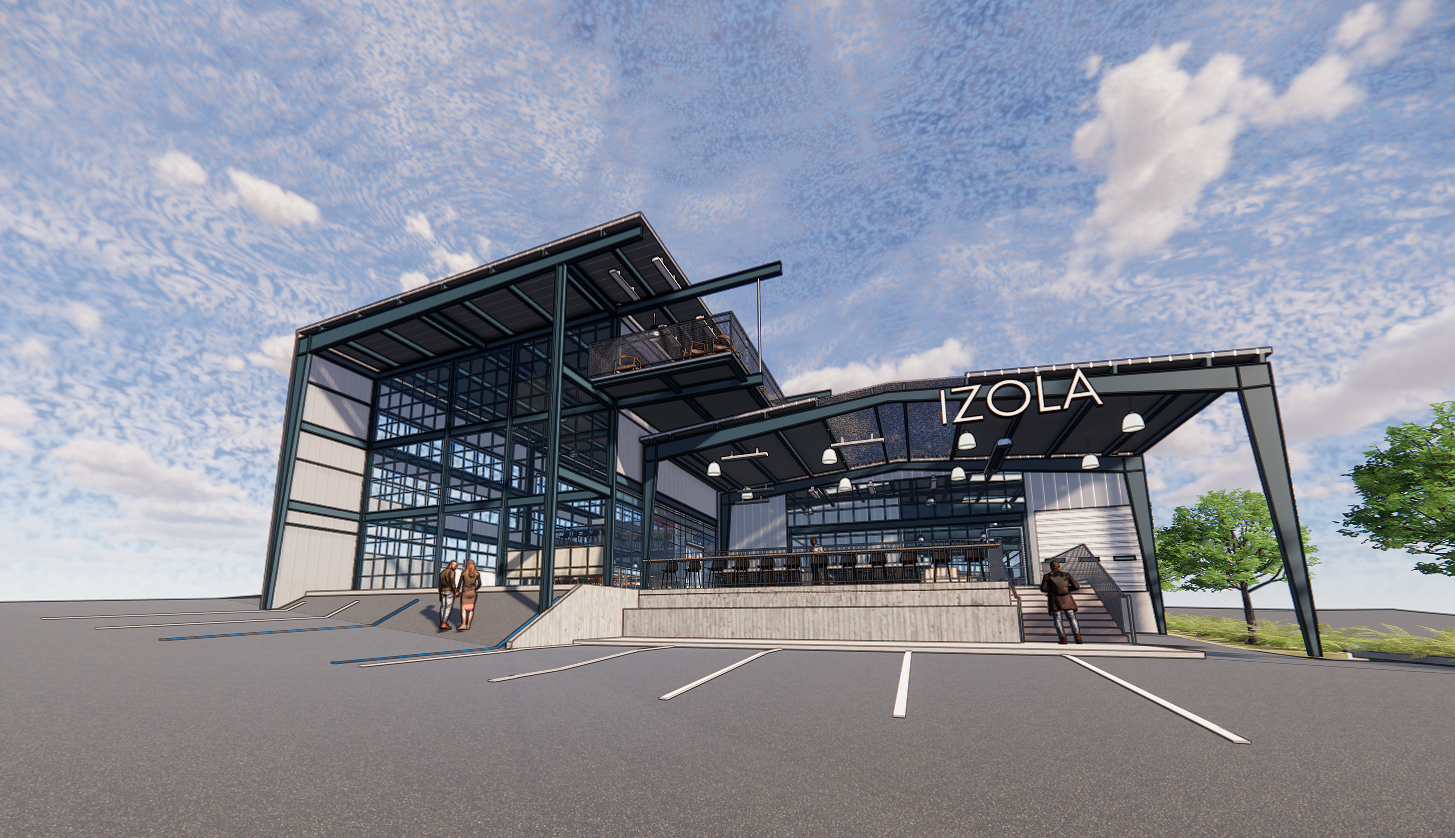 During the first terrifying shutdowns of the pandemic, Pulitzer-nominated photographer Jeffrey Brown and his partner started lowering bread out the window of his third-story studio in downtown San Diego.
They used a basket and rock-climbing rope (Brown is serious about rocks and ropes, and once climbed El Capitan). People—very few people, at first—would pay for the bread Brown and his partner Jenny Chen were making upstairs.
They'd always enjoyed food, pored over cooking mags, and made elaborate meals together. But the pandemic activated their obsession: the perfect croissant. They only had a single small oven in the studio. It was a commercial photo studio, not a commercial bakery.
"We made so many bad croissants," Jeffrey says.
"But being a structural engineer, [Jeffrey] took notes," Jenny clarifies.
"I have 726 pages of them," Jeffrey confirms. "We'd make a batch, tweak, take notes, try different butters and flours and techniques—700 pages later, we found our croissant."
Jenny built a series of computers and systems in the bakery to maintain quality control. They took the guesswork out of making the notoriously finicky pastry, which allowed them to hire people who didn't have (and possibly couldn't afford) culinary school. They wrote social justice into their operating agreement, certifying that their business offered a living wage. They made Izola Bakery a haven for different cultures, races, and identities. They invited poets, speakers, musicians, and community groups into the space—formed a whole creative scene around that croissant.
Yelp named Izola the "Best Bakery in the U.S." and the resulting onslaught of customers nearly broke them. And now they're planning a baked good cathedral in City Heights (you can take a gorgeous 3D tour of the upcoming bread castle here).
It's a wild, quite lovely story. They give us all the details on this week's episode of the Happy Half Hour podcast.
Our morningfood month is in full swing (check out the March brunch guide, plus an in-depth story on Izola from writer Ligaya Malones). This month is our ode to the people who make morningfood remarkable in San Diego.
And… psst… get your tickets for Brunch Bash, our big, annual, always-sells-out event that pulls more than 50 restaurants, food and drink makers, and brands onto a real pretty lawn for a day party at Omni La Costa.