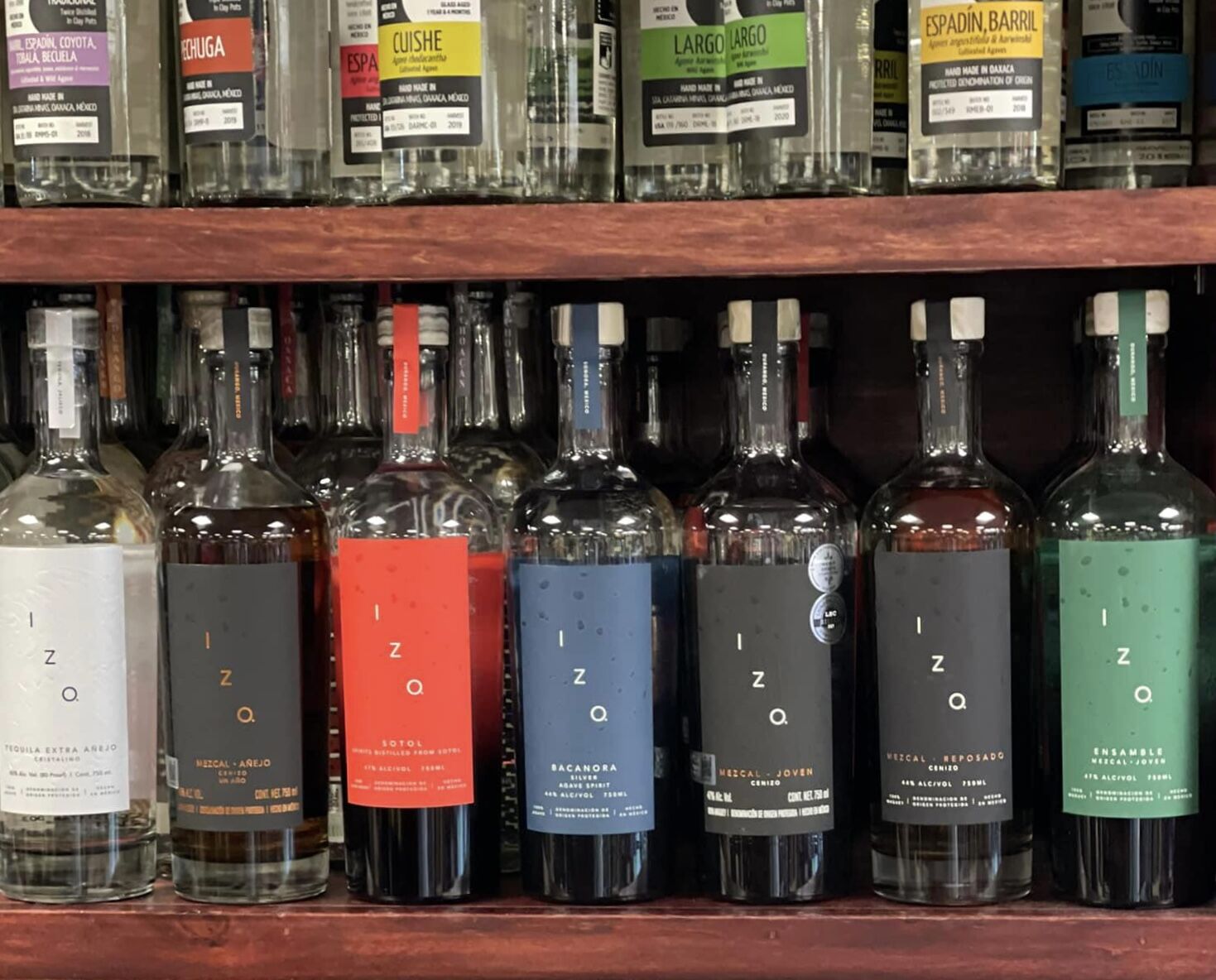 All due respect to Dry January, it's "Pinkies Up" month on HHH. And we're starting out with a view into Mexican spirits from one of San Diego's top minds on the matter—Gaston Martinez, owner of Izo Spirits, who makes top-notch tequila, mezcal, sotol, and bacanora. Nowadays it seems as soon as you become the lead actor in a major film, you're granted your own tequila brand. Tequila's come a long, long way. But tequila is just the gateway spirit into the charms of Mexico.
After launching Izo mezcal in San Diego three years ago, it made its way into the bulky hands of Costco, which gave the team the leg room needed to create other lines of spirits. Their most recent venture: a sotol that takes 15 years to harvest from the plant.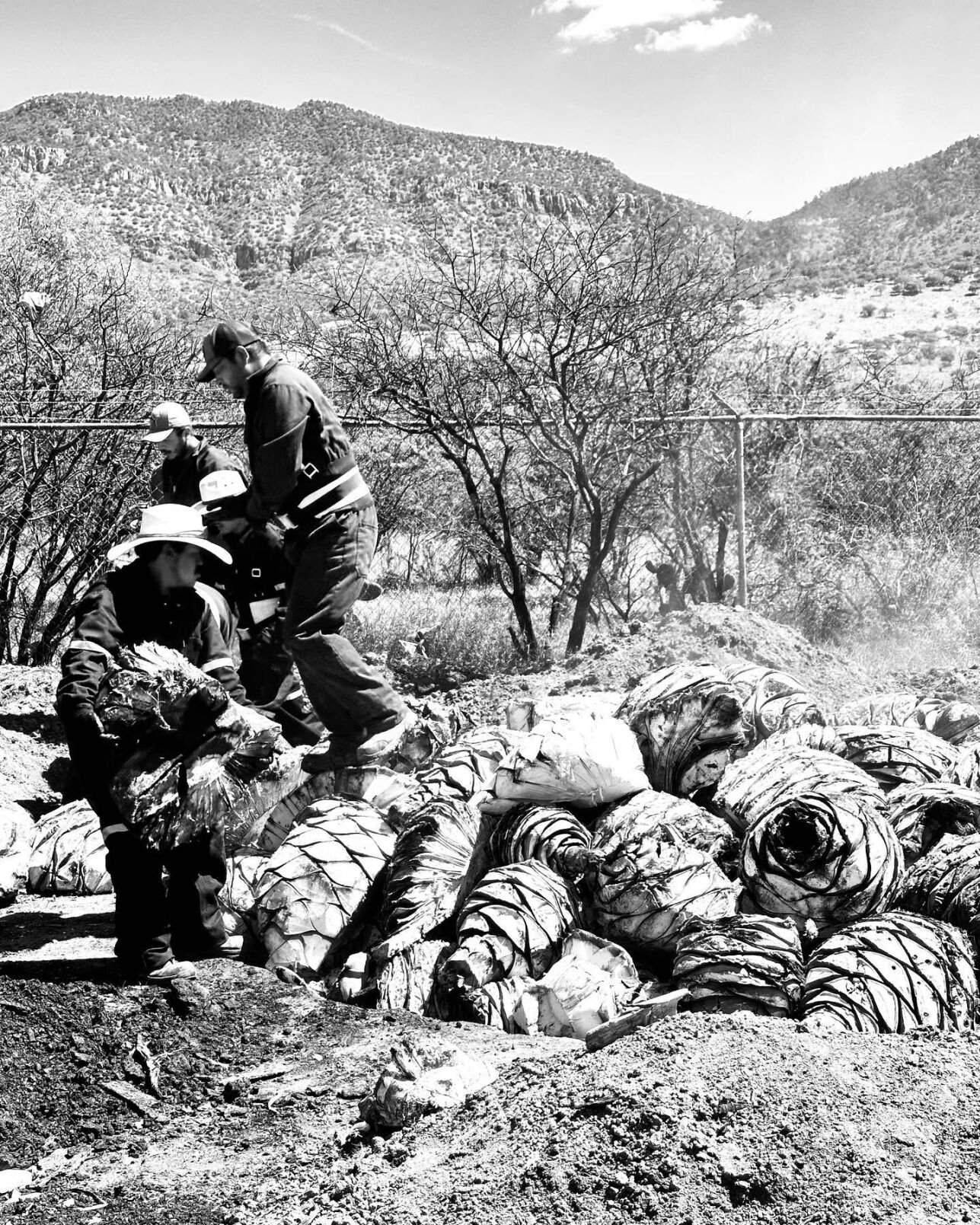 Gaston, originally from Durango, walks us through the process of the Mexican spirits, and how he leaned hard into sustainable old-world traditions at the distillery. For him, it's personal.
"Durango is kind of a small town, but I want to bring it to the world," he says.
Izo is now collaborating with Cutwater, who uses Izo mezcal in its canned cocktails distributed around the world. You can also find Izo's sotol in the sweet and tangy "IZO Cupid" at George's at the Cove.
The location for this recording? Pure magic. The Prestige-Magic Lounge & Showroom—the fifth of Mystique Venues' fine dining locations bringing some of the best local and touring magicians in the country to the stage.
Leading the kitchen is executive chef Johnny Hornibrook who has been with Mystique since its first opening in Folsom, California with founder Terry Commons. The three-course menu illuminates Johnny's experience on the road traveling around the country and Central America. While surfing couches and hitchhiking his way back to San Diego over the course of 28 days and 88 car rides, he asked, "What can I bring to the table?" to pay them back. Literally.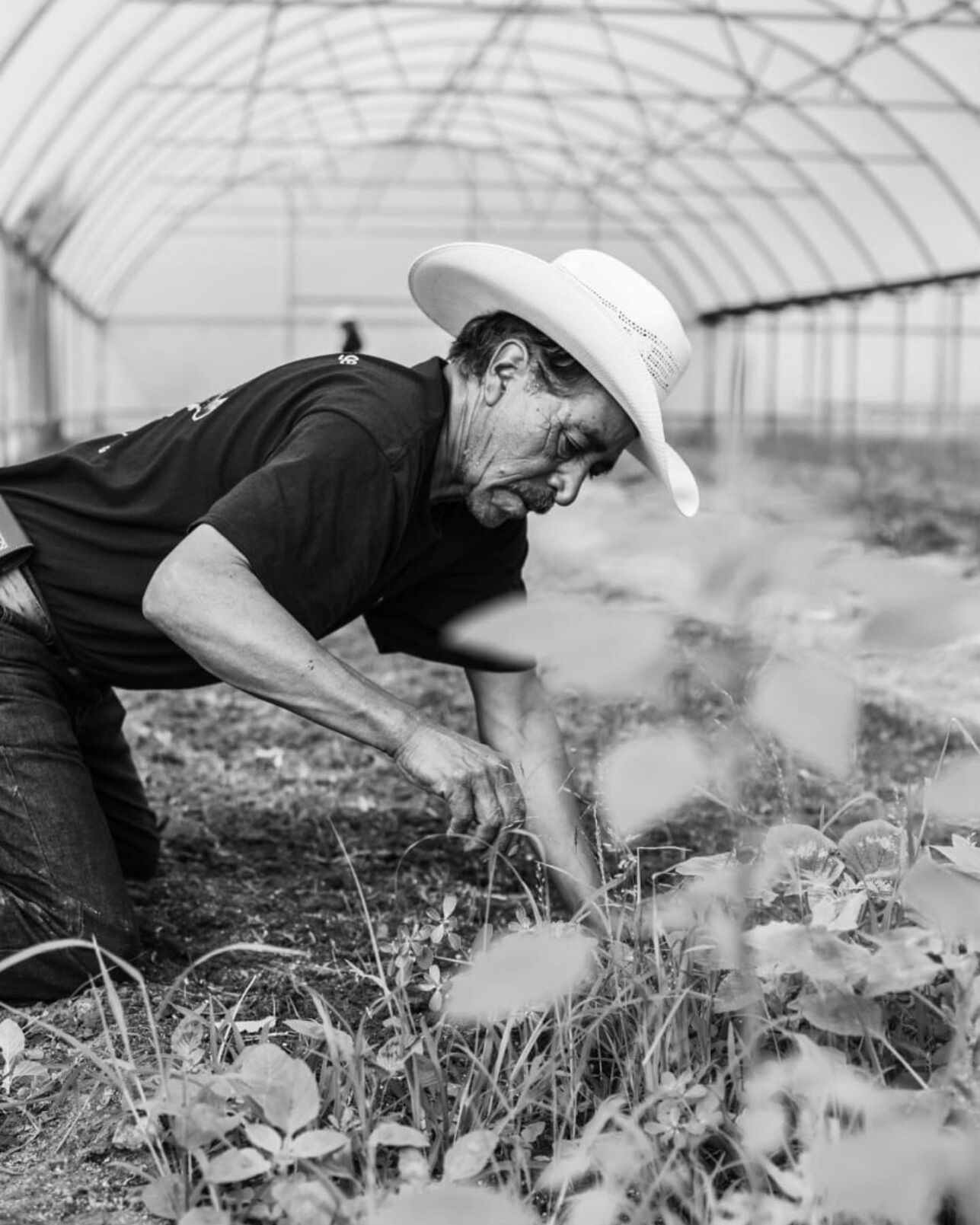 The Stockton local brought home flavors from his adventures serving his Latin American patrons and incorporates them into his seasonal menus. The chef's pick at Prestige is the au jus prime rib with a trio of horseradish. If dinner and an enchanting show sound good to you right now, Prestige is giving out a couple of promos voiced in this week's episode to check out.
In "Two People, Fifty Bucks," David felt like Italian comfort food on a cold and rainy San Diego day. He visited Princess Pub in Little Italy for a cottage pie doused in a creamy gravy for the soul. Troy's pick reminisced on a SD Mag current favorite: Izola bakery. Just anything from there. The baked goods are. All. So Mesmerizing.