Today's episode of the Happy Half Hour is sponsored by Hornblower Cruises.
After last week's intense fantasy restaurant draft, we're back and aboard Hornblower Cruises for this week's episode. Erin Chambers Smith and Troy Johnson along with producer Archana Ram are talking restaurant openings, like Tocaya Organica in the Gaslamp, The Patio 101's new Encinitas location, and Ramen Menma in Oceanside.
Our guest is Peter Halmay, a 77-year-old fisherman with nearly 50 years of diving experience and the man responsible for bringing sea urchins to culinary fame. He walks us through a day in his life, shares which local restaurants are using his catch, and tells us about what it's like to now work alongside his son.
And don't forget to vote in our 100th episode fantasy restaurant draft! You have until June 10, and we'll be announcing the winner on the next episode.
Subscribe to the Happy Half Hour on iTunes or Google Play, or listen below.
Recent Episodes
For all previous episodes, click here.
---
Would you like to sponsor a podcast episode at your restaurant or bar? Email David, our producer and digital media director.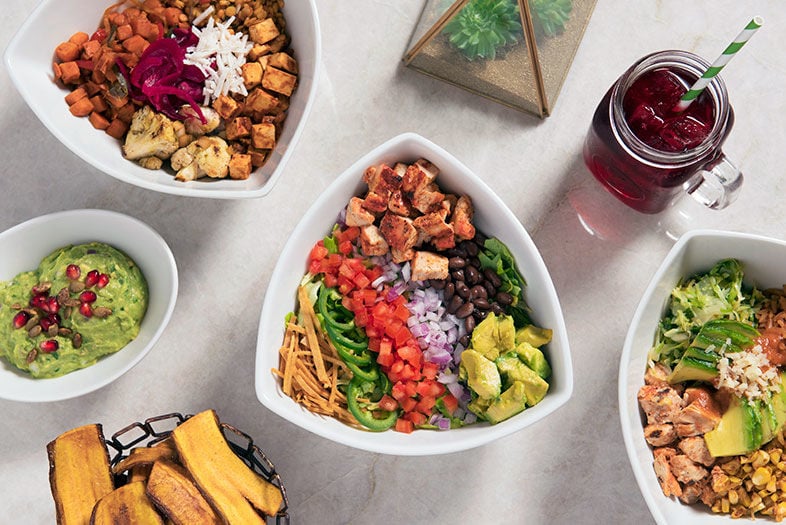 Tocaya Organica