On today's Happy Half Hour, hosts Erin Chambers Smith, Troy Johnson, and producer Archana Ram chat local dining news, including Tacos el Gordo and Tacos el Franc opening downtown, the closing of Del Mar's Mia Francesca, Lot 8 debuting in Mission Valley, and a grown-up take on Chuck E. Cheese coming to North Park. Plus, pssst: La Jolla may be getting a Crack Shack!
Today's special guest is Catalina Offshore Products' fishmonger Tommy Gomes, a native San Diegan with deep roots in the city's tuna fishing scene. He tells us about his history, how to cook fish via his YouTube channel, and Catalina's new line of canned tuna.
We're also discussing the San Diego chef who's making waves at a Noma pop-up in Tulum, Mexico and Pinterest's "Shazam for food" app.
We end the show with recommendations for Two People/$50, including Volare.
Subscribe to the Happy Half Hour on iTunes or Google Play, or listen below.
This episode is brought to you by KAABOO Del Mar. Enjoy world class music from Red Hot Chili Peppers, P!nk, Tom Petty, Muse, and many more — plus comedy, contemporary art, gourmet cuisine, and more. Get more info and passes at KAABOODelmar.com.
Recent Episodes
For all previous episodes, click here.
---
Would you like to sponsor a podcast episode at your restaurant or bar? Email David, our producer and digital media director.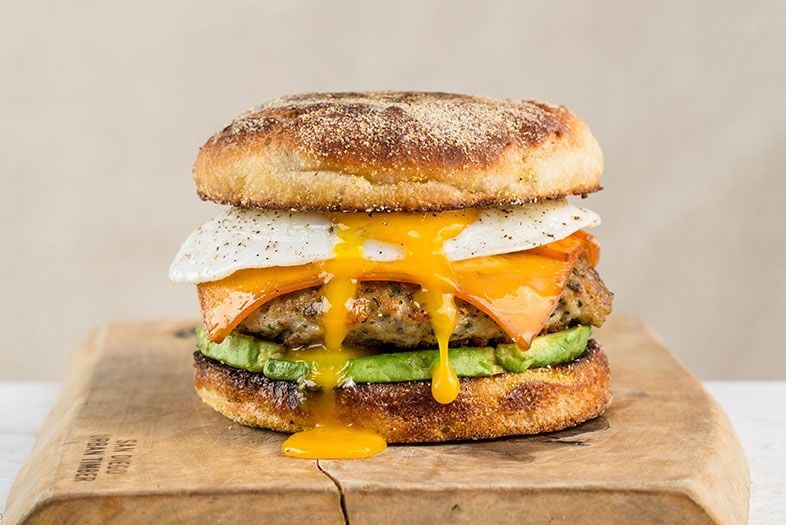 La Jolla might be getting a Crack Shack.