On today's Happy Half Hour, hosts Erin Chambers Smith and Troy Johnson, along with producer Archana Ram are coming at you live from Petco's headquarters in Rancho Bernardo.
We're talking the latest local restaurant news, like the new Landon's Gourmet Kitchen in San Marcos offering on-site childcare, plus a new pizzeria coming to North Park.
Joining us is Dr. Andrew Weil, the founder of True Food Kitchen, which opened its second San Diego location last month at Westfield UTC. He tells us why he created a restaurant, his favorite dishes at TFK, and more.
Plus, we're talking about our favorite bars and restaurants to visit this time of the year. Hello, holiday visitors!
Subscribe to the Happy Half Hour on iTunes or Google Play, or listen below.
Recent Episodes
For all previous episodes, click here.
---
Would you like to sponsor a podcast episode at your restaurant or bar? Email David, our producer and digital media director.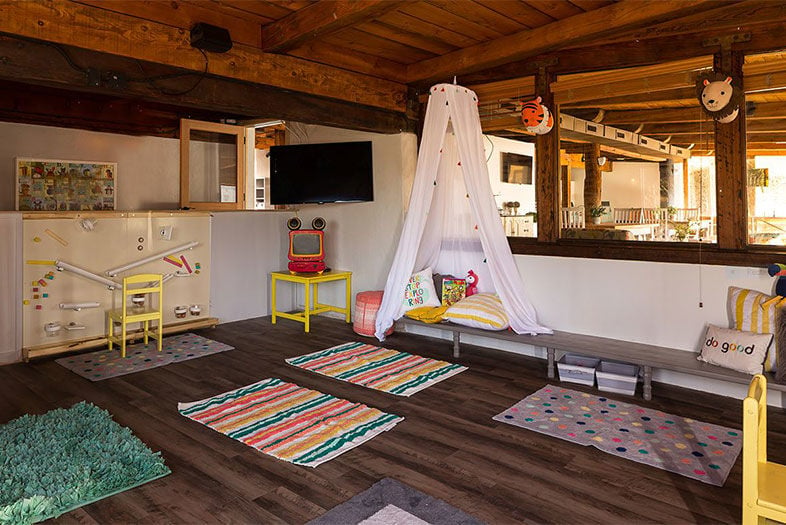 Landon's Gourmet Kitchen in San Marcos offers on-site childcare.