I must stop talking about the cabbage. I won't shut up about it.  So I figured if I brought chef William Eick to talk me through it, it will resolve my lingering emotional fixation on what is one of the best dishes I've eaten in a very long time.
Eick opened Matsu about six months ago. It's a minimalist ode to modern Japanese cuisine. He's been a talent in San Diego for a long time, and this is the big idea, what he's been working for. In a spare room in Oceanside, where the "biggest" design element seems to be a single white orchid on a bar top, he's serving 8- and 10-course tasting menus. And the cabbage is the shocker.
"I've been obsessed with Japanese culture since I was five years old," says Eick. "Everything about it. A modern Japanese restaurant with a tasting menu, there are probably only a handful in the country that I can think of."
For this episode, Eick walks us through some of the magic tricks that make Matsu stand out. For instance, he creates various dashis (Japanese broth, a cornerstone of the cuisine) like the one in his crab dish that is made with carrots and A5 Wagyu beef trimmings. We talk about how Japanese cooks and chefs have been masters at discovering new levels of flavor (the concept of "umami" is Japanese). And William gives us a primer on koji, the incredible Japanese marinade that makes his duck breast vastly more interesting. Gives it a good funk.
In "Hot Plates," we talk about the San Clemente icon Nick's going into the former International Smoke location at One Paseo. The owners of Madison are opening an all-day brunch spot in Normal Heights called Madi. Wolfie's Carousel Bar (if you're not familiar, you need to check this out) has hired a new chef, formerly of Coronado's excellent Little Frenchie. And renown Japanese fried chicken chain, Tenkatori, is opening in San Diego. 
For "Two People, Fifty Bucks," I rave about the chilaquiles at Cocina 35, and whether or not it's OK to call them breakfast nachos (a term told to me by a great Mexican chef, but which some food purists get very, very angry about and defend chilaquiles' honor). David can think of nothing but baseball (it's his cabbage), and points people to Mexican food classic Lolita's by Petco Park for game days (trivia: Lolita's is family of the legendary Roberto's). And William makes a regrettable decision to tell the world about his favorite ramen spot, which was a secret until right about now.
Go, Padres. See ya next week.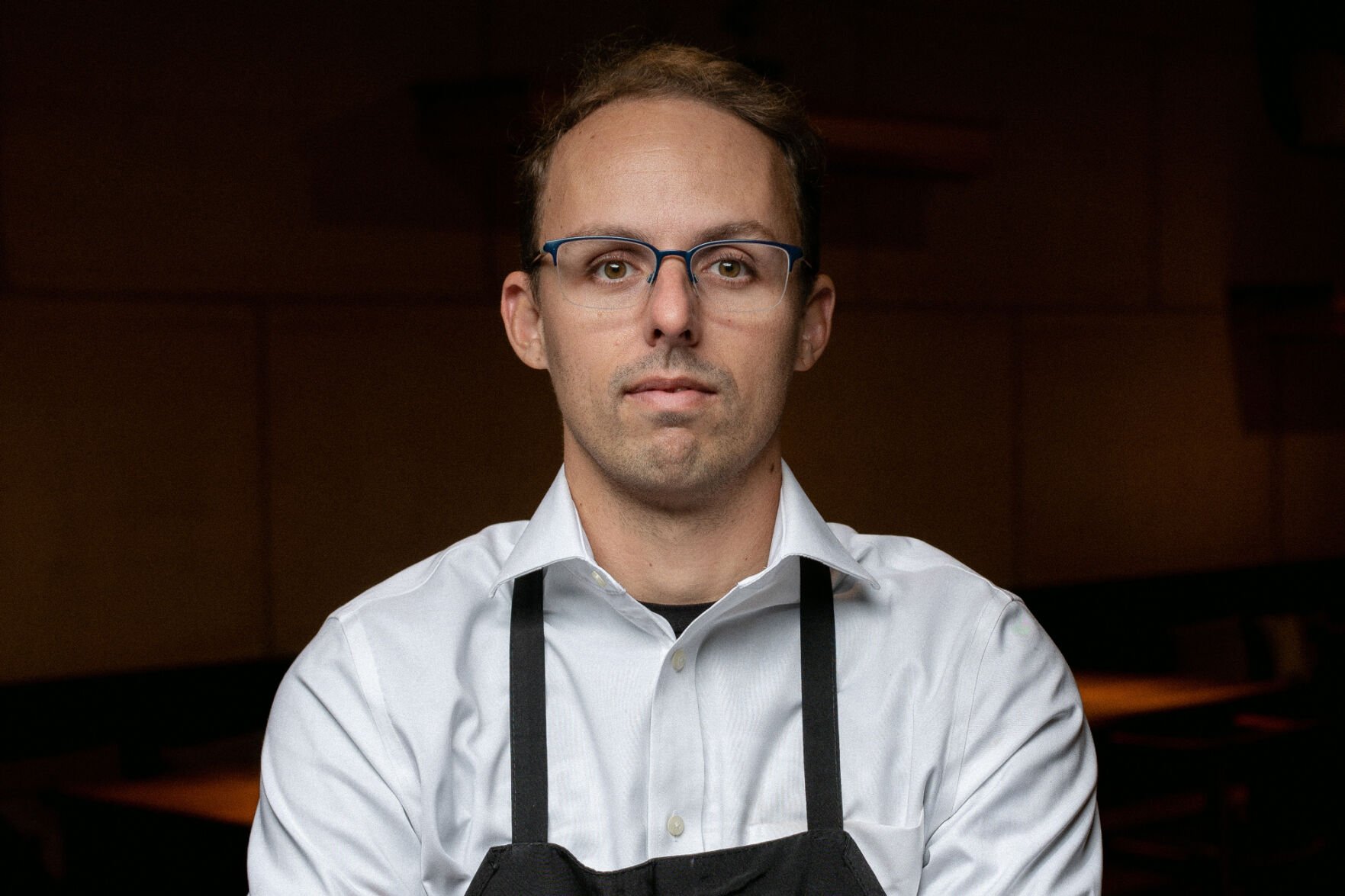 Leo Cabal