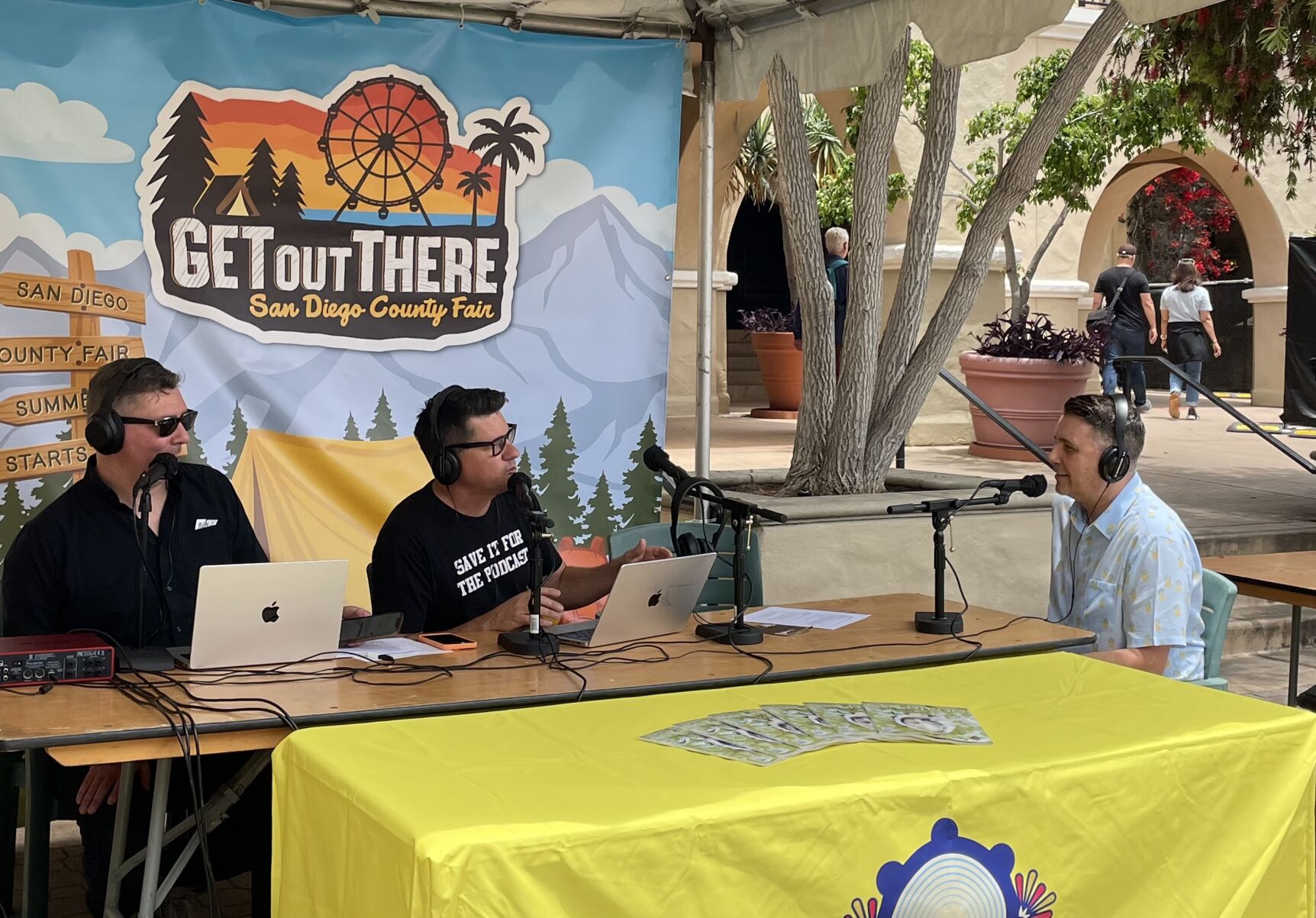 Fair food is legendary—the logical extreme of American cuisine. The food court is Pinocchio's island for people whose favorite invention is a deep fryer. We train for this. And this year we partnered with the San Diego County Fair to bring you the ultimate "Fairtastic Food Competition." All told, three judges—myself, Chris Stone of @sdfoodies, and Nirit Wigdor of @sandiegoeats—tasted 36 dishes across six categories and named six of the best things to eat at the fair. One of my favorite humans, Rick Morton of Z90, emceed the marathon tasting.
And here are this year's winners, including the "Best of Show," a towering fried chicken sandwich on brioche that's dipped in Flamin' Hot Cheetos. Like all good fair food, it sounds mutant, but it works.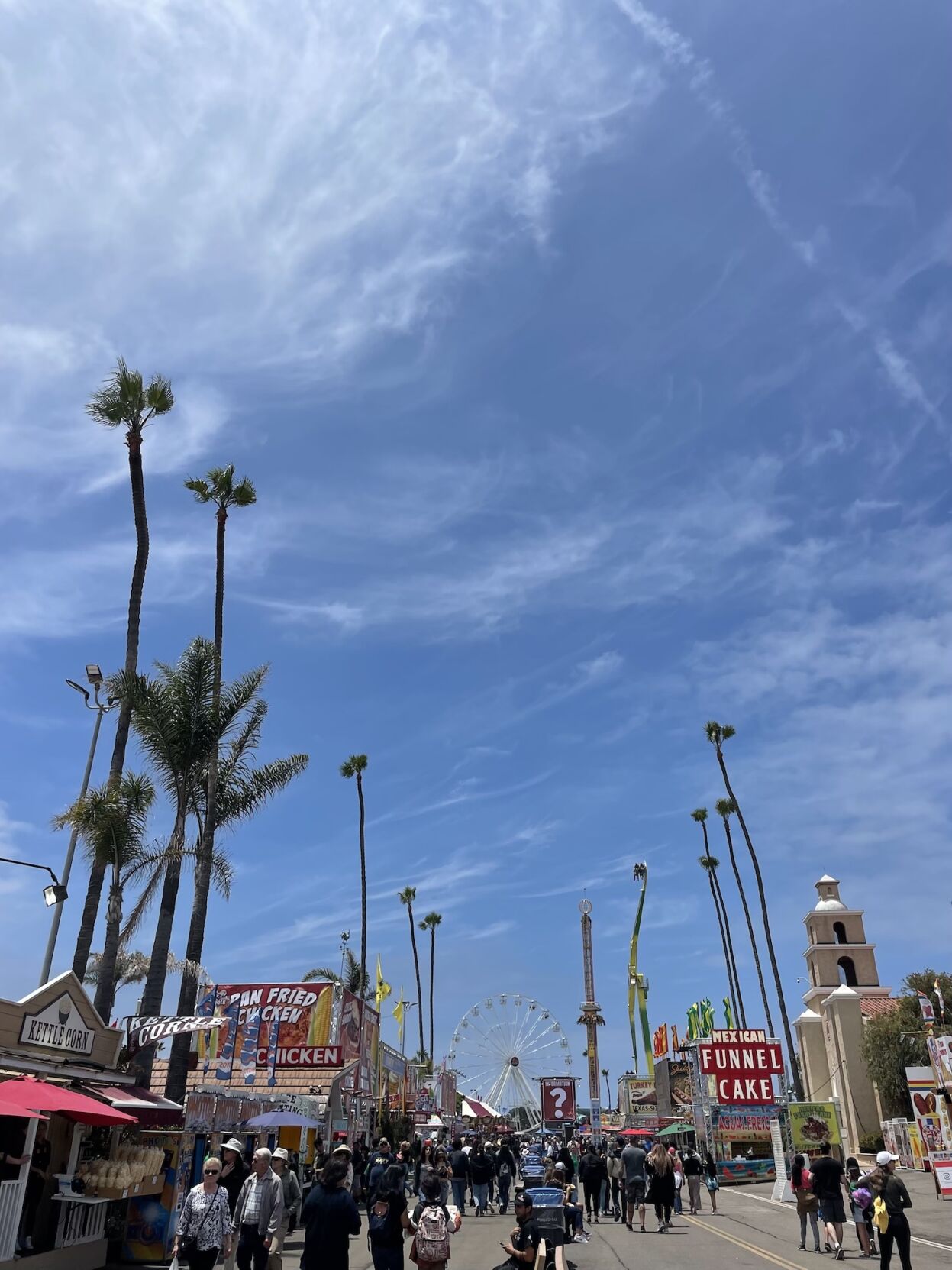 It was a friendly competition. Light bragging rights. But here's the real reason why we did this: people like Gigi Horowitz of Mom's Bakeshoppe. "We all live together back there, it's a community," Gigi says. "Our kids grew up together, some of them got married."
And people like Charlie Boghosian of Chicken Charlie's. Charlie came to the US from Syria, hoped to work for the FBI. Instead, he invented what is perhaps the defining post-Ferris wheel snack. "I didn't think I would ever be selling fried foods," Charlie says. "And now I'm in Wikipedia for the fried Oreo."
On this week's podcast we interview three iconic food vendors from the San Diego County Fair about their dreams and their nomad food life. While most of us just see funnel cakes and turkey legs and gigantic, wild, forbidden treats… these are business owners and entrepreneurs big and small, who spend much of the year on the road in RVs, going from one state fair to the next.
For the whole run of the fair, most of them live onsite, creating an entire fair society that picks each other up when the going gets tough. Chicken Charlie, for instance, bought the stand off the original owner after working there for 12 consecutive summers as a kid. And now he's the most famous fried chicken man in the land.
Hope you guys enjoy the episode. Put your calorie counter in a dark, lonely drawer, but be sure to wear some sort of FitBit and hit the fair—because all those steps easily justify a cinnamon roll with a mohawk of bacon.