In this week's episode of San Diego Magazine's performing arts podcast, hosts Erin Glenny, Kim Cunningham, and Dan Letchworth share what's new in the theater world, including additional performances and record ticket sales for our previous guests. (Coincidence? …Probably.)
Also, we've got two very different reads on La Jolla Playhouse's new musical production of the classic mother/daughter body-swapping comedy. Does it hold up to the Jodie Foster and Lindsay Lohan incarnations?
Plus, the associate artistic director and entire cast of Blue Door join us to talk about the challenge of portraying multiple generations of the same family, share Moxie's mission of promoting work by female playwrights, and share a little bit of song from the thought-provoking play.
Subscribe to the Show About Shows on iTunes or Google Play, or listen below.
---
Previous Episodes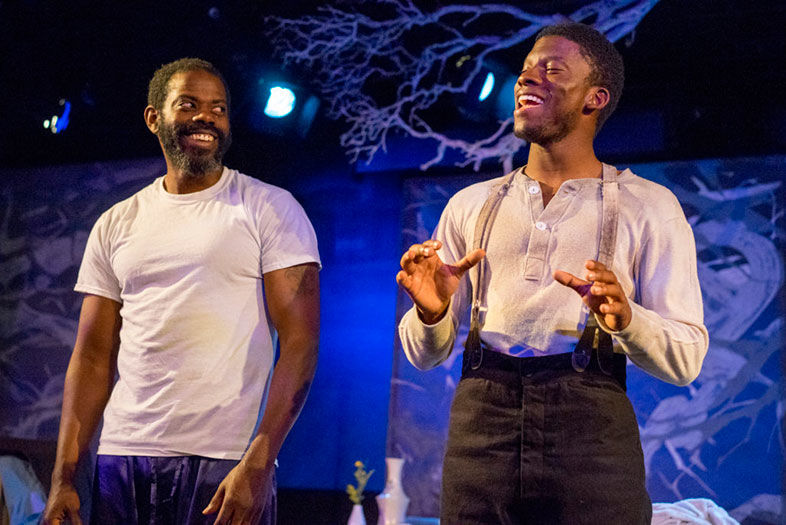 Moxie Theatre's Blue Door