Welcome back to the Happy Half Hour! While San Diego may be the craft beer capital of the US, we also have a less-talked-about but flourishing wine scene. We're learning all about it from Denise Clarke, owner of Altipiano Vineyard in Escondido. Altipiano is also the only Black- and female-owned winery in San Diego, and we ran a profile on Denise in the current issue.
Denise shares her journey in becoming a boutique winemaker. She worked in human resources for many years, and her family owned an old avocado grove in Escondido. In 2007 a fire destroyed the grove, and in its place Denise decided to pursue her passion for wine and take the leap of starting her own vineyard. She explains how the microclimate in the hills of Escondido is similar to Tuscany, and is the perfect place to grow the Italian varietals she specializes in.
The process of becoming a winemaker without classical training was a difficult one, and we learned it can take three years of production for a wine to become commercially viable. Denise says she found mentors along the way, including the group of 15–20 female winemakers in the county who lean on one another for support. There have been challenges, especially with the lack of inclusivity in the wine industry—Denise says people assume her husband is the winemaker at Altipiano, and at times she hasn't been taken seriously. Over the years, her wines have won awards, and she's known for producing bold reds like sangiovese and barbera. She also shares that she comes from a family of farmers, and she discovered that one of her relatives was also a winemaker. Tune in to find out more!
In Hot Plates, we had a lot to discuss. First, the big news that restaurants in San Diego are allowed to have indoor dining at 25 percent capacity. New eateries recently opened at Westfield UTC: Rice Goban, Wushiland Boba, and Happy Lemon, which has Taiwanese cheese tea. The owners of Puesto bought the former Whisknlade space in La Jolla and are turning it into an Italian restaurant, and Stone Brewing Co. has named Maria Stipp their new CEO.
In Two People for Takeout/Two People for $50, Denise said she likes the tournedos Oscar and outdoor dining setup at Carvers Steaks and Chops in Rancho Bernardo. Troy's pick (which he jokes is more like Two People, $300) is the wagyu beef and caviar bump at Born & Raised. David talked about re-creating the experience of going to a ballgame at Petco Park by getting takeout from Hodad's. My pick is the fish and shrimp tacos at La Reyna del Sur mariscos truck in University Heights.
Thank you for listening! As always, we want to hear from our listeners. Do you have a question for Troy? Need a recommendation for takeout? Is there a guest you want us to book on the show? Let us know! You can call us at 619-744-0535 and leave a voicemail, or if you're too shy, you can email us at [email protected].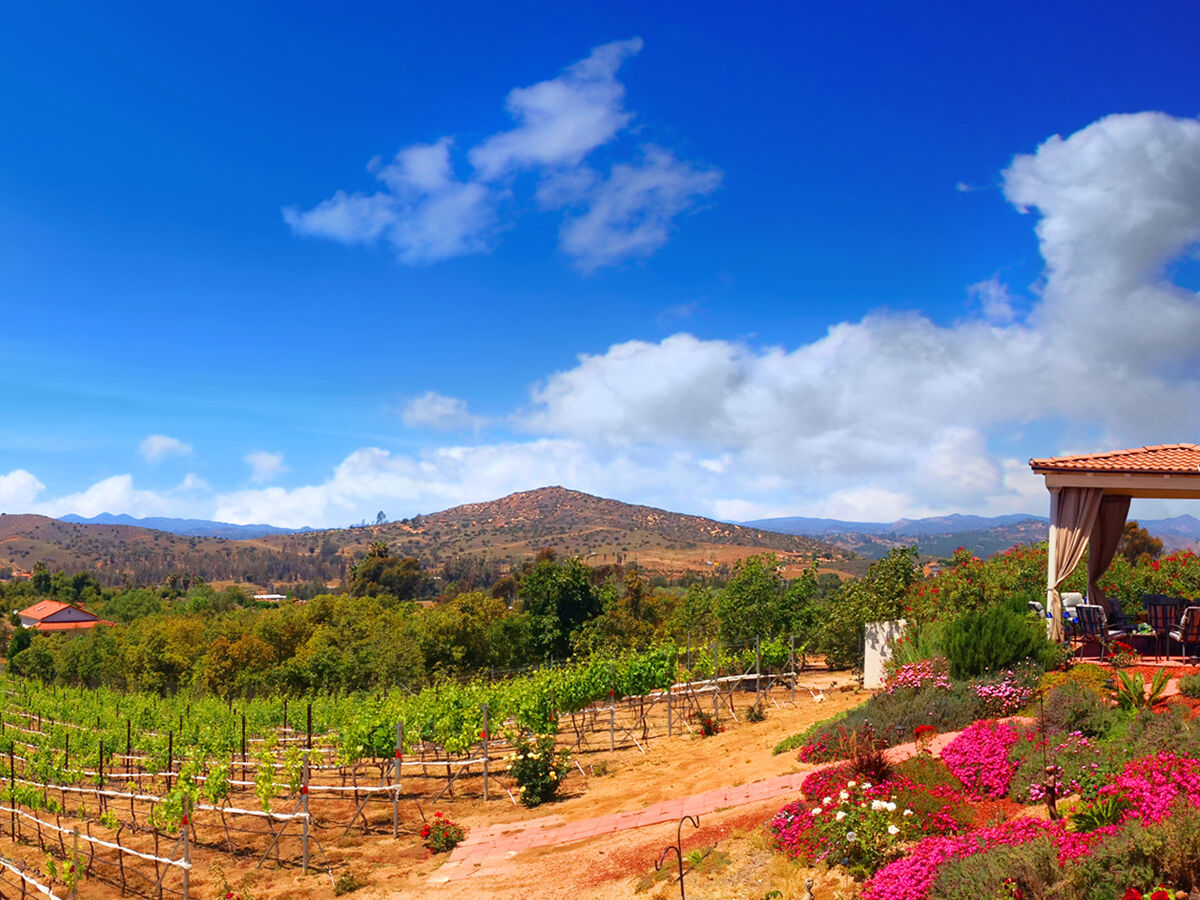 Photo courtesy of Denise Clarke