Snapdragon Stadium is adding another feather to its cap. The first-ever Women's Gold Cup final will be played at San Diego's shiniest new sports venue.
Before yesterday, a women's Gold Cup final didn't exist, even though the men's Gold Cup has been played for more than 30 years. But, at last, CONCACAF, soccer's governing body for North America and the Caribbean, announced on Tuesday that the final for the inaugural Women's Gold Cup will be held on March 10 in San Diego at Snapdragon.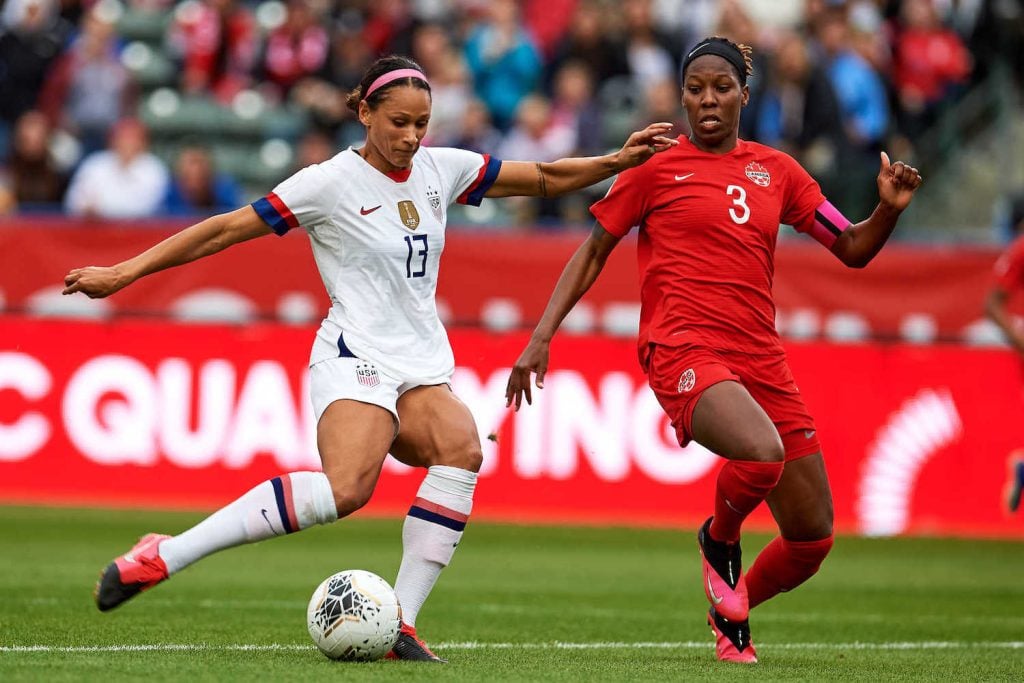 The city's new MLS team, San Diego FC, will settle in at Snapdragon in 2025, and, in July, the stadium hosted a Gold Cup semifinal match between the United States and Panama men's national teams, as well as a game between Manchester United and Wrexham AFC. And, during their first year in existence and at their first game at Snapdragon, San Diego Wave broke the single-game attendance record for the National Women's Soccer League. In their second year, the Wave came one win short of reaching the NWSL final, which would have been a home game: Snapdragon Stadium is hosting the NWSL's tenth championship match on Saturday.
Between those highlights, the US women's national team dominated Colombia 3-0 at Snapdragon. The Costco gas station isn't the only thing causing traffic jams on Friars Road anymore. It's also some of the best soccer on the planet. This is by design.
"The vision for Snapdragon Stadium from the very beginning was that this facility would be a focal point for the entire San Diego community," Snapdragon Stadium general manager Adam Millar says. To Millar, the 2024 W Gold Cup Final helps fulfill the vision for making Snapdragon a place "for all of San Diego to enjoy."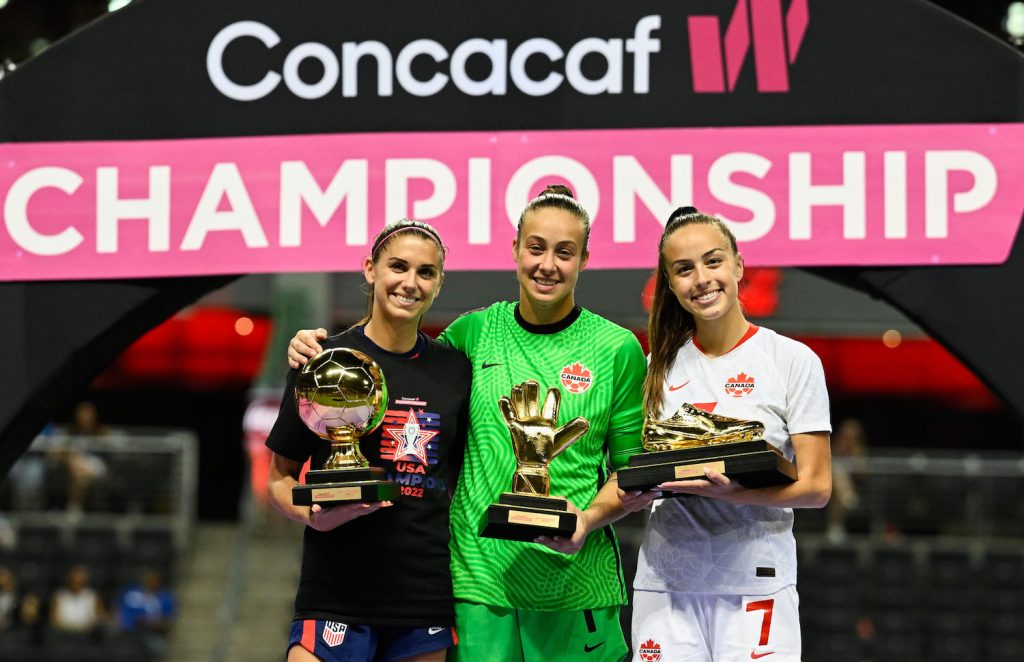 The Canada, Brazil, and US women's national teams are each ranked among the ten best in the world and have already qualified for the twelve-team Women's Gold Cup, which will be played throughout the US from February 17 to March 10. At its very first final match, San Diegans could very well enjoy a World Cup preview.
Tickets for the Concacaf Women's Gold Cup, including the final game at Snapdragon Stadium, go on sale on December 11. Sign up here for updates.