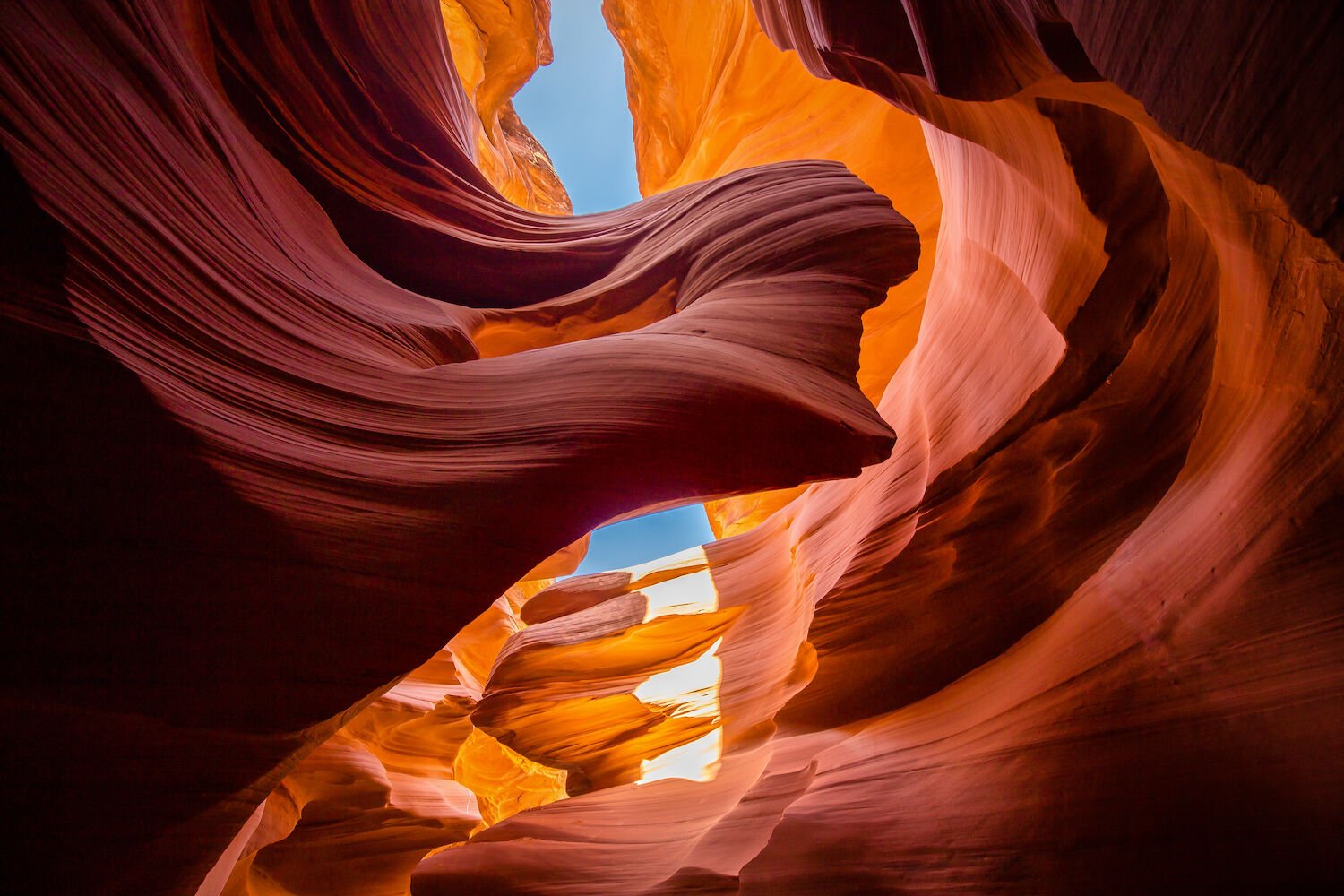 1.5 Hours: Arizona
Allegiant has a summertime flight that will get you to Mesa in about an hour, sparing you the six-hour drive in triple-digit temperatures.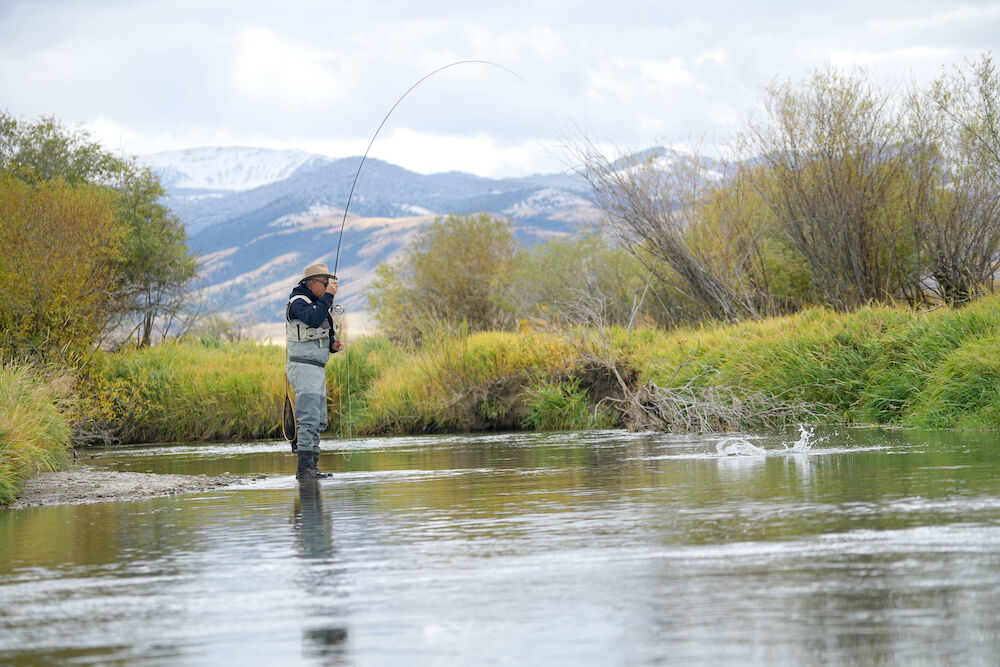 2 Hours: Montana
You can escape to the Treasure State to explore Yellowstone and Glacier national parks in just a few hours. Allegiant Air and Alaska Airlines have direct flights to Bozeman and Kalispell, and Alaska also offers a seasonal flight to Missoula.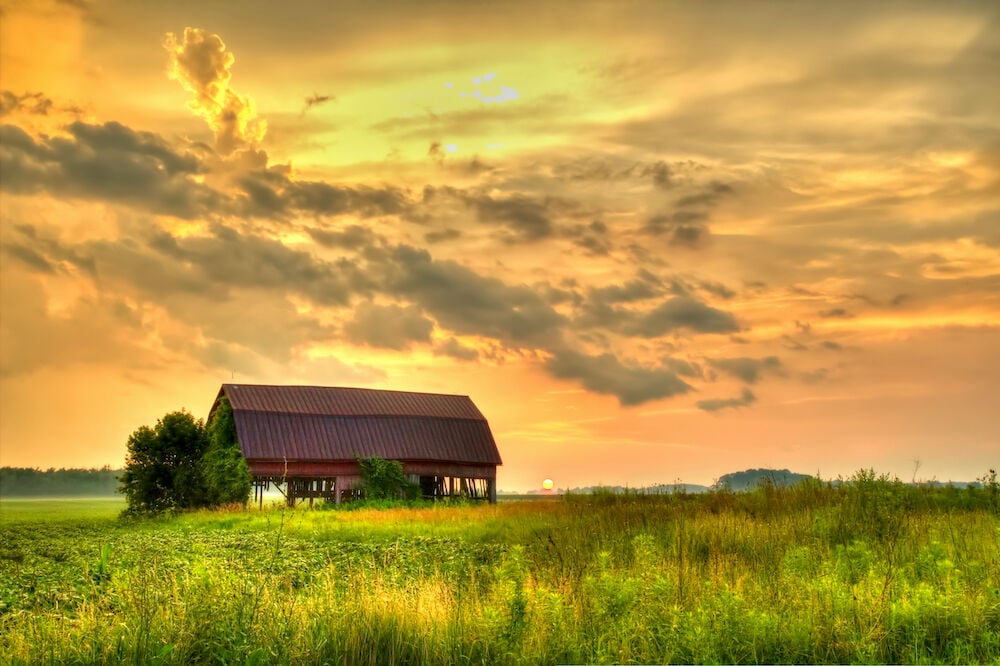 3 Hours: Iowa
Starting this month, Allegiant has seasonal service to Des Moines, just in time for the famous state fair in August.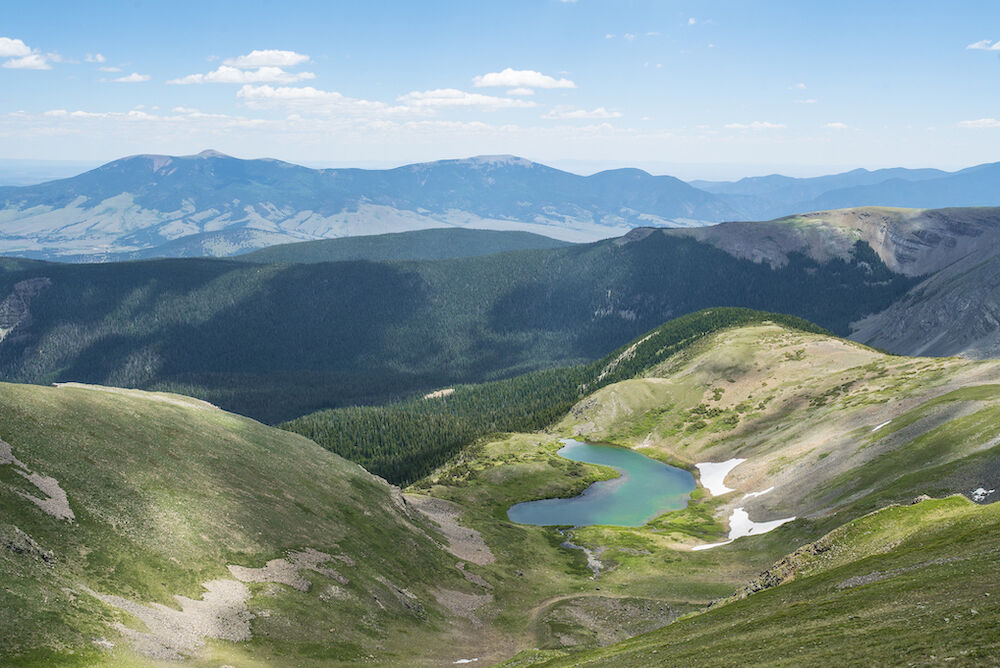 3 Hours: New Mexico
Taos Air is resuming its flights this month after suspending operations in 2020. Flights depart from McClellan-Palomar Airport in Carlsbad direct to Taos Ski Valley, and feature the perks of a private jet, such as no baggage fees and a maximum of 30 people onboard.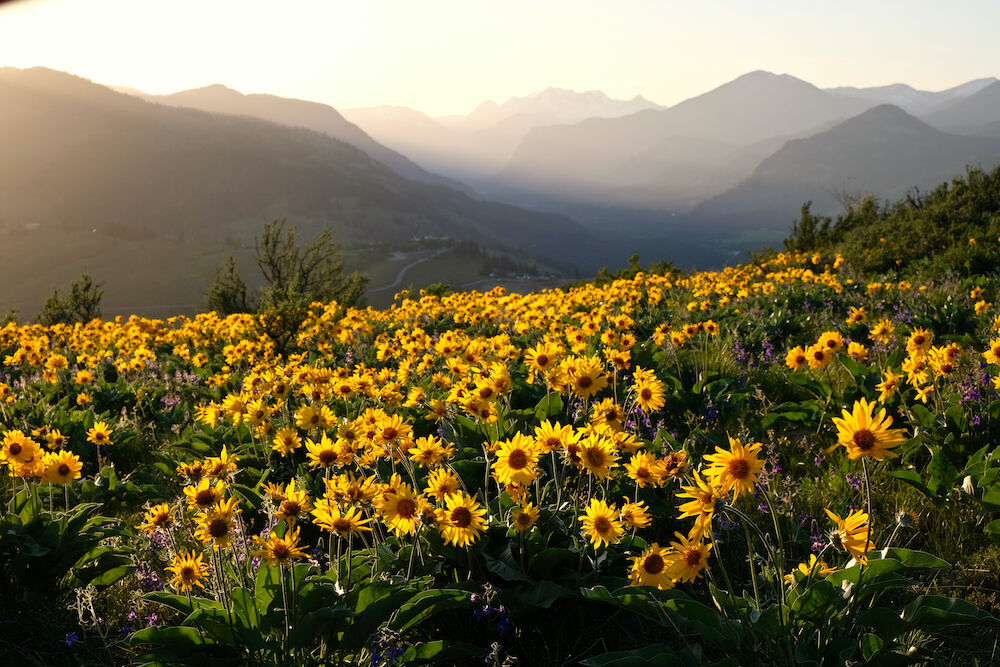 3 Hours: Washington State
If reading about Washington's wine country on page 78 sparked your wanderlust, Allegiant's direct flight to Pasco will get you there in no time.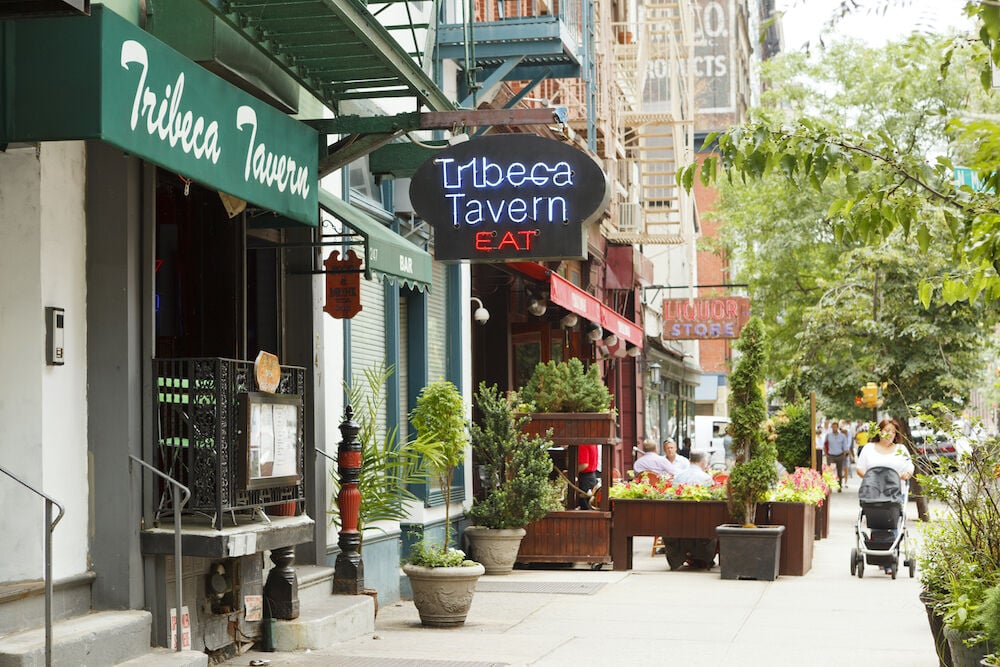 5 Hours: New York
Done with isolation and quiet, and in need of some big-city scenery? Alaska Airlines has a new flight from San Diego to JFK.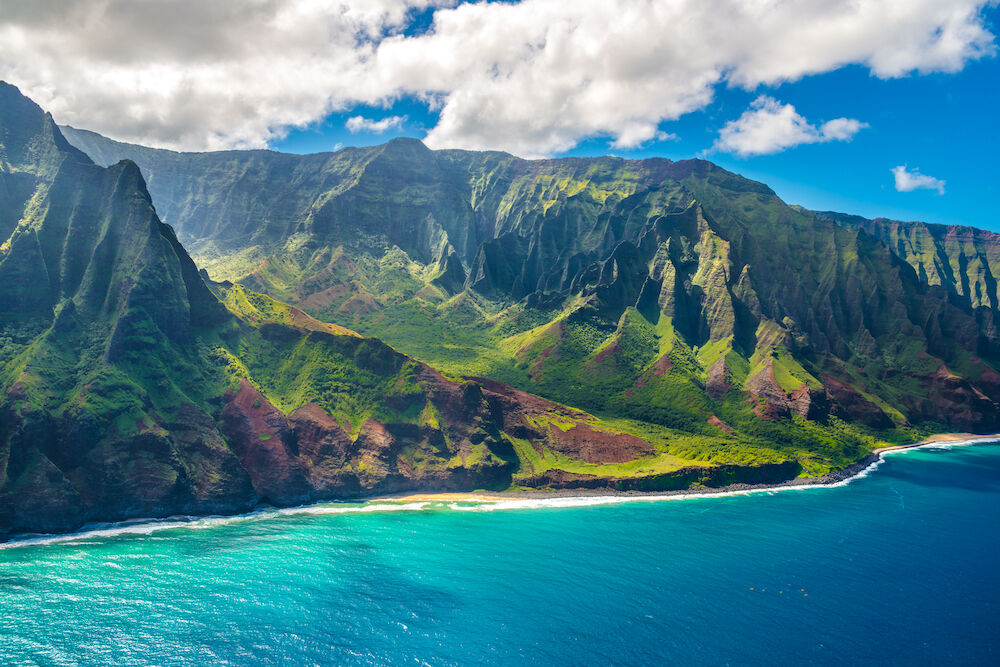 6 Hours: Hawai'i
Southwest Airlines is expanding its service from San Diego to the Aloha State this summer. In addition to its nonstop flights to Honolulu, it's adding two daily departures to Kahului, Maui; as well as Līhu'e, Kaua'i; and Kailua-Kona on the Big Island.