As kids, some people dream about what they want to be when they grow up. Others dream about their wedding day. I dreamt about getting a nose job. 
During my era of highly cringe-inducing teen years, an insecurity about the hump on my nose became a concern. I knew that my issue—a first-world problem at worst—came with a hefty price tag (between $6,500 and $12,000 in San Diego, according to La Jolla's Golden Triangle Plastic Surgery and Medical Spa).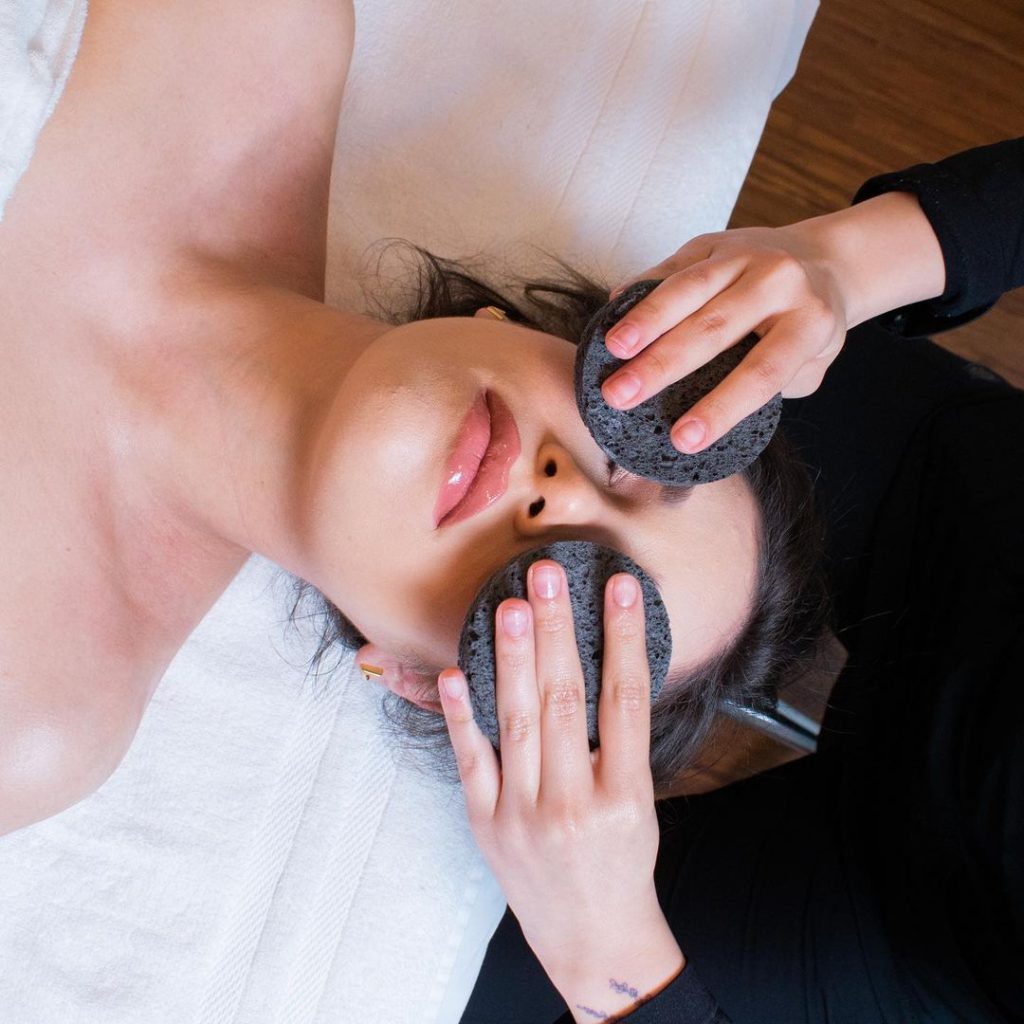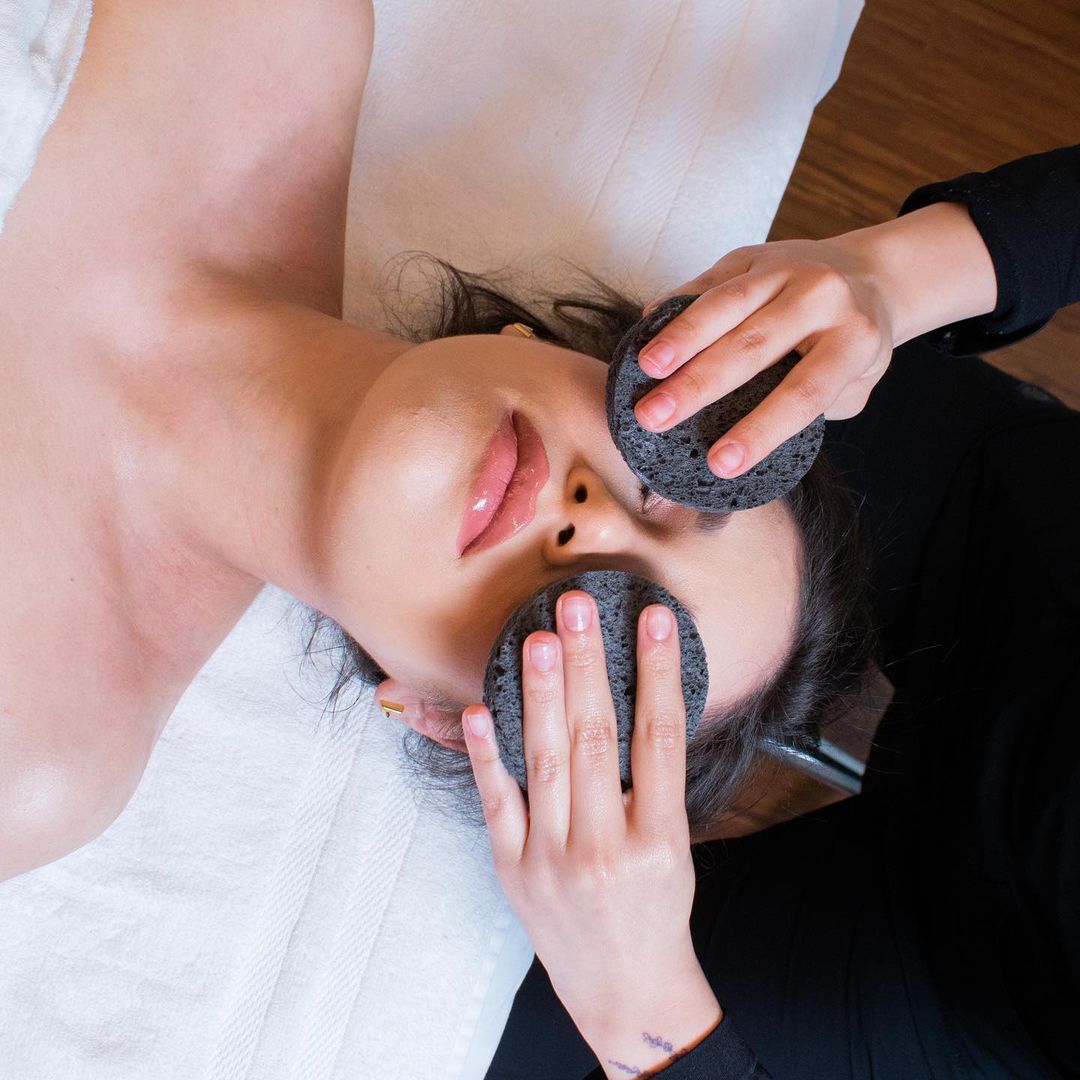 Lucky for me, I found a loophole—a loophole called living 20 minutes away from the gateway to Tijuana in Baja California, the number one destination in Mexico for medical tourism.
Things you inherit from your family (a big nose, in my case) can be compensated for in different ways. For me, that looked like referrals for plastic surgeons across the border. Within a few years, I had landed a spot on an operating table in Tijuana, a new nose, and a bill that was half the price of a cosmetic surgery in San Diego.
As one of the 1.2 million US residents who travel to Mexico annually for medical purposes, according to Medical Tourism Mexico, I'm not the first San Diegan to wonder about the places beyond our borders that promise affordable and high-quality procedures. And I surely won't be the last. In 2022, Baja California received four million people from around the world seeking medical care, dental care, or cosmetic procedures.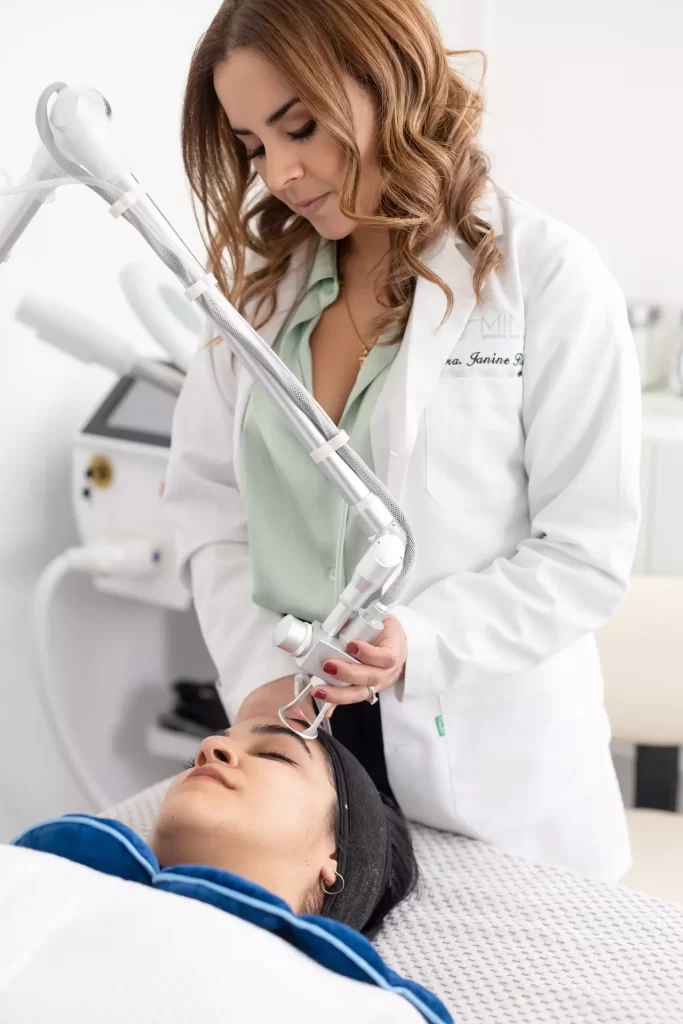 In 2021, Eduardo Padilla, a 32-year-old Mission Valley resident, heard Tijuana was a promising destination for rhinoplasty and septoplasty surgeries. Through a family member, Padilla found plastic surgeon Bernardo Cervantes, MD, who established his private practice in 1986. A cash payment of $2,500 covered Padilla's rhinoplasty, septoplasty, hospital fees, and postoperative care.
Throughout Cervantes' tenure, he has noticed that nearly 60 percent of his patients are from San Diego, ostensibly for the prices. According to Josef Woodman of Patients Beyond Borders, North American patients travel to Mexico to save 50 to 70 percent in comparison to what they would pay in the US.
On our side of the border, healthcare costs in America have increased annually by 4.8 percent since 2021. This year, costs are projected to rise by 5.6 percent according to the 2023 Milliman Medical Index (MMI). And, for individuals, the average annual spend on healthcare has jumped from $6,472 in 2021 to $7,221 in 2023.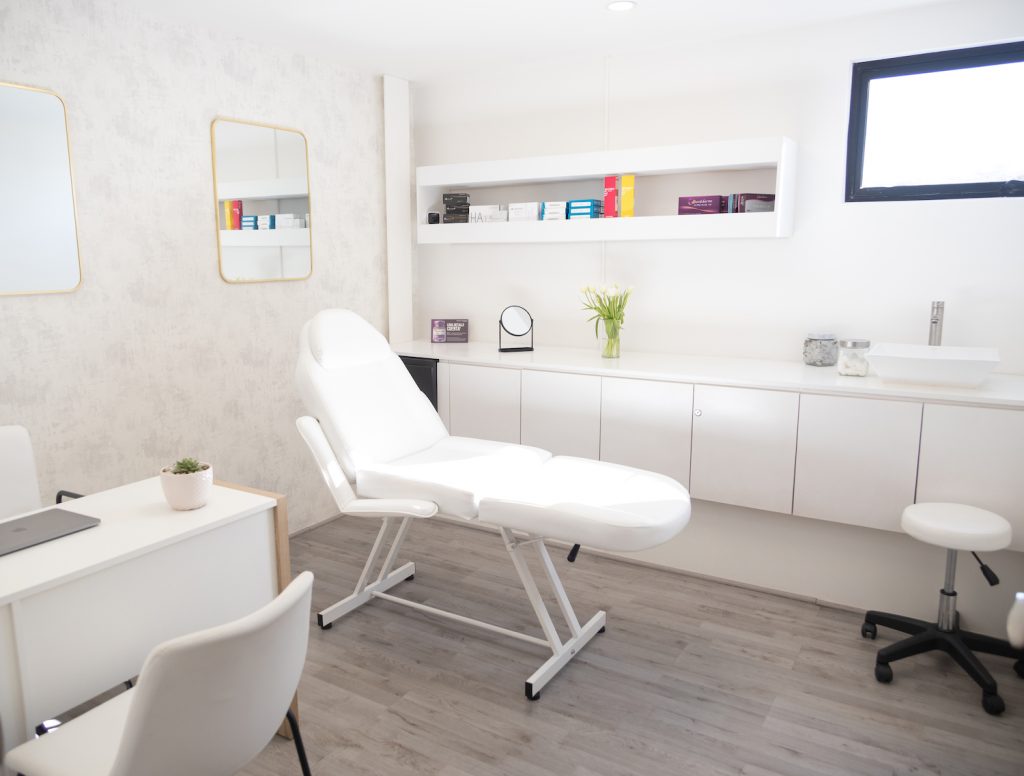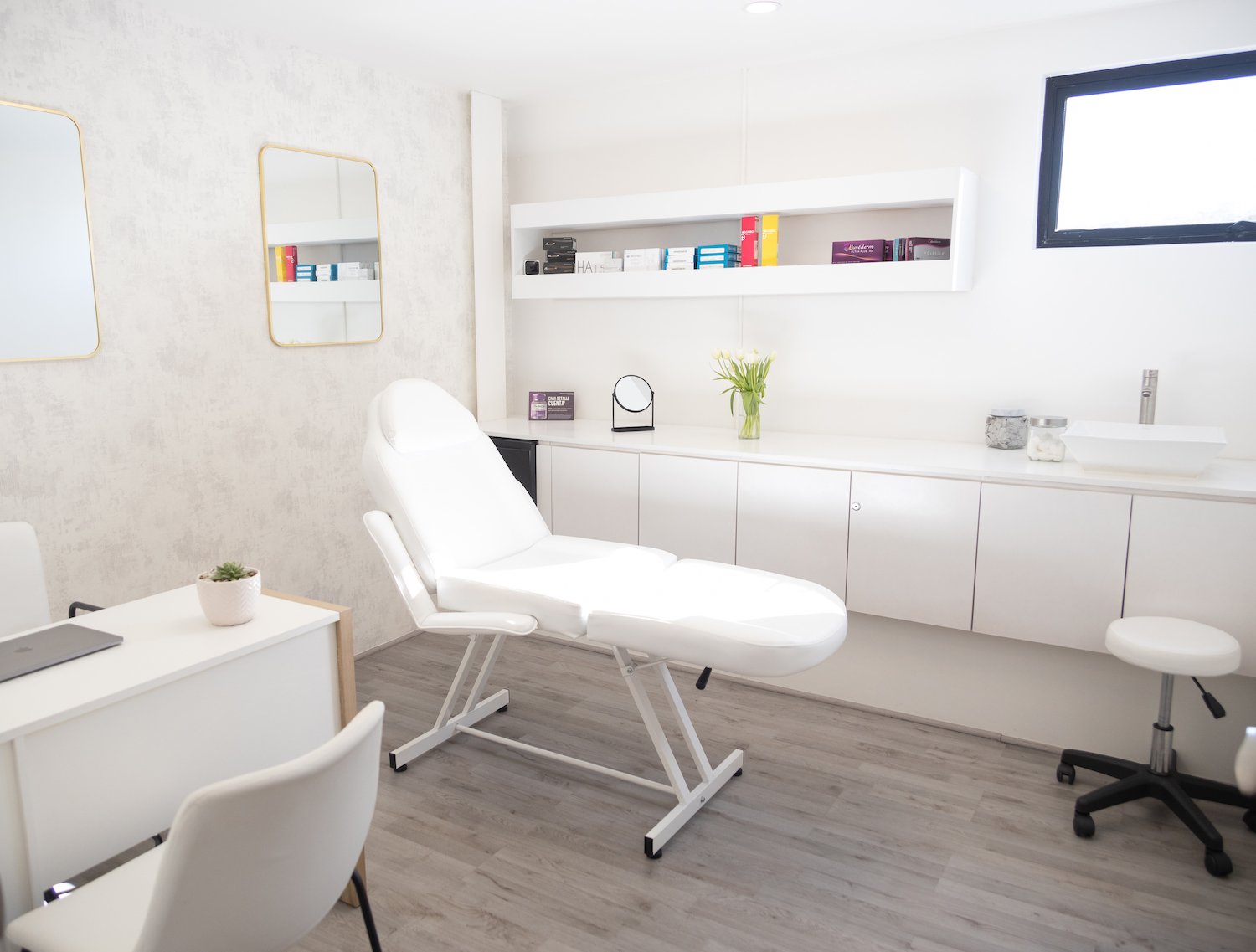 With patients traveling from as far as San Francisco and Texas, Cervantes notes that the cost of airfare, accommodation, and other travel payments can add up. He's convinced that personalized care—not affordability—may be the biggest incentive for tourists.
"We don't have intermediaries or outside people who take care of our patients for us," Cervantes says. "[Knowing that no one other than myself] will take care of them gives patients a lot of trust."
Laura Contreras, 32, also believes service is better in Mexico than the US. She's been a regular at Tijuana-based medical spas like Renace Spa and Dermatológica for years, keeping up with special promos on facials and fillers via WhatsApp. Contreras cites the spas' cleanliness and certifications, as well as their prices, as reasons for her return.
However, the traffic and distance have made Contreras consider saying goodbye to Tijuana, as long travel times have become an inconvenience. "It's unfortunate that the traffic has become such an issue for me," she says. "I'm just not looking forward to getting familiarized with clinics here [in San Diego]."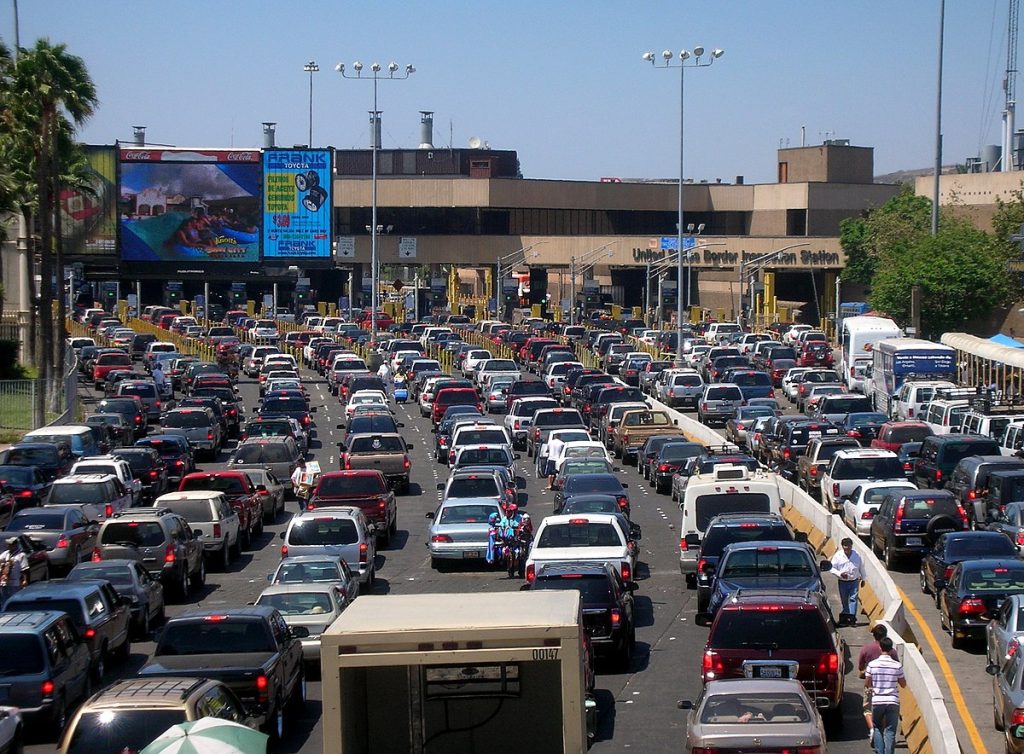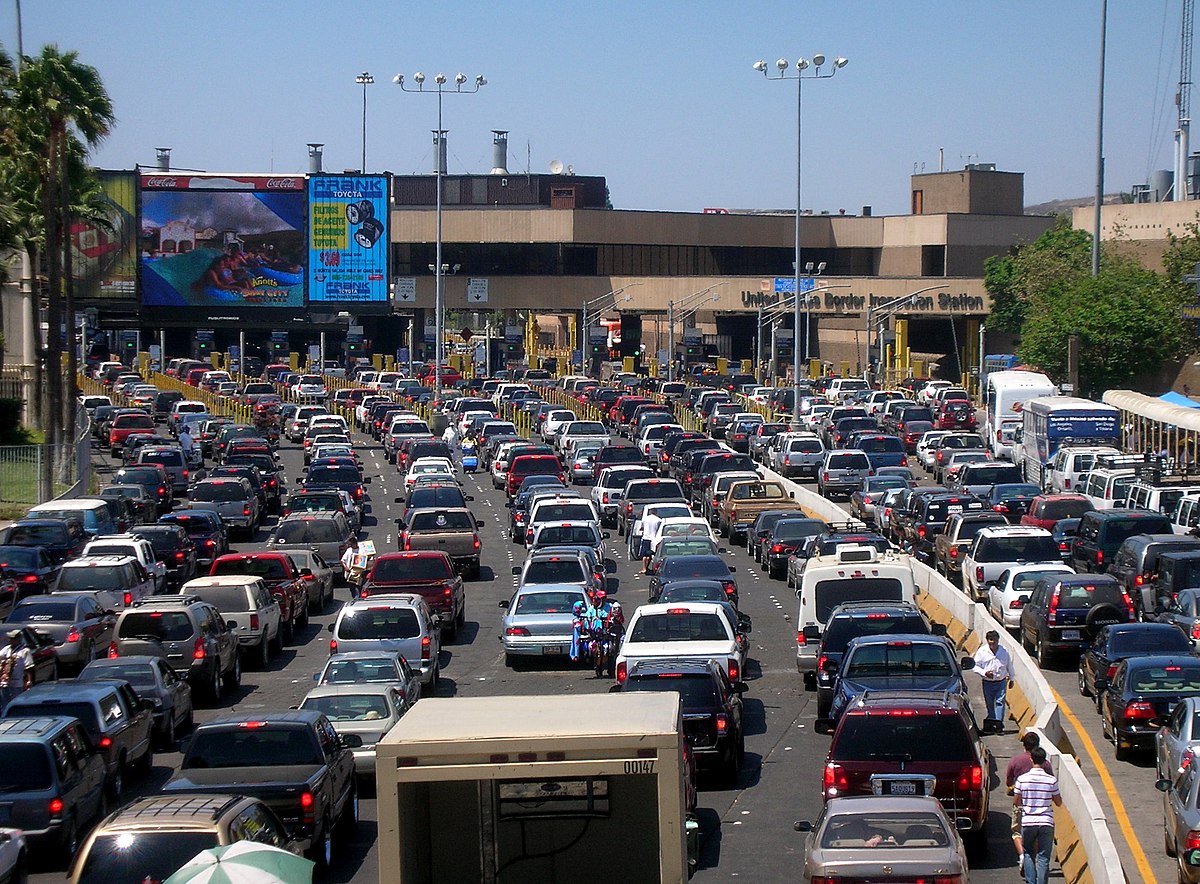 To help tackle long wait times at the border, medical fast lanes were launched for US residents who travel to Tijuana for medical purposes. Natalie Aguilar, 24, who lives in Bonita, regularly takes advantage of the lanes to get cosmetic treatments. "I've always had that luxury to go across the border and get better rates," Aguilar says. "With the medical passes that a lot of these doctors or clinics give out, I can go and come back real quick."
Many US patients have expressed concerns about going under the knife (or syringe) in Baja California. But according to Dr. Rodrigo Robledo Silva, the director of Tijuana's Medical Health Cluster, "a certain [level of] quality standards have to be met, just as in the case of the parameters or standards requested by the Joint Commission in the United States."
Dr. Janine Rosales, the founder of Mint Medical Spa Group, suggests looking out for red flags when traveling for cosmetic procedures, as some spas have been known to use knock-off Botox and filler products. Examine injectables to ensure the packaging is sealed and that the brand is FDA approved and/or has the Conformité Européene (CE) Mark.
According to the International Association for Physicians in Aesthetic Medicine (IAPAM), aesthetic, non-invasive treatments such as Botox, fillers, and chemical peels have grown in popularity—which may send even more San Diegans across the border, seeking procedures that are prohibitively expensive on the American side of the line.
Healthcare and cosmetic procedure costs in the US aren't declining anytime soon. Is traveling internationally the key to looking and feeling your best? That remains up to you to decide.