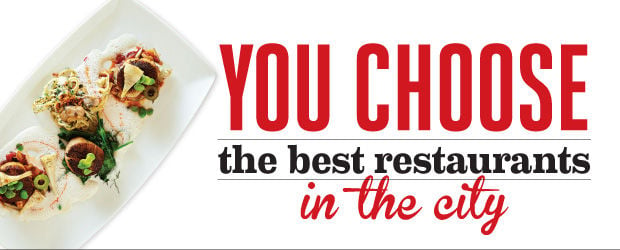 Sponsored
Tell us which restaurants should make our 2014 Best Restaurants list. Cast your ballot below. Just for voting, you'll be entered into a drawing for 4 tickets to the Best of North County Party (a $300 value) on April 25 at Park Hyatt Aviara. Need some motivation? Check out the picks from previous years.
2013 Best Restaurant Winners and 2012 Best Restaurant Winners
Are you a restaurant? Spread the news about voting!